Castleton
The name implies that there once was a castle in this community which is located on the south-western edge of the town of Rochdale. Whilst there is no record of the existence of a castle or its remains, local opinion is that one did stand here.
Today, Castleton stands at the point where the Rochdale Canal turned south to run into Manchester, and to the casual observer, it is indistinguishable from the rest of Rochdale.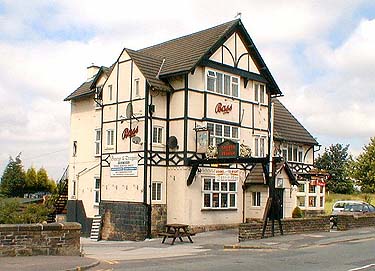 The George and Dragon Pub in Castleton was built by the Middleton architect, Edgar Wood, in 1897. It still stands beside the Manchester Road, although it is much changed from the original design.