The Liverpool Manchester Railway was the first steam powered railway to run regularly scheduled passenger trains between cities. The first passenger station in the world was built in Castlefield, Manchester on Liverpool Road. The station had workshops and warehouses, and when passengers services ended in 1844, it continued as a freight terminal. In fact, it continued in that role until British Rail closed it in 1975. In 1978 Manchester Council purchased the site for £1 and in 1983 it became the new home of the North Western Museum of Science and Industry.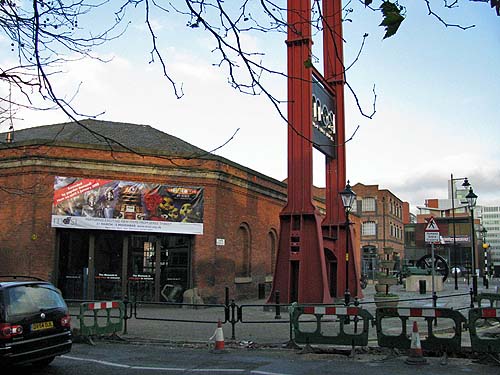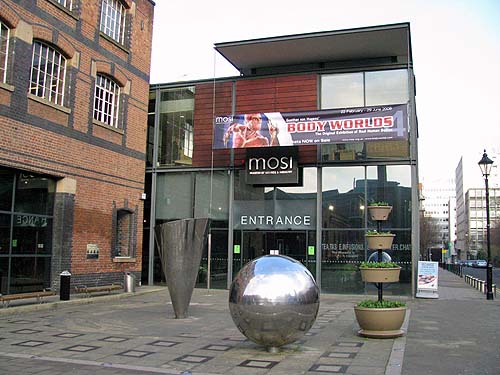 At a later date the eastern end of the station complex was added. The Greater Manchester Council took on sole funding responsibility for the relocated Museum and renamed it the Greater Manchester Museum of Science and Industry.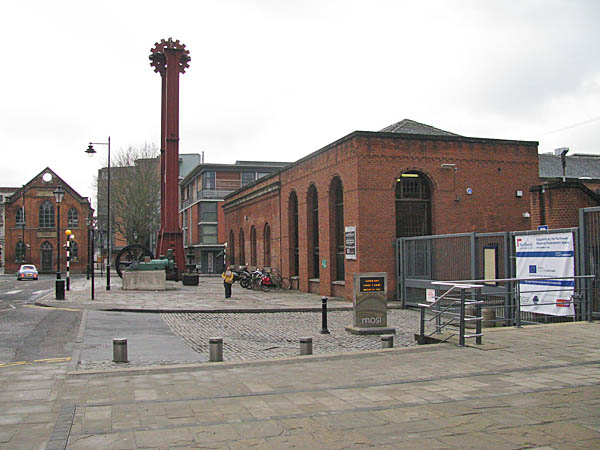 The site includes the renovated Liverpool Road Passenger Station and the Air and Space Hall in the adjacent Lower Campsfield Market Hall.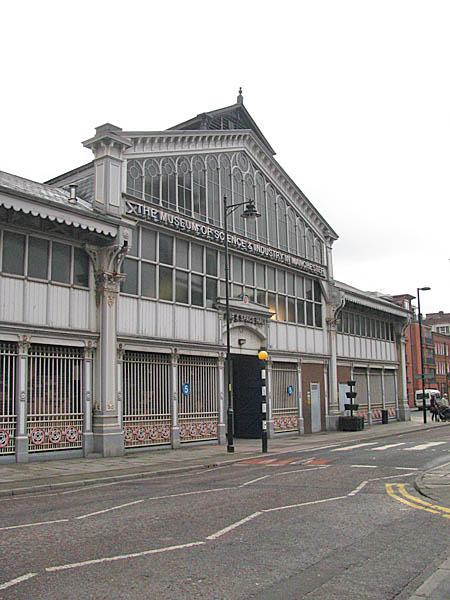 Over the years the museum's reputation for excellence has been endorsed by the many awards that it has received, including the Museum of the Year award in 1990 (jointly with the Imperial War Museum). The resumption of free admission in December 2001 boosted visitor numbers, which reached a record 492,000 in 2004-05. In 2007, the Museum was rebranded as MOSI.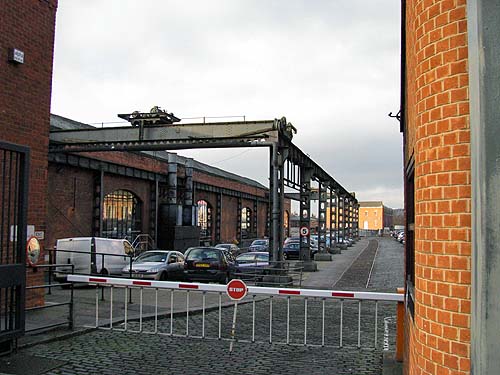 ********************

Take a look around!