Charles Hallé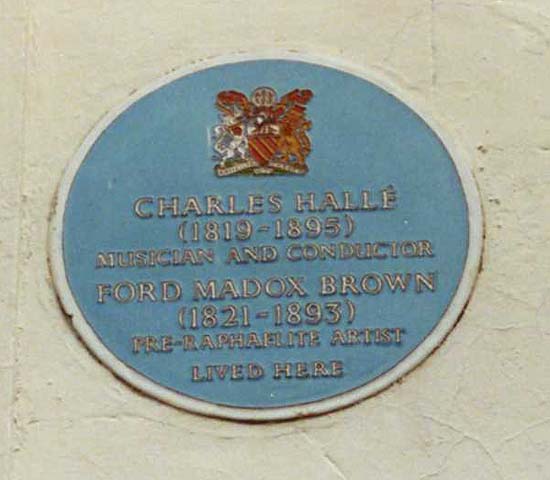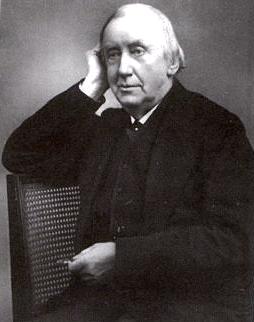 The image of Charles Halle was donated by Jocelyn Lavin.

The Hallé Orchestra, Britain's longest established professional symphony orchestra, was founded in Manchester by the pianist and conductor Charles Hallé and gave its first concert at the city's Free Trade Hall on 30 January 1858.
Charles Hallé founded the Halle Choir in Manchester in 1858, at the same time as he founded his orchestra. He conducted the UK premieres of several works, including: Mozart Serenade for wind instruments K361 (1868), Berlioz Symphonie Fantastique (1879), Berlioz Damnation of Faust (1880)

In 1893 the Royal Manchester College of Music opened with Sir Charles Hallé as Principal. He died in 1895, aged 76.
The blue plaque above is located beside number 3 Addison Terrace in Victoria Park where Hallé lived, apparently renting the home for the princely sum of £12 a month.