The Goose, Bloom Street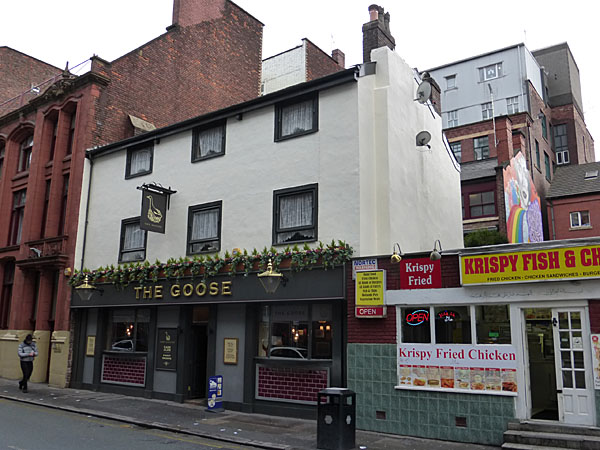 Goose sits on Bloom Street not far from Canal Street and behind the Chorlton Street Bus Station. I took these images in February of 2015.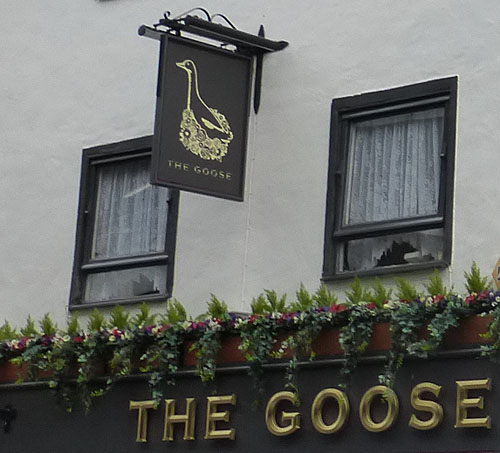 *****************

Previously, the pub had been known as "The Famous Paddy's Goose."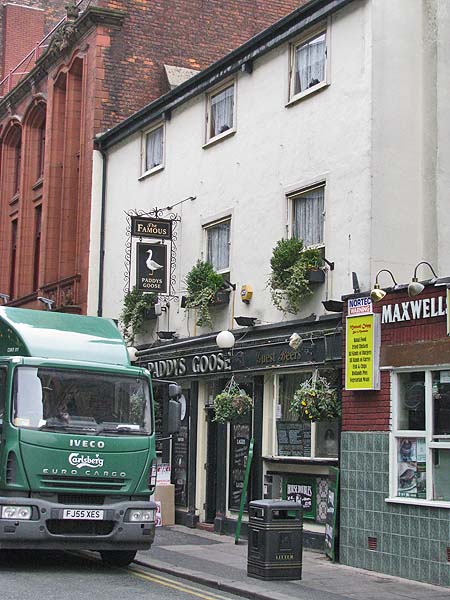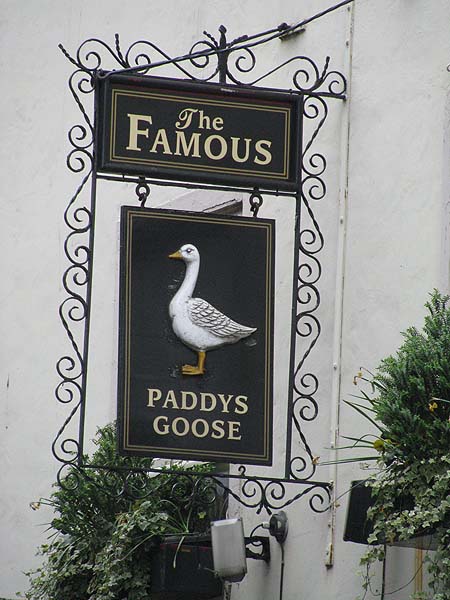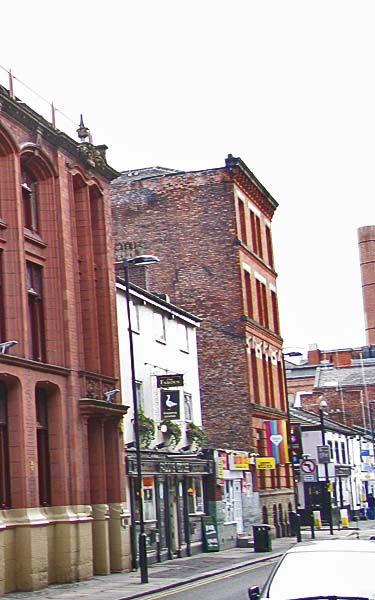 The pub appears on the 1845 map of the area but at that time it was called "The Ram's Head".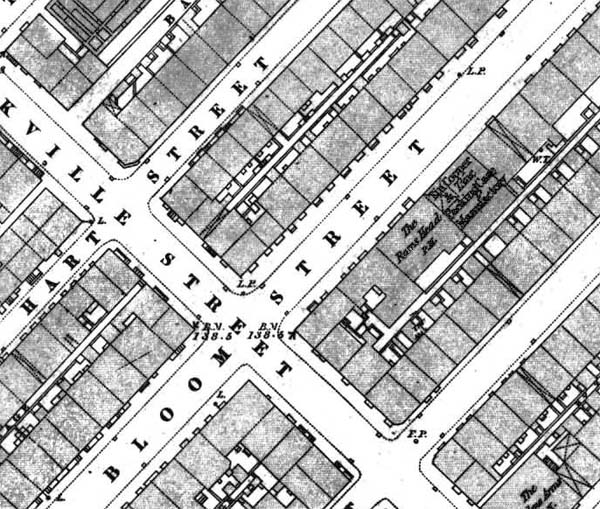 Close Window