St Thomas' Schools - Ardwick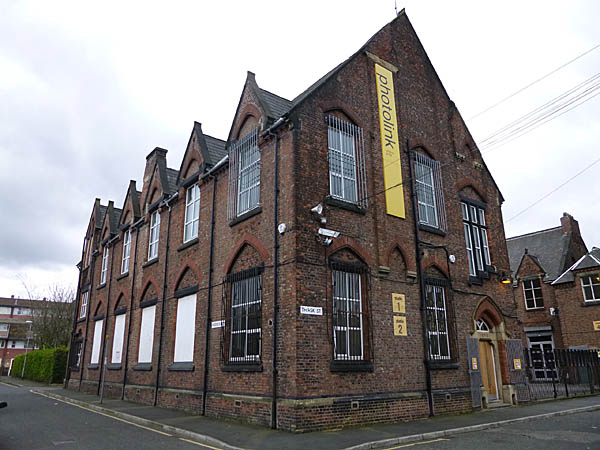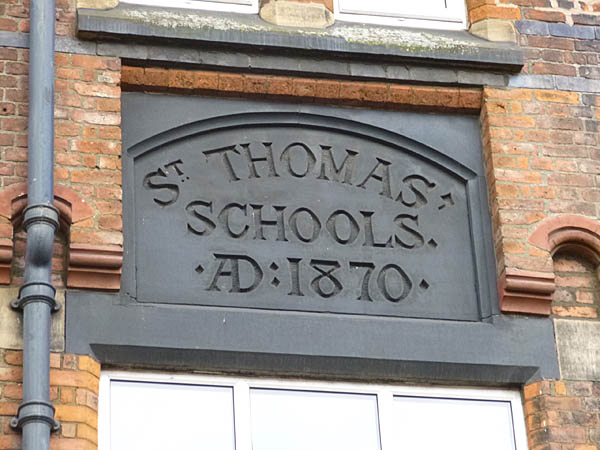 The plaque above not only identifies the date this building opened but in using the term "Schools" it points out that it was made up of more than one school. The 1922 map below shows two buildings separated by two school yards.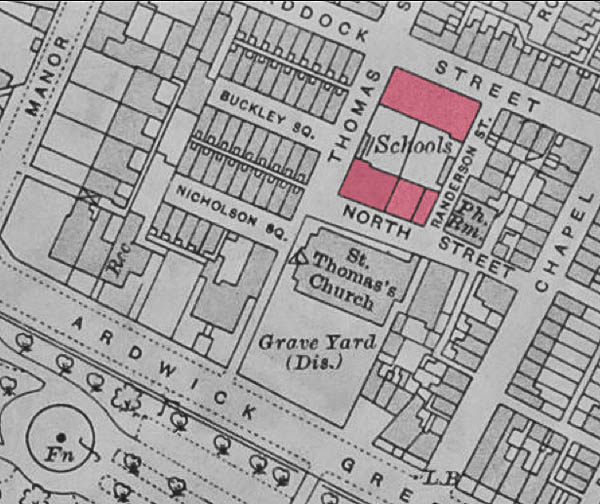 The blue arrow on the 1953 aerial photograph below clearly shows two separate buildings arranged in parallel.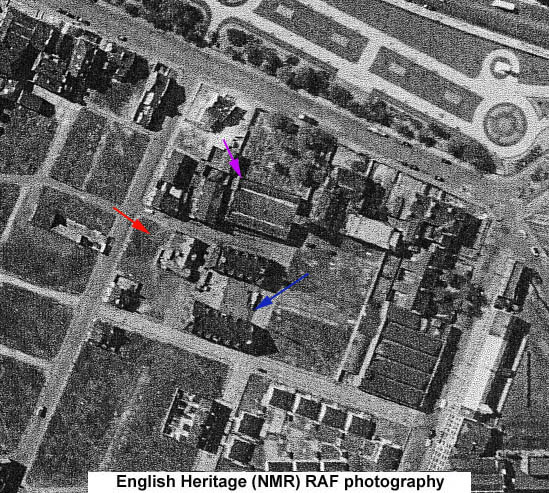 However over the years that changed. You can see from the next three images that an extension was added along Randerson Street linking the two original buildings.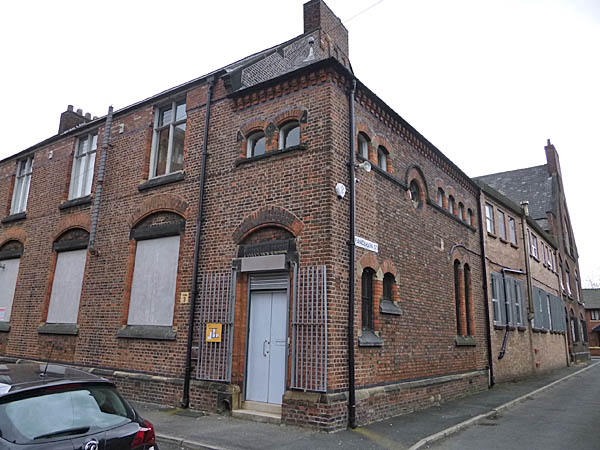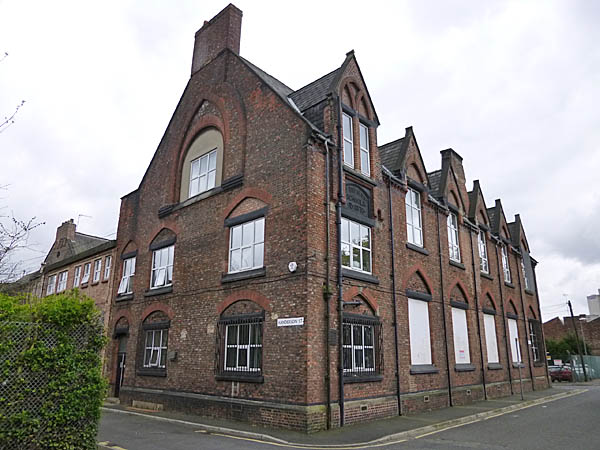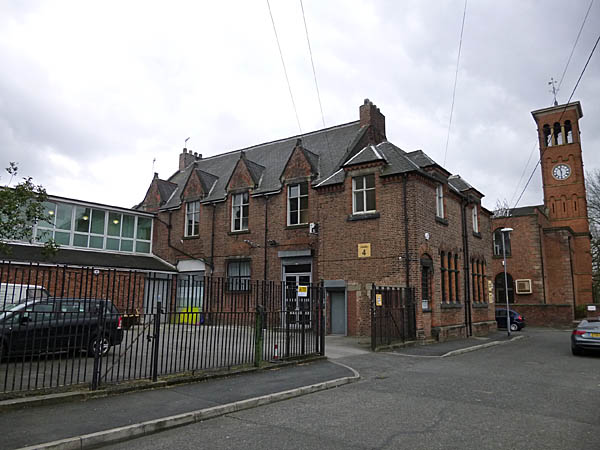 The building closest to St Thomas' Church bears a date stone for 1872 suggesting that it was added two years after the one on Paddock Street.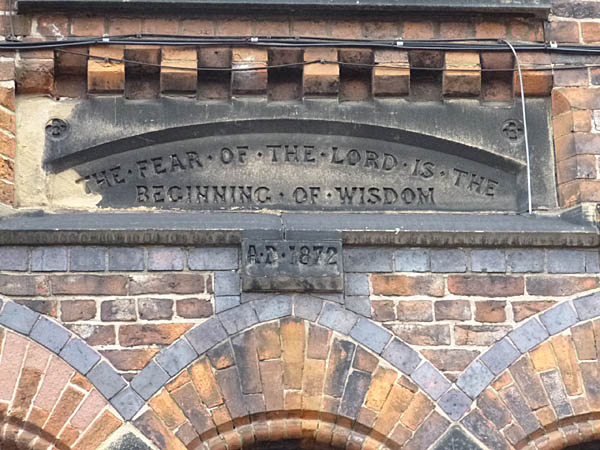 Apparently the school catered to Infants, Girls and Boys. Two of the entrances bear those names but when I took these images in 2014 I couldn't find the "Girls" door. St. Thomas's Schools closed for the last time in 1981 and today the buildings are occupied by Photolink who explain that they are, "... an integrated agency specialising in the retail sector. Combining photography, creativity and strategy with commercial common sense we help brands and retailers reach consumers and generate sales. "