City of Manchester Stadium - Sportscity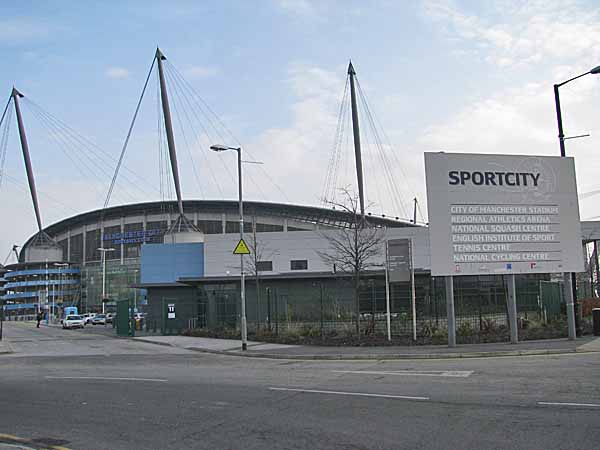 The City of Manchester Stadium is located on Ashton New Road at the corner with Alan Turing Way. It was originally designed as part of Manchester's bid for the 2000 Summer Olympics. That bid failed but the stadium survived and it was eventually built for the 2002 Commonwealth Games at a cost of £110 million.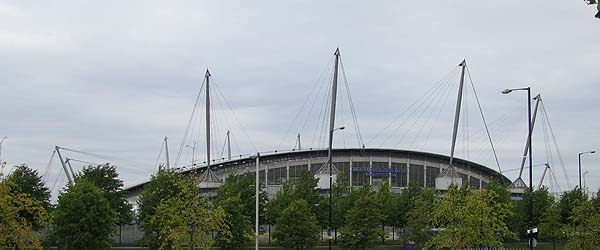 After the Games, it was converted for use as a football ground, and became the home of Manchester City F.C. who moved there from their long-term home Maine Road in 2003.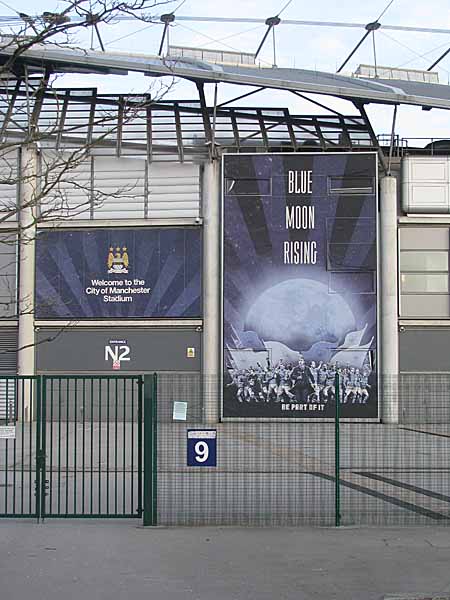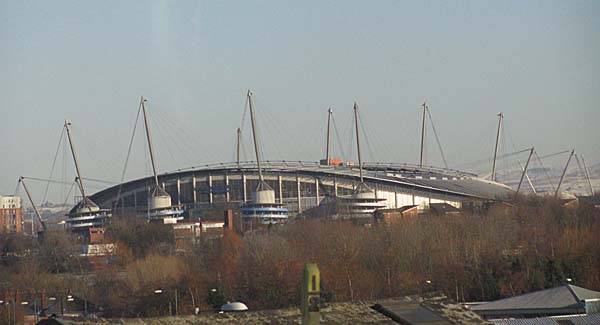 The stadium is bowl-shaped, with two tiers all the way around the ground and a third tier along the two side stands. It has a seating capacity of 47,726.