Dolphin Street - Ardwick

Dolphin Street in lined on both sides by industrial buildings.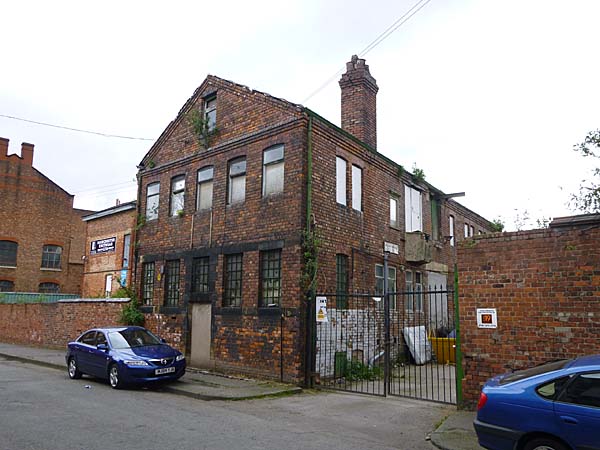 This building was once home to A MacNair and Co. Ltd "Makers of Spirit Varnishes, Glue, Gums, Shellac etc". The company was established in 1840 and continued to trade into the 1900s.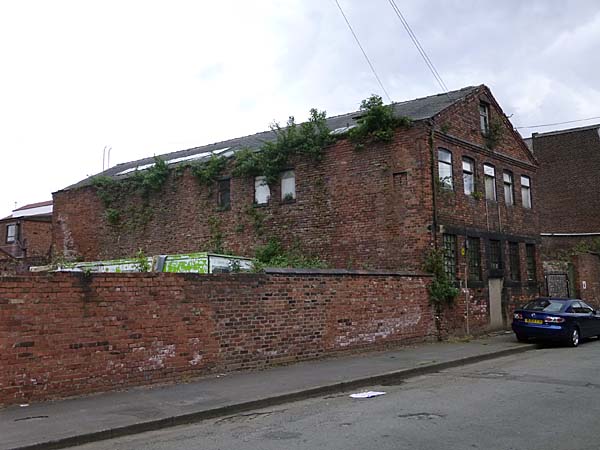 Towards the middle of the street a number of impressive red brick and terracotta buildings face each other across the street. With their taking-in doors they have all the attributes of textile warehouses/factories. It appears that in 2014, when these images were taken, the garment industry was still operating on this street.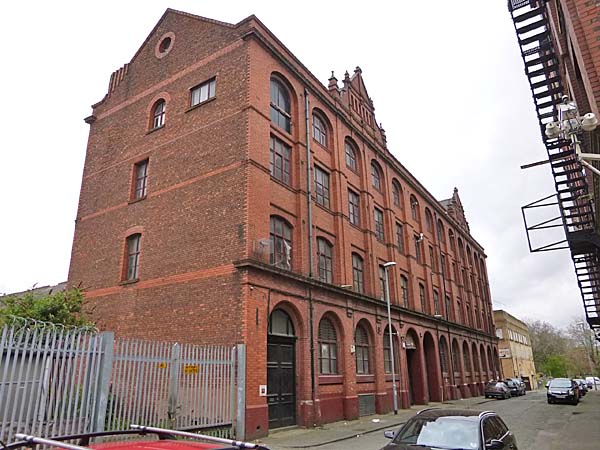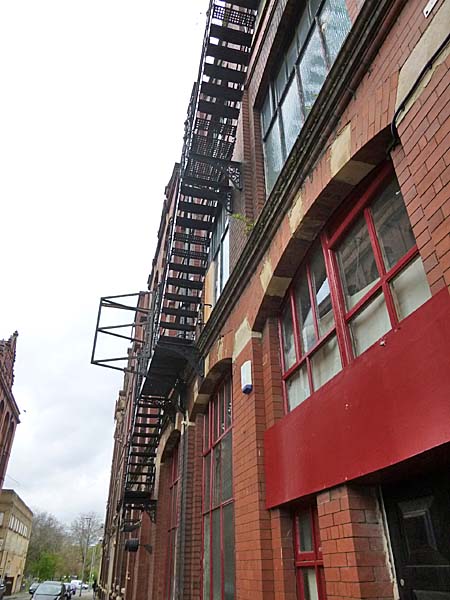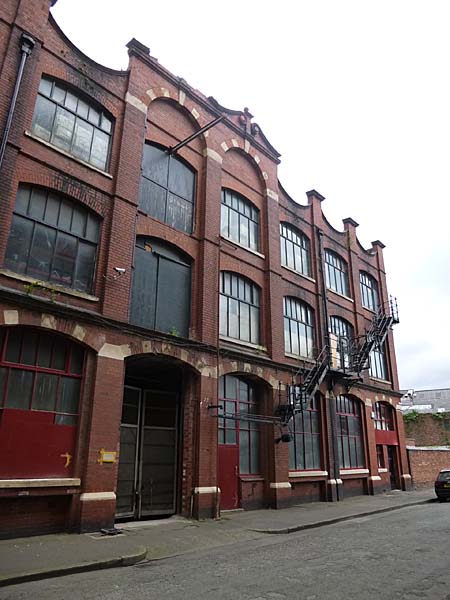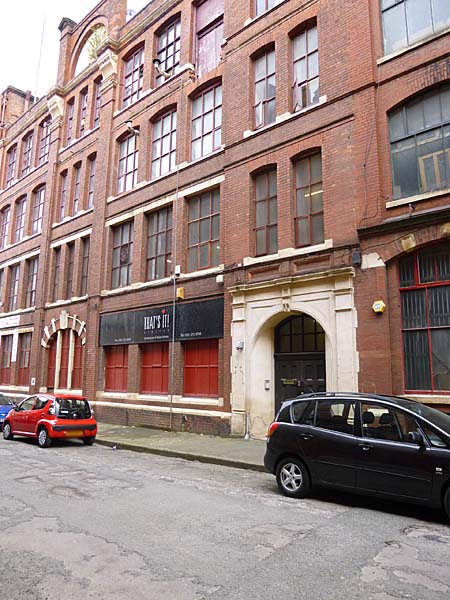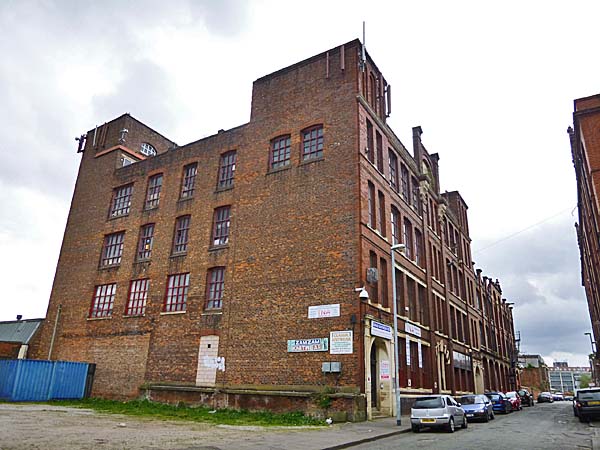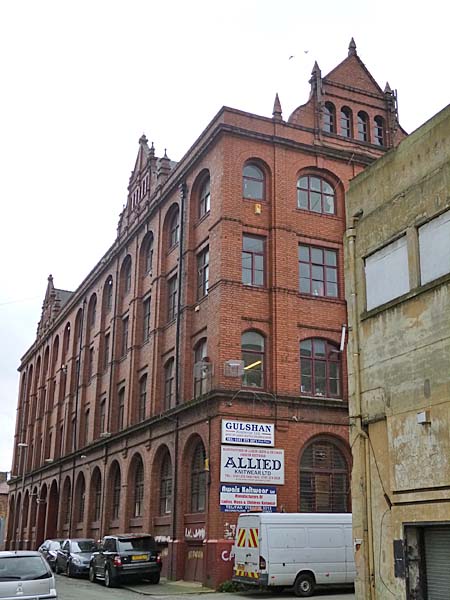 The aerial photograph below shows Dolphin Street in 1953. It appears to be little changed except for the right hand end where the Ardwick Empire and the adjacent cinema once stood. In 2014 the site is a parking lot and it has been for decades.