Manchester Tennis & Racquet Club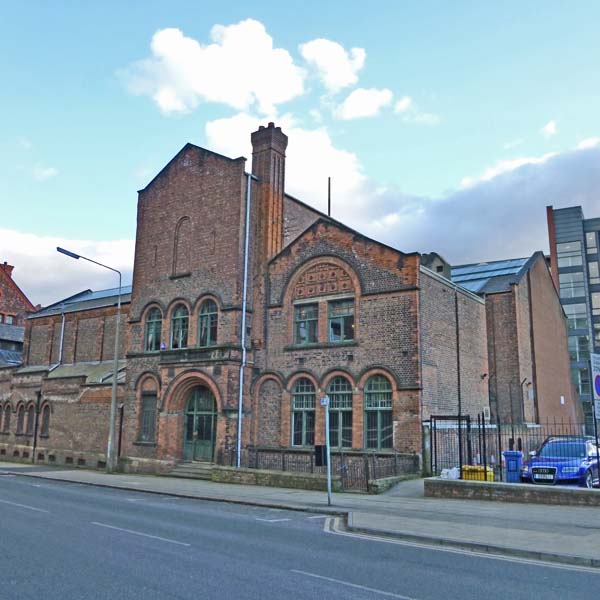 This rather inconspicuous Victorian building on Blackfriars Road has been home to the Manchester Tennis and Racquet Club since 1880. It was designed by the architect George T Redmayne and is a Grade II Listed building. English Heritage describe it as, "Brick with terracotta dressings, slate and part-glazed roof. Irregularly grouped as T-plan, with main courts buildings ranged parallel to street and set back from it with central wing advanced towards street, housing entrance, and flanking buildings filling in the angles each side." They added that the interior was, "substantially unaltered, with racquets court retaining original surfaces and complete real tennis court together with other principal reception rooms and staircase." The Lancashire Pevsner says of the interior that it is, " ... a delight, with a grand entrance and staircase hall, club rooms, dining room, changing rooms etc. as well as extensive wine cellars. The double-height tennis court has a gallery on one side."

The Club started life at a venue in Miller Street in 1876. At that time they offered two 'rackets' courts but no tennis court, and it was known as The Manchester Racquet Club. When they moved to this building they had only one 'racket' court but now they had a real tennis court. In 1925 they added a squash court.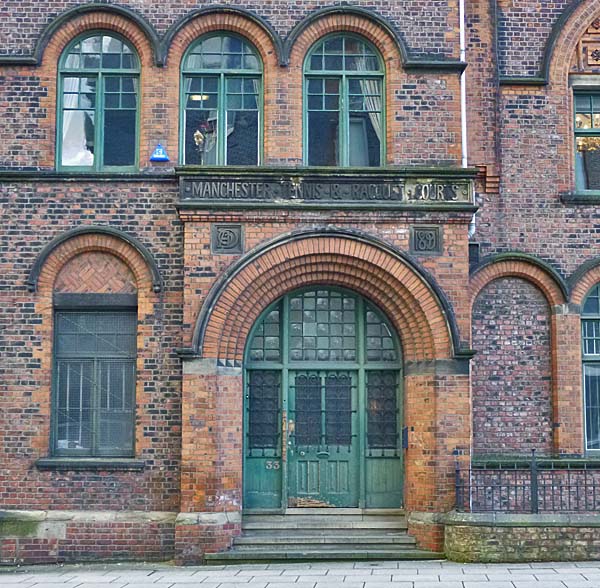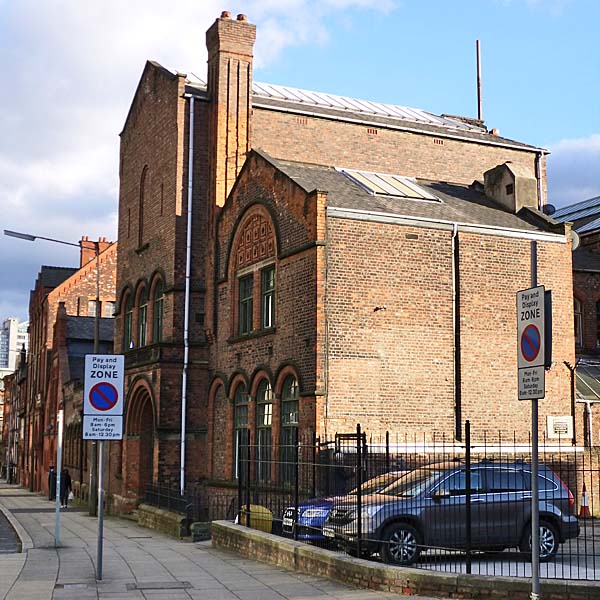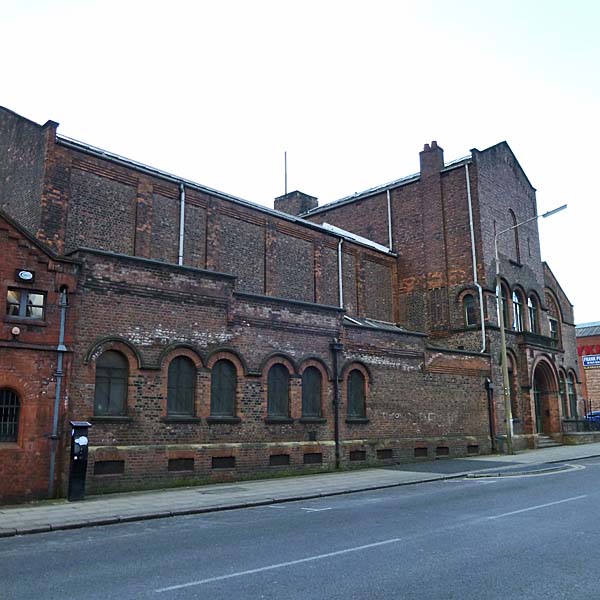 Close Window