Peel Building - University of Salford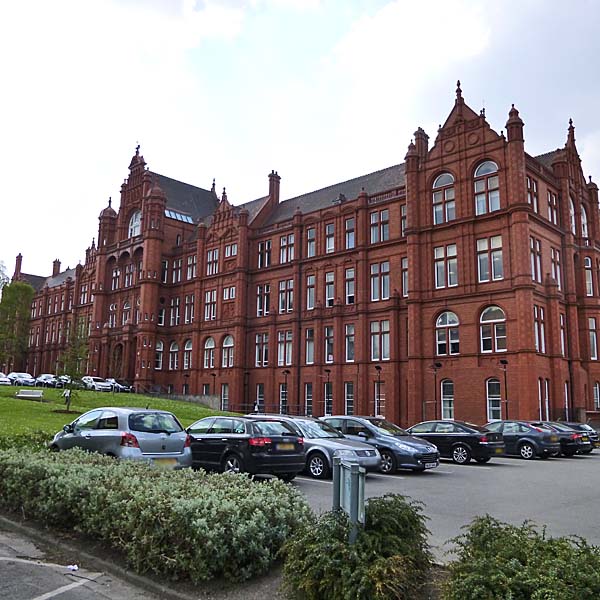 Just as the University of Manchester Institute of Science and Technology started life as the Manchester Municipal Technical School, so the University of Salford's origin lies in this building near Peel Park. Designed by the architect Henry Lord and built in 1896, this was originally the Salford Royal Technical Institute. After that the evolution into the University of Salford was rather circuitous, again much like the University of Manchester. The Salford University website explains, "In 1921 the Institute was renamed the Royal Technical College, Salford. However, in 1958 it split into two separate organisations - The Royal College of Advanced Technology and the break-away Peel Park Technical College. The break-away college became the Peel Park Technical Institute in 1961, the Salford College of Technology in 1970, and then the University College Salford in 1992. On 10 February 1967 the Royal College of Advanced Technology became the University of Salford when Her Majesty the Queen handed over the Royal Charter. The University College Salford and the University of Salford finally merged into a single institution in 1996 – exactly 100 years after the formation of the original Royal Technical Institute."

Along the way this building was renamed the Peel Building. Today it is home to the School of Environment & Life Sciences.

The façade is constructed of red Accrington bricks and sculpted terracotta. Earp, Son & Hobbs were responsible for the beautiful detailing of the façade that can be seen below.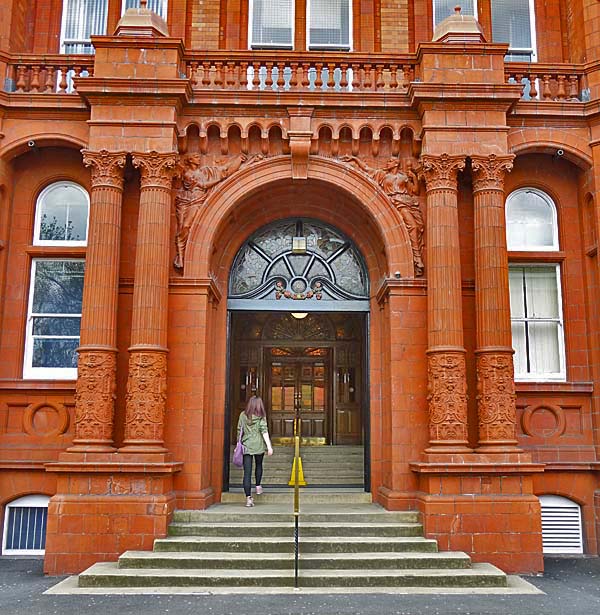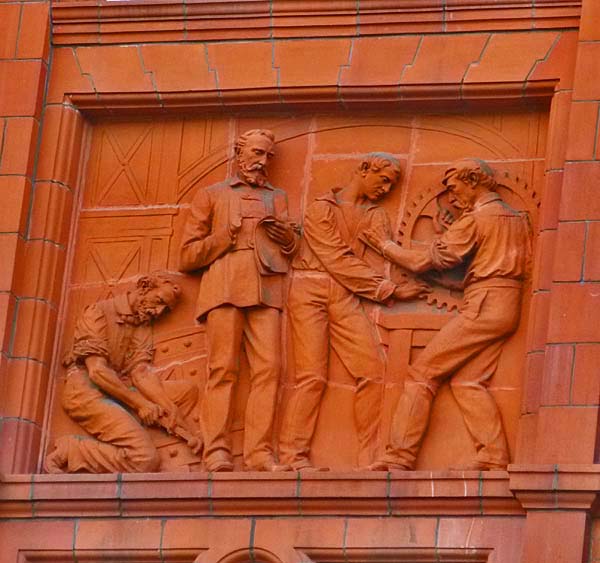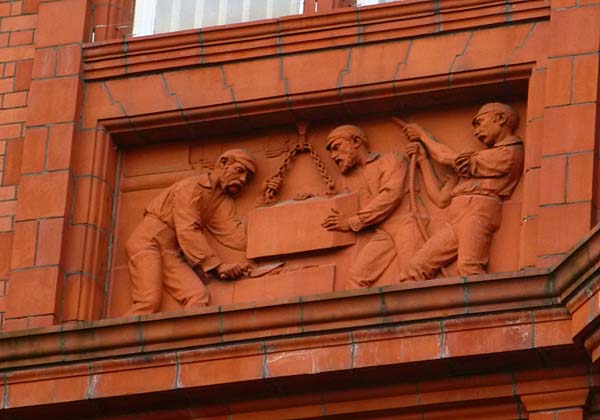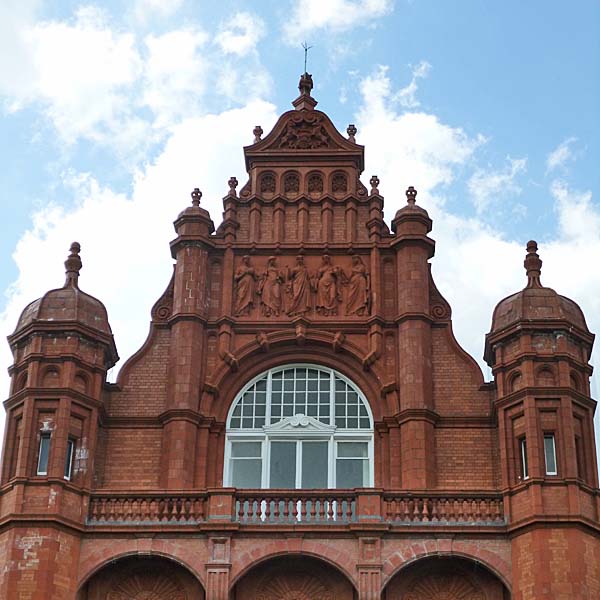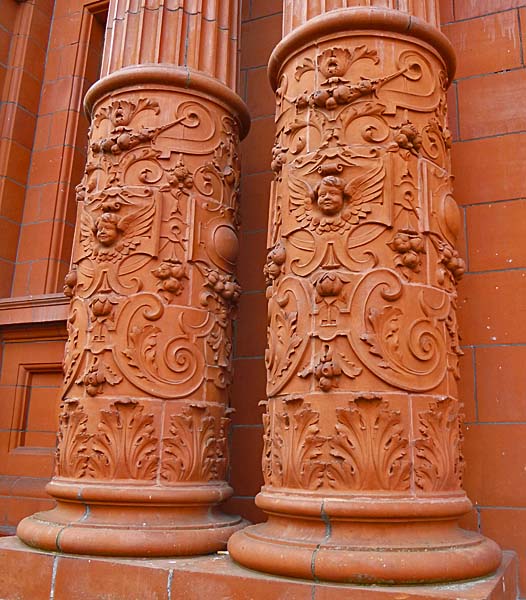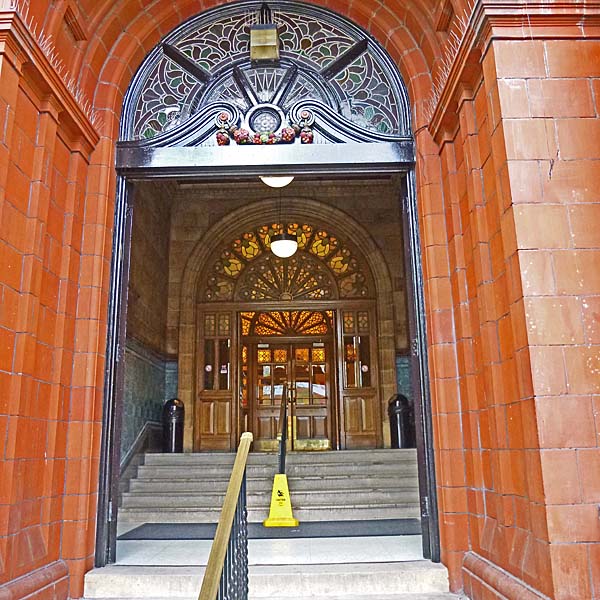 On the lawn outside of the Peel Building is what appears to be a rather elaborate brick gazebo also by Henry Lord. It is in fact a cleverly disguised ventilation duct for the laboratories in the former technical college.