The Prince's Theatre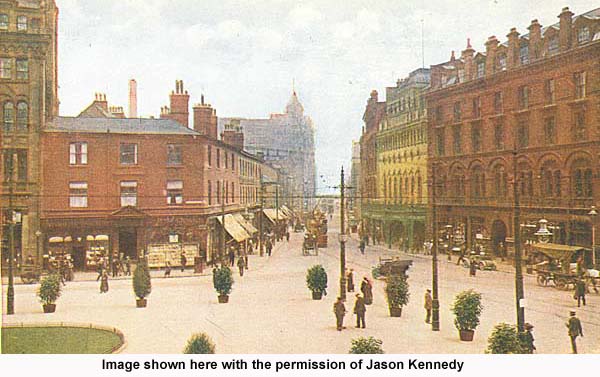 The view above shows Oxford Street as it enters St. Peter's Square. Off to your right stands the Prince's Theatre, standing out in yellow with a green awning in a row of reddish buildings. If you stand on this spot today, the view is quite different.
The site is occupied by the rather monumental Peter House designed by Amsell and Bailey and built in 1958.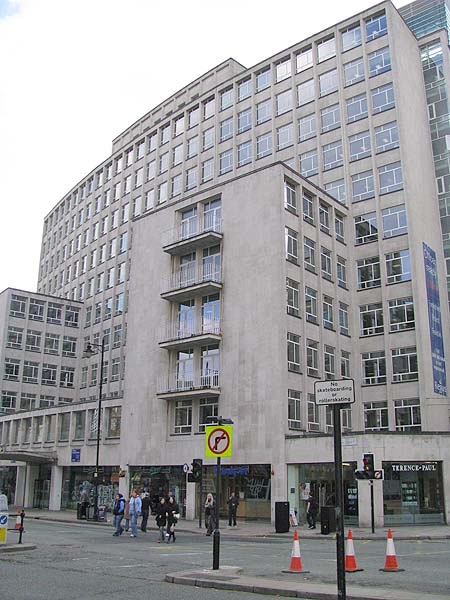 The Prince's Theatre was designed by Edward Salomons, the architect of the Reform Club on King Street.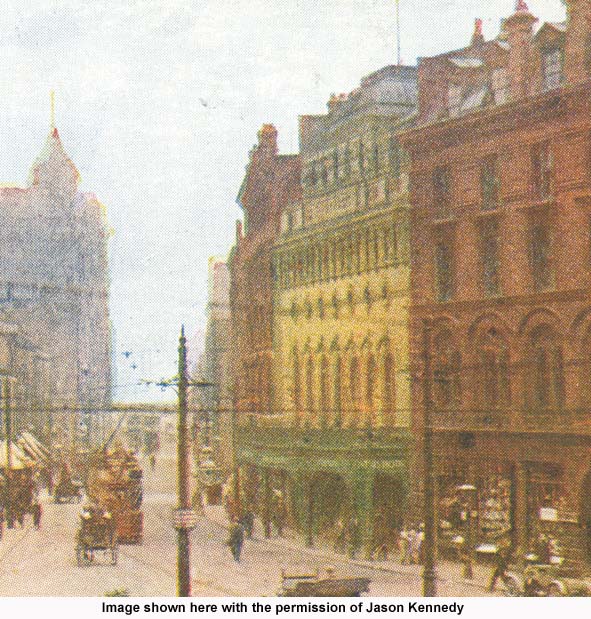 The arrow in the image below points at the theatre.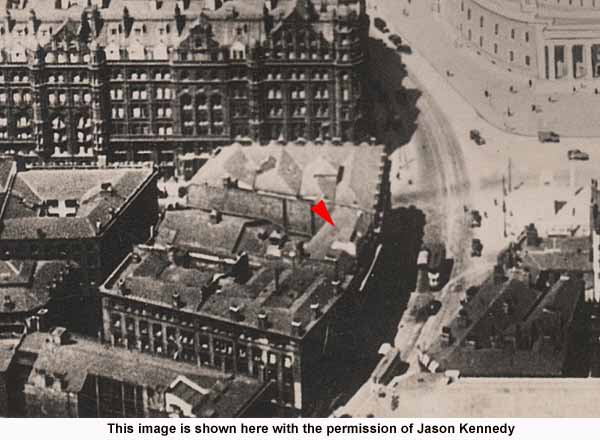 Below you can see a plan of the site at the end of the 19th Century.


The theatre can be glimpsed again off to the left of the image below.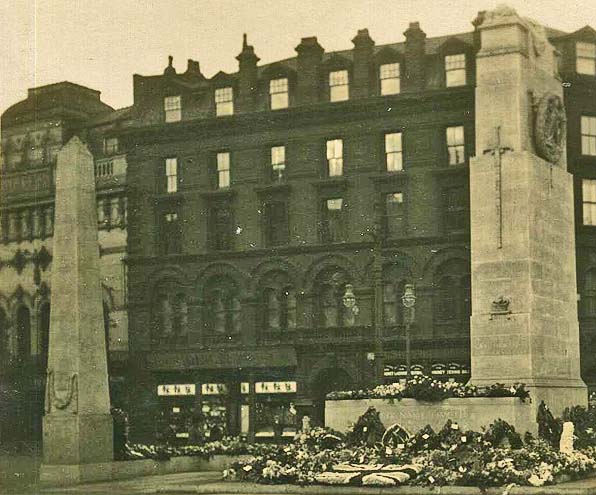 Below is an interior view.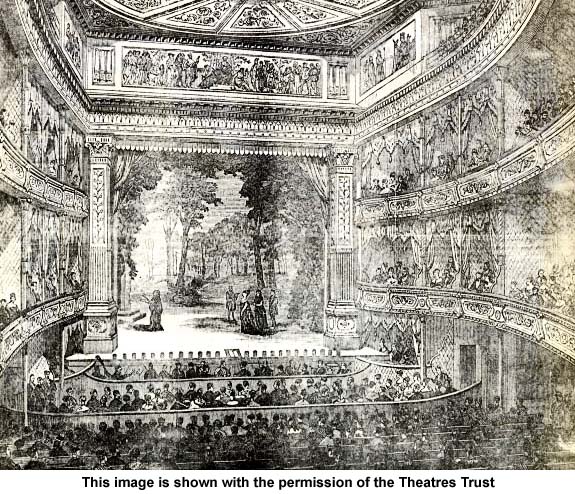 ****************

Prince's Theatre Programmes

1932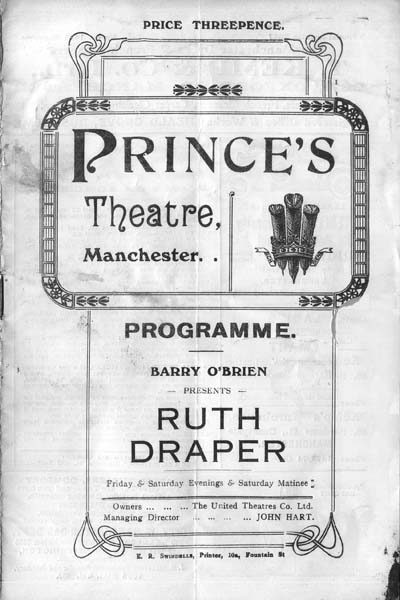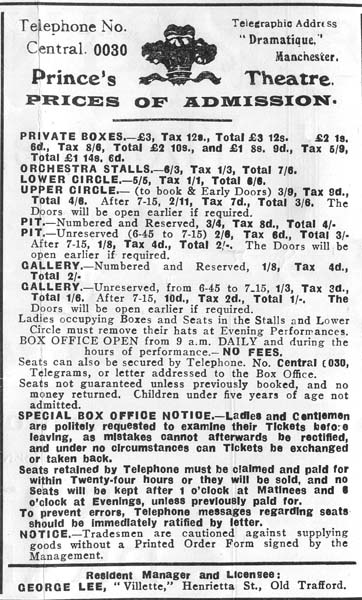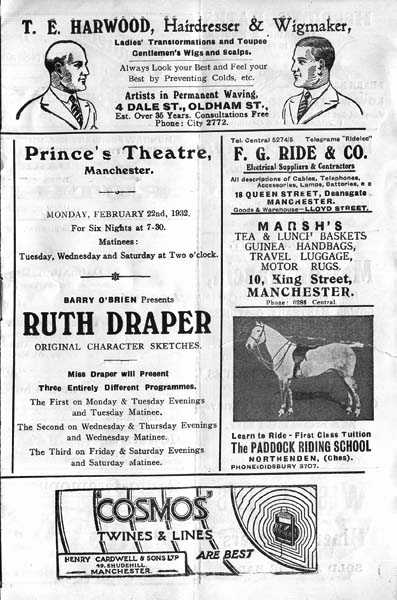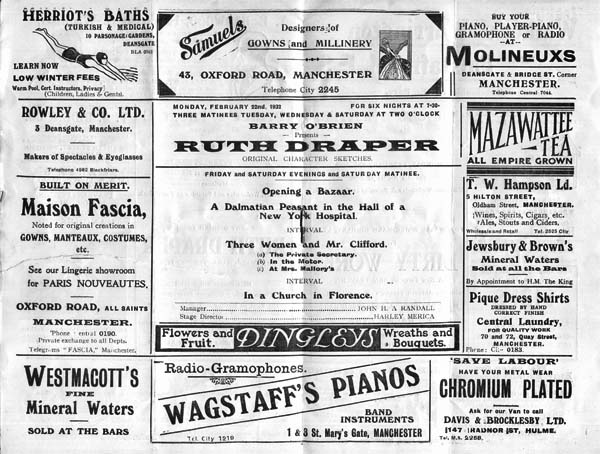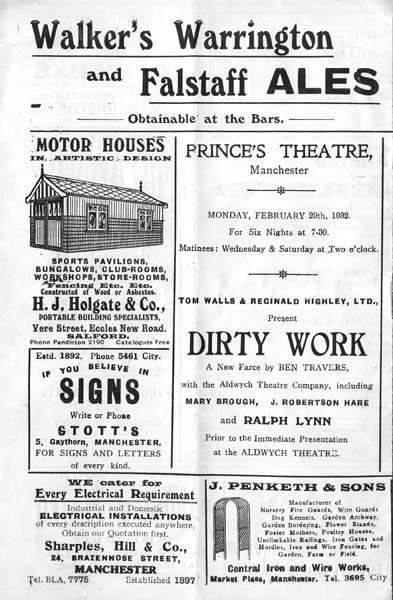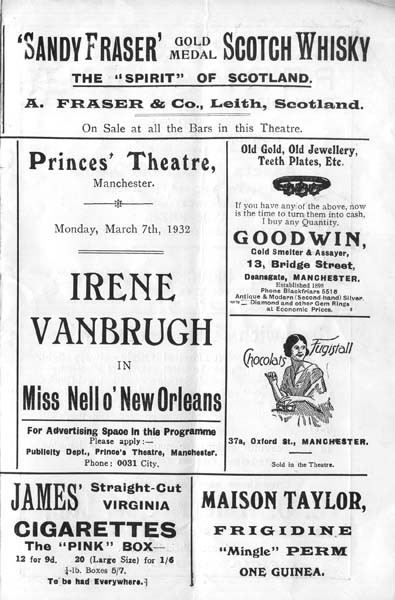 **************

1937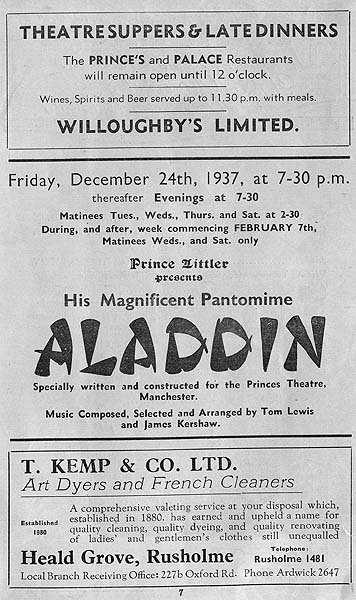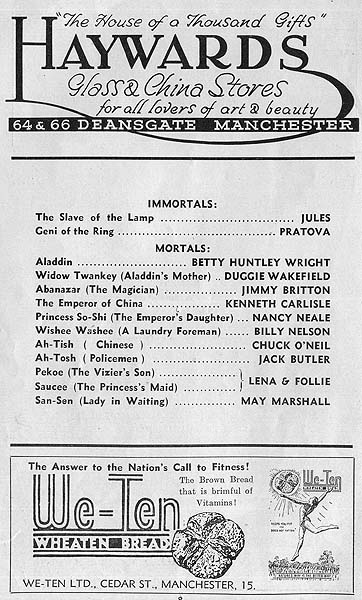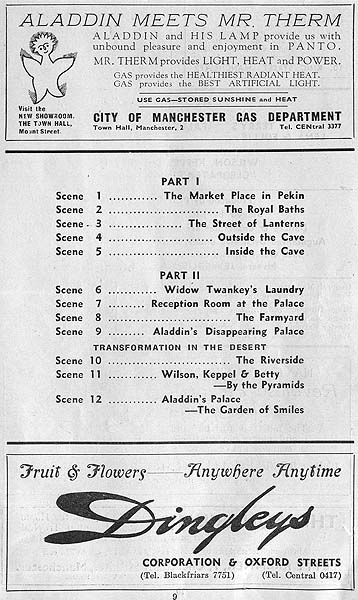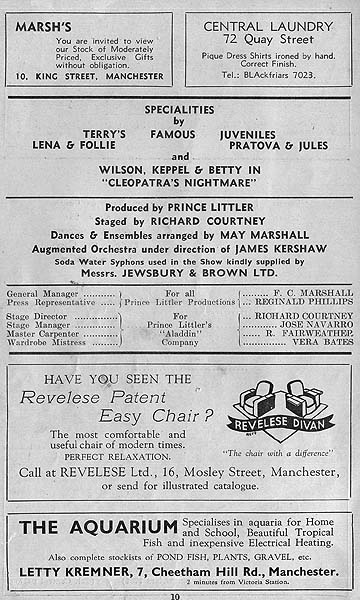 *************


1938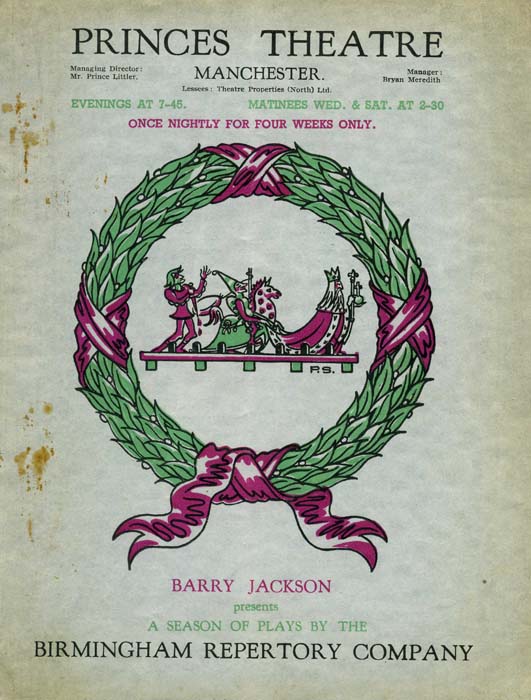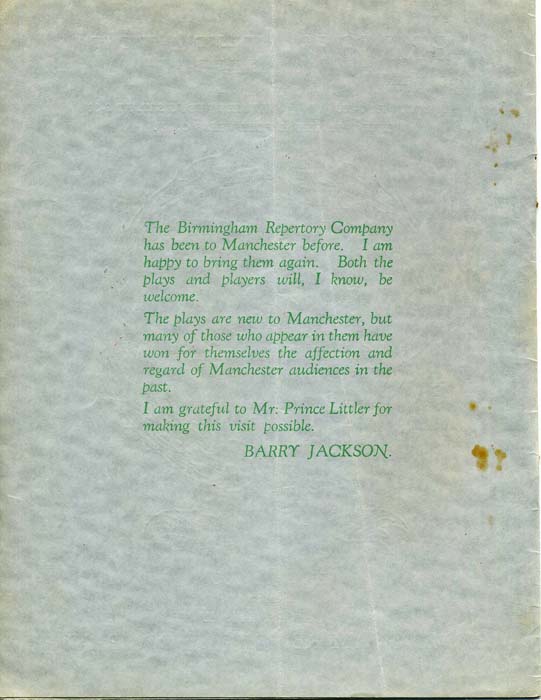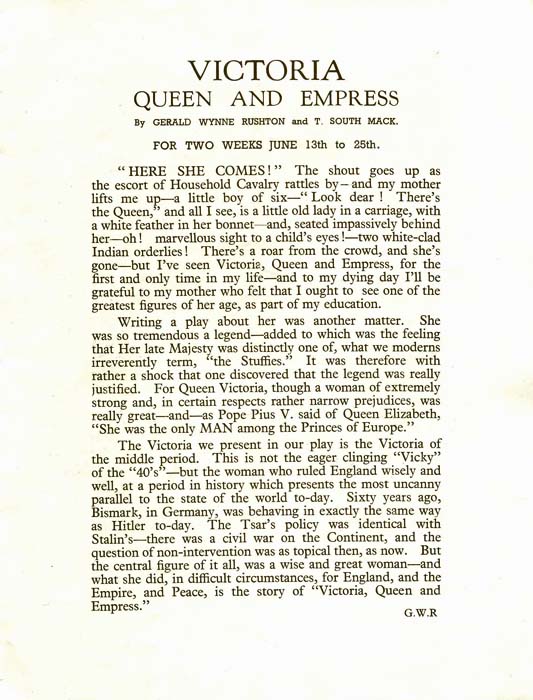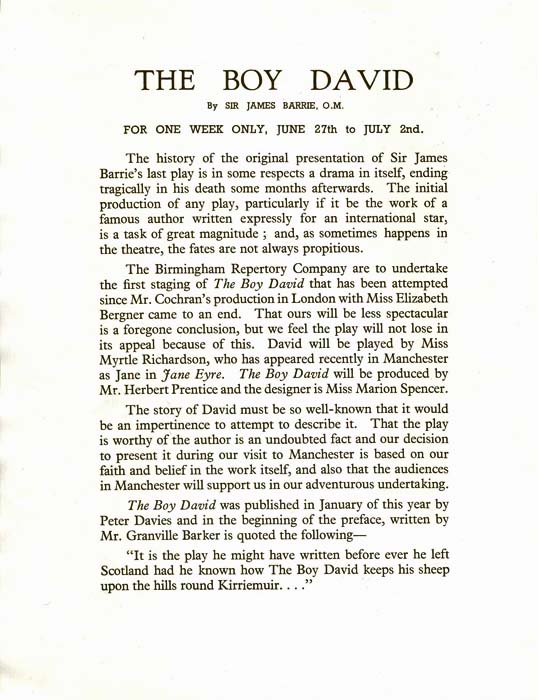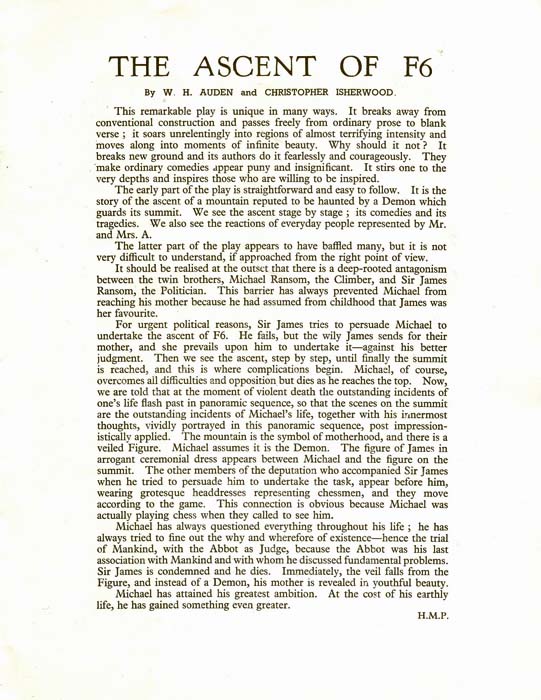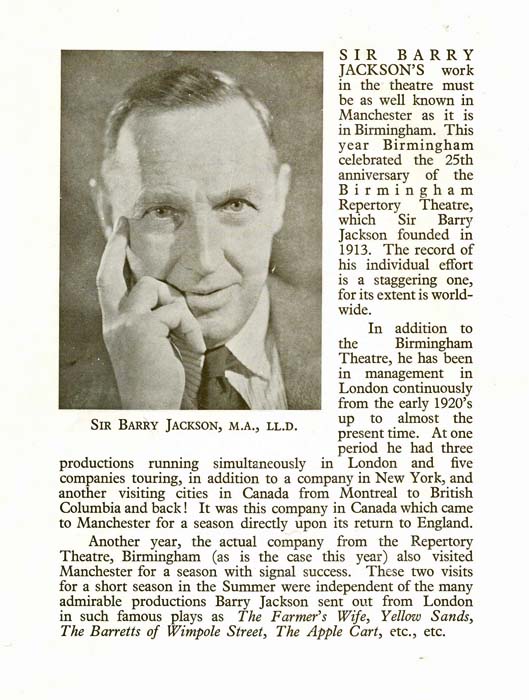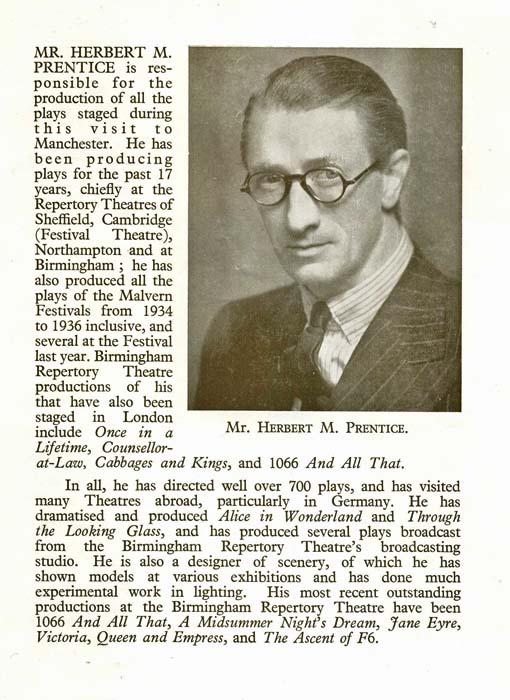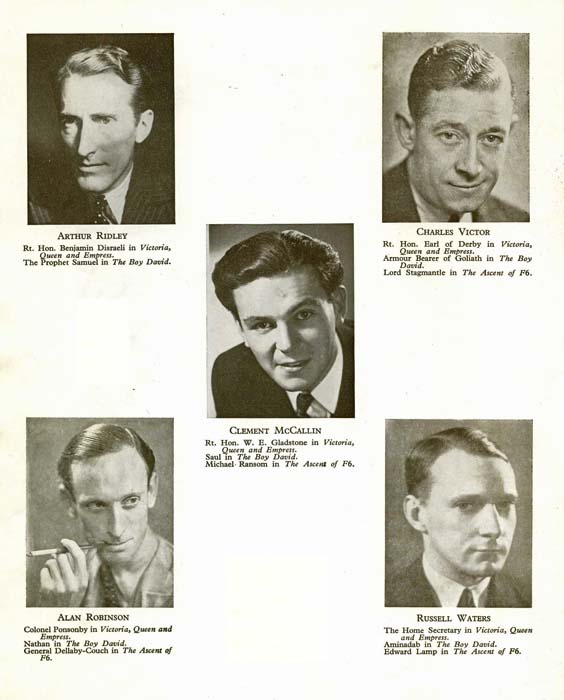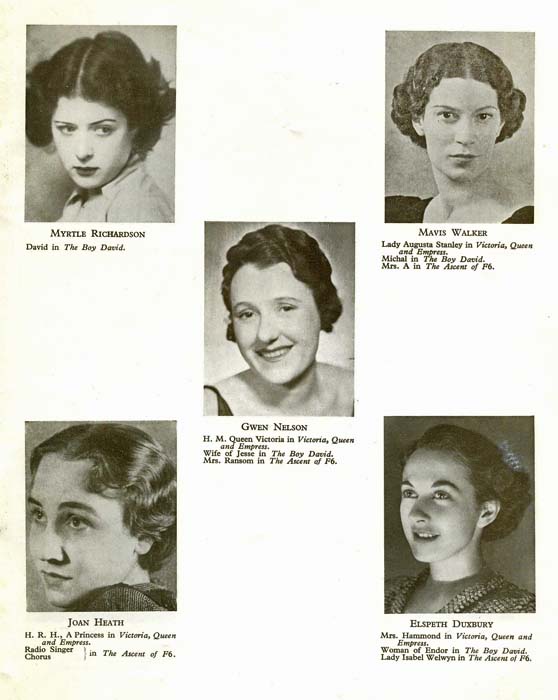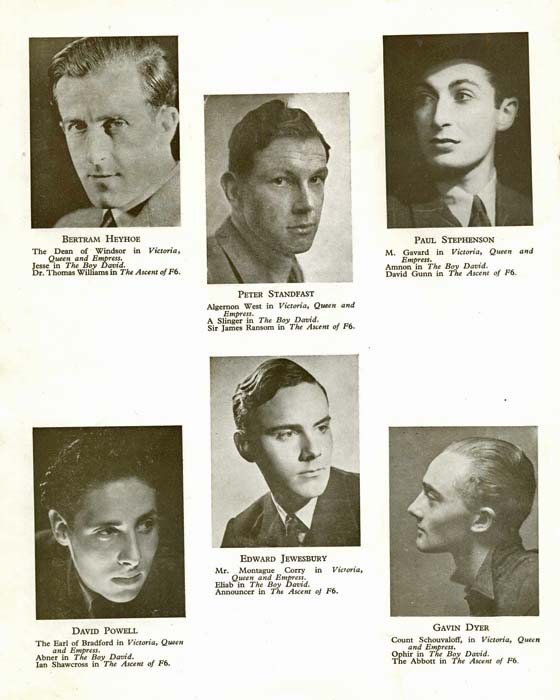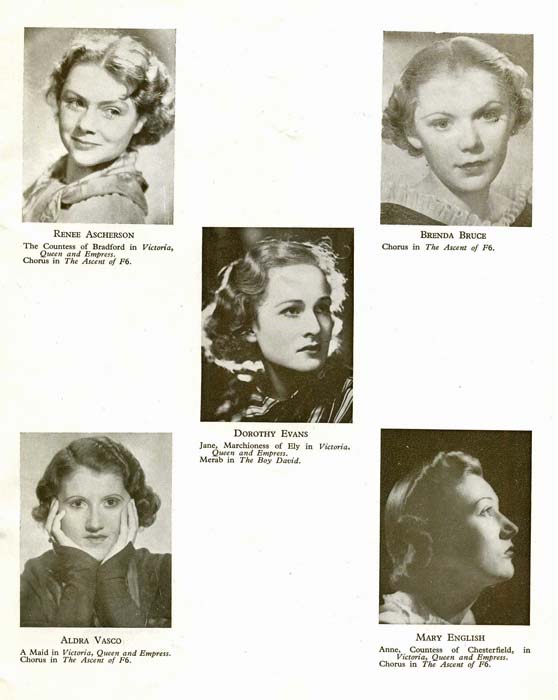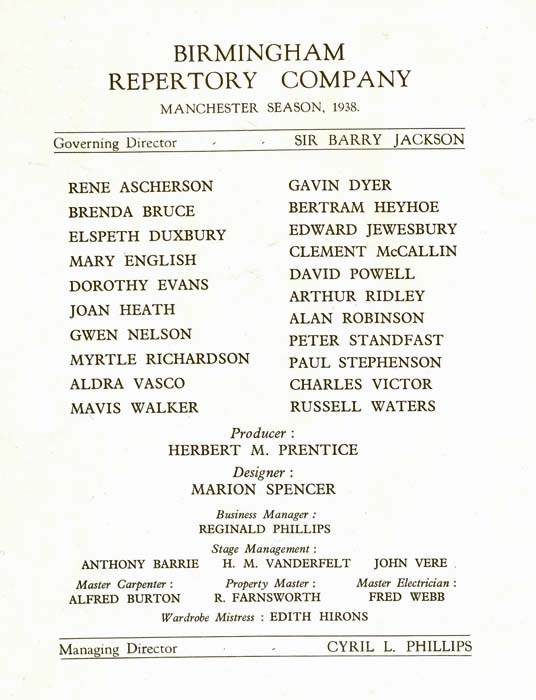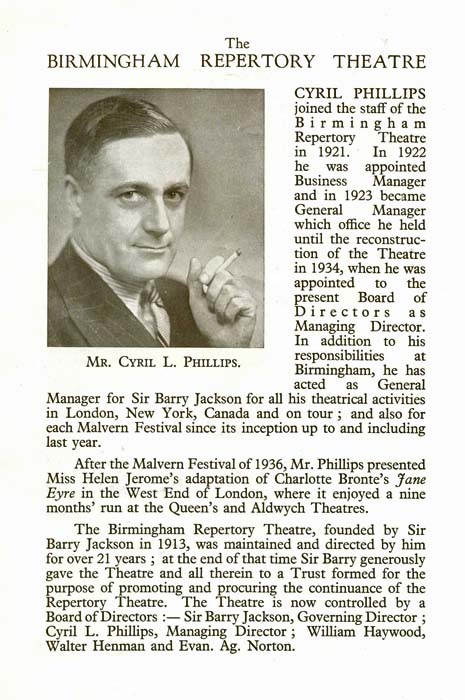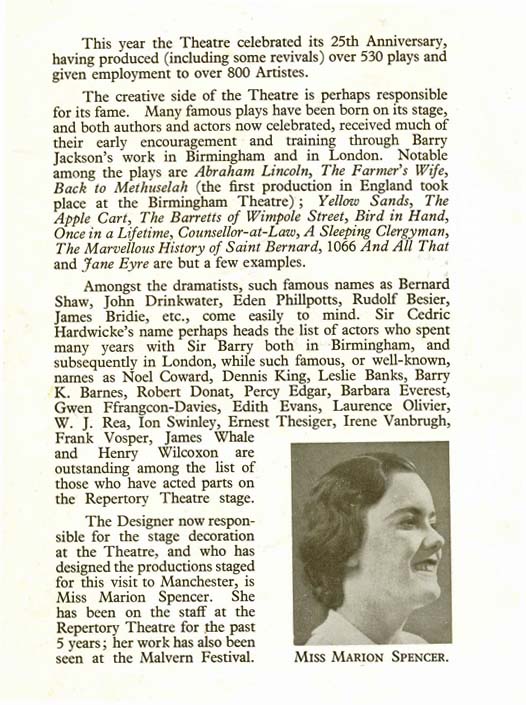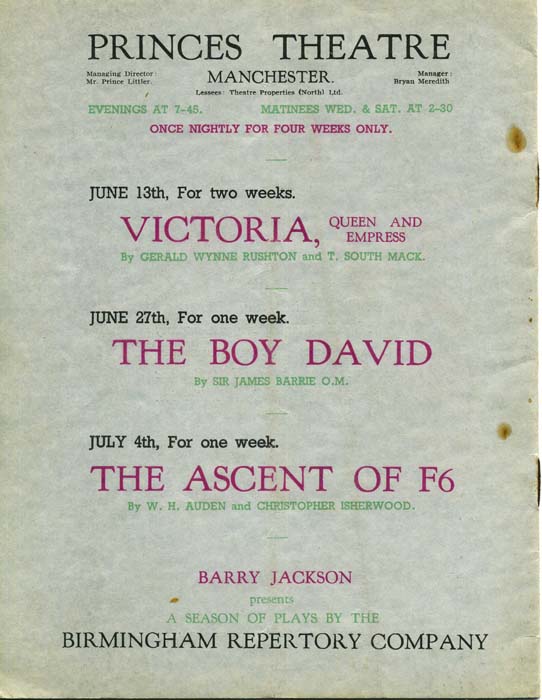 ************************

1938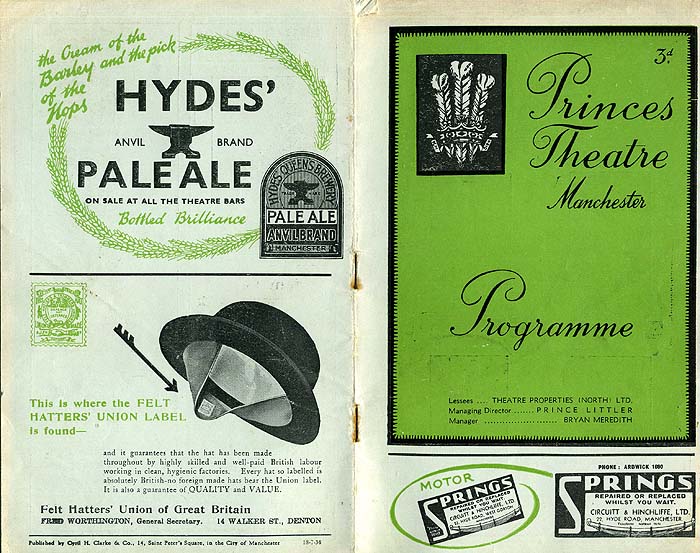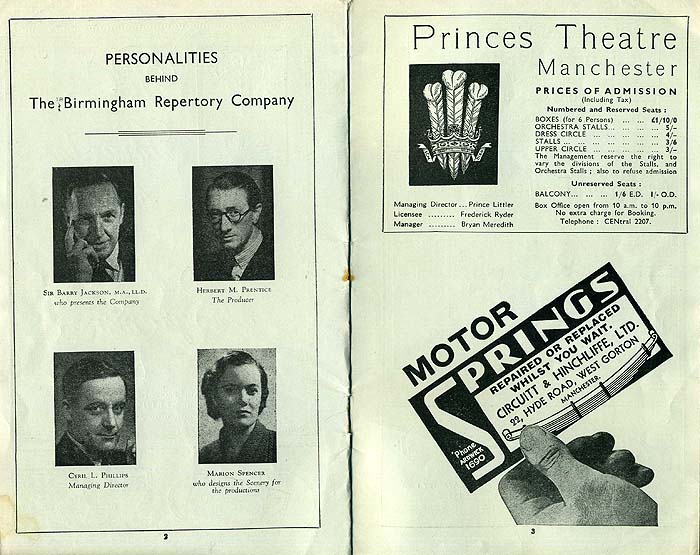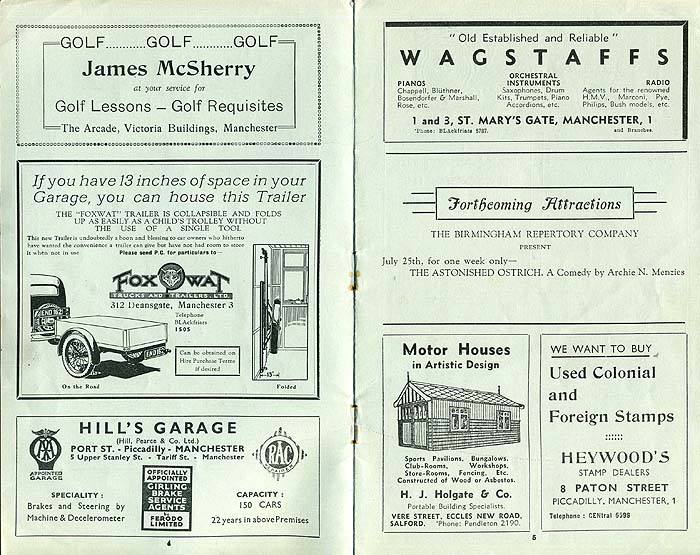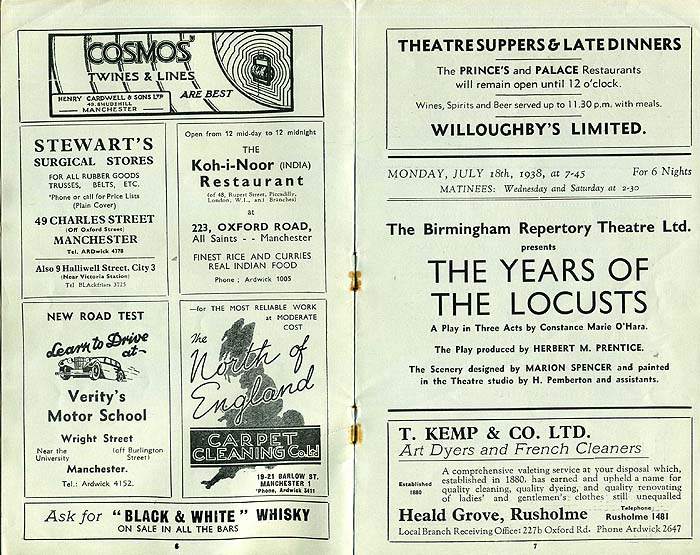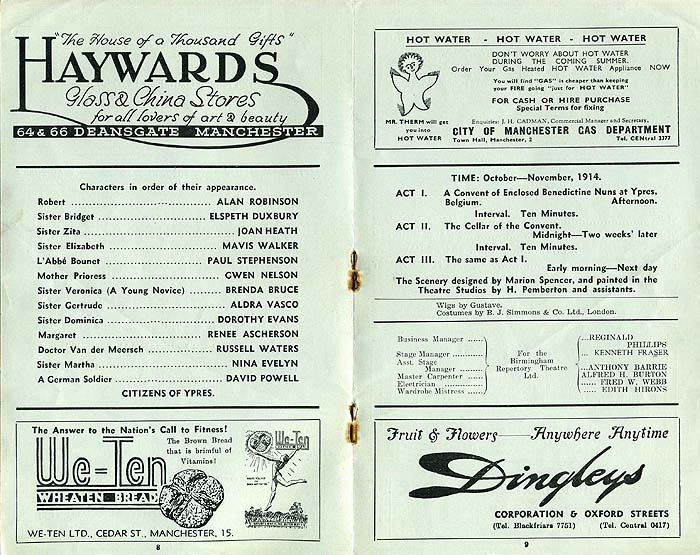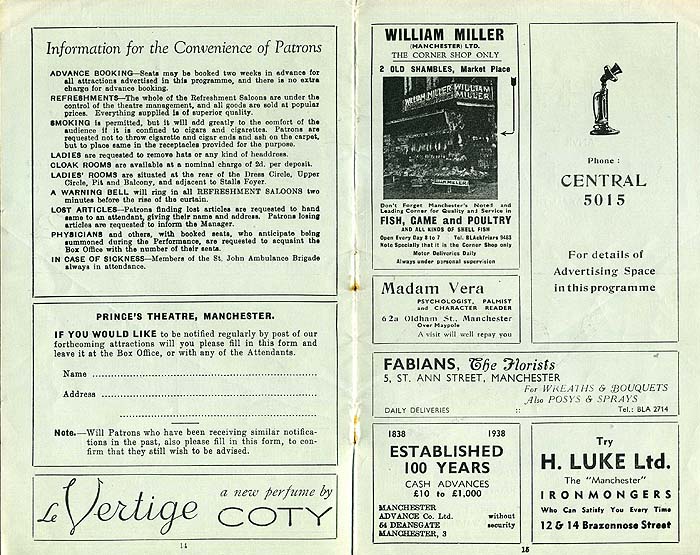 *********************


The building was destroyed in the Manchester Blitz and the remanants of the building were demolished. Below you can see an RAF aerial photograph taken in 1953 and shown here with the permission of English Heritage. The red arrow indicates where the Prince's Theatre stood.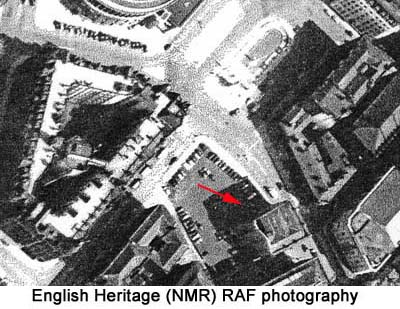 ****************
The image on this page, shown with the permission of the Theatre's Trust, comes from the Trust's archive. The copyright of the image is not clear so if you are aware of a copyright claim I would be grateful if you would inform me and I will remove it.