The Piccadilly WMCA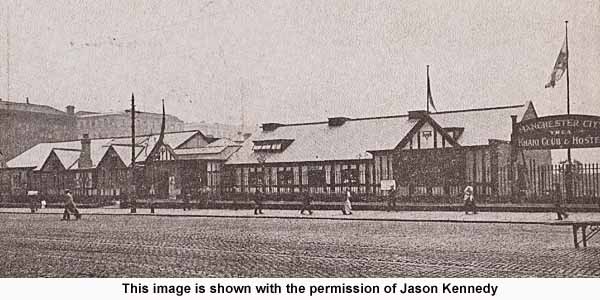 After the Manchester Infirmary and "Lunatic Asylum" were demolished, circa 1908, a number of distinctly "temporary" looking buildings were erected at the Portland Street end of the site. The Manchester City YMCA - Khaki Club and Hostel occupied these buildings.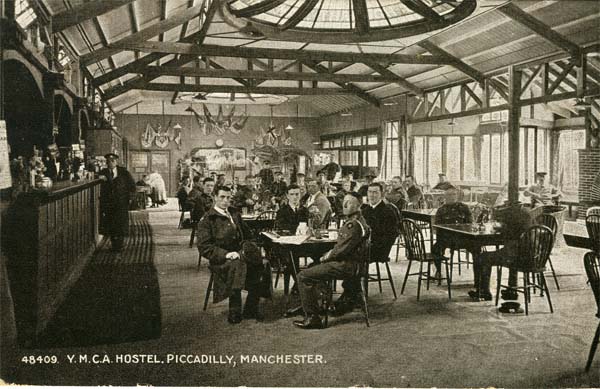 In 1912 the buildings were converted into the Central Reference Library after the old Town Hall on King Street, which had been its previous home, was demolished.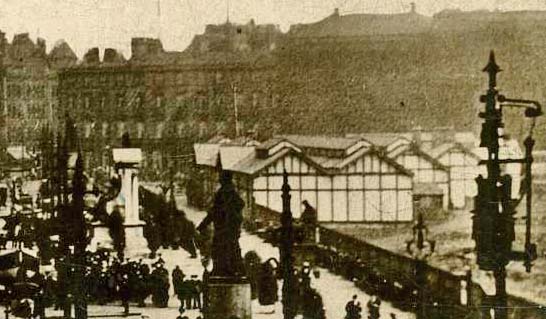 It remained as the library's home until the new library was opened in St. Peter's Square in 1934.