Today the church has gone, although the boundary wall is still visible and a cross still stands in a corner of the church yard.
The station is gone and a Parcel Force warehouse stands in its place.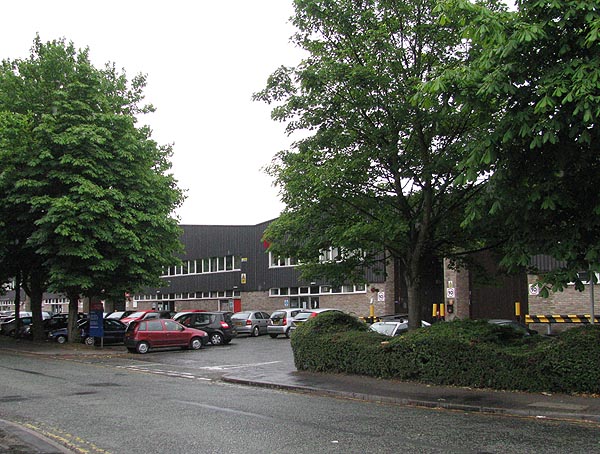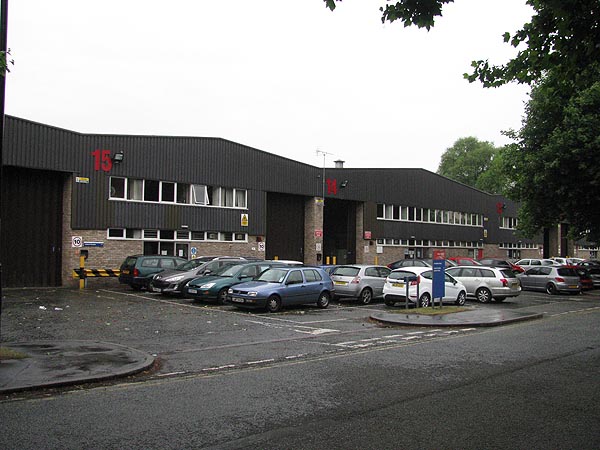 A remnant of the viaduct that crossed Great Ancoats Street is still visible, see below.