St. Thomas' Church in Ardwick is a Grade II Georgian church.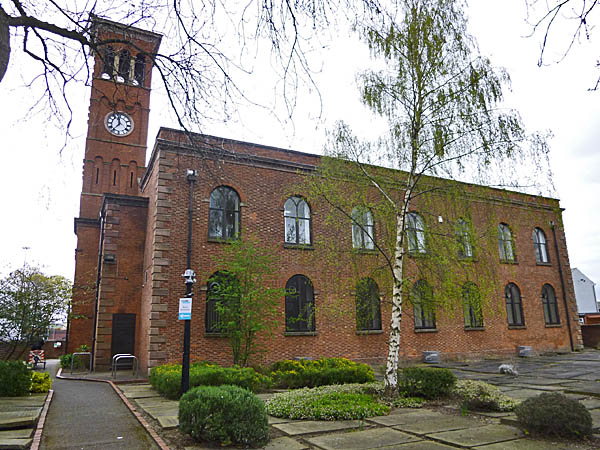 The original church was built in 1741 but it was enlarged in 1777 and again in 1831, and the tower was added in 1836.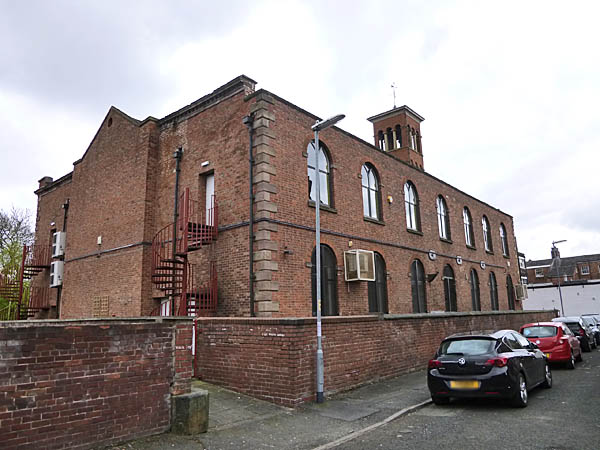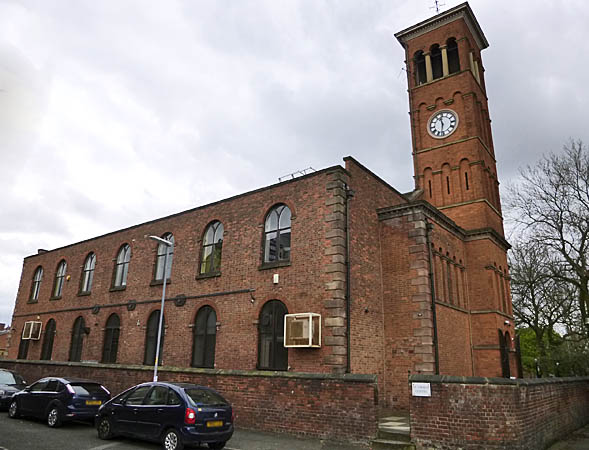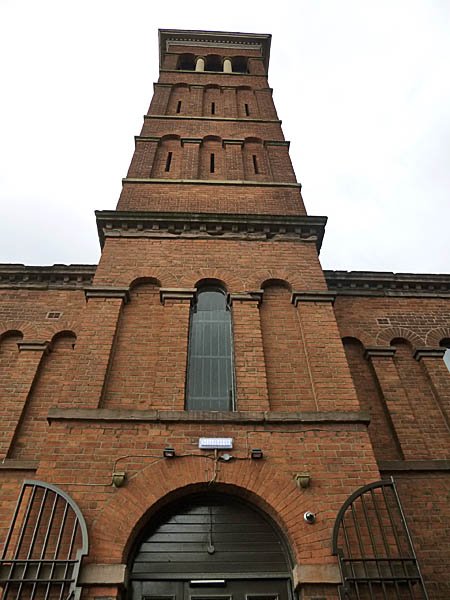 The campanile-style tower is rather out of character with the rest of the building. The church became redundant in 1978 and was later converted into office space. Today it is the St. Thomas' Centre managed by the Greater Manchester Centre for Voluntary Organisation. The Main Hall can accommodate 140 people and there are six other meeting rooms each with a capacity of 30 people.
If you click on the link below you can see the church in 1900.