St. Anne's R. C. Church, Ancoats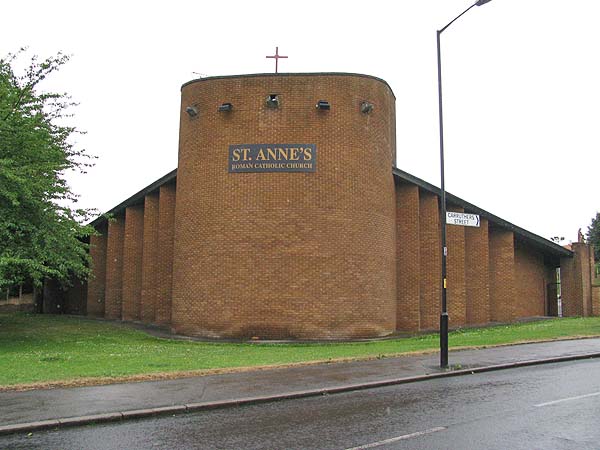 St. Anne's R. C. Church on the corner of Carruthers Street and Every Street was built in 1976 by Gordon Parry and Partners. Nearby is St. Anne's Primary School.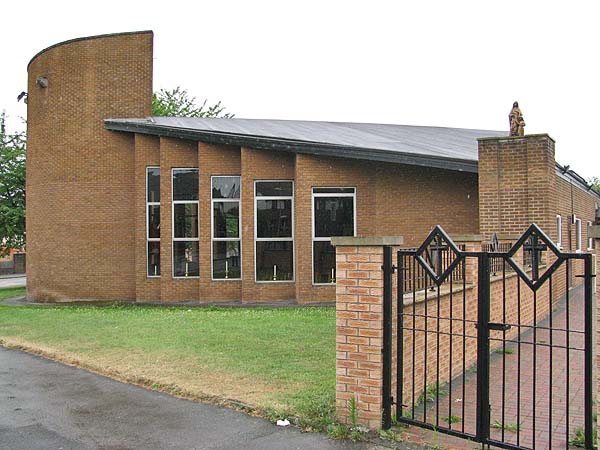 This church replaced an earlier St. Anne's which had stood nearby. This church had been designed by Weightman & Hadfield, the Sheffield architects, in 1847. It can be seen in the map below, shown with the permission of Chetham's Library. As you can see, at that time Carruthers Street was called Junction Street.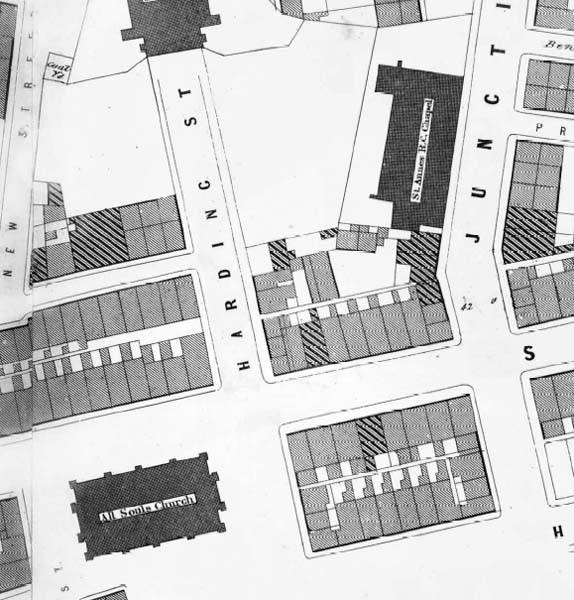 Close Window