C. R. Cockerell
Charles Robert Cockerell was born in 1788 the son of Samuel Peyps Cockerell, the architect. Samuel Cockerell's brother owned an estate in Gloucestershire and he commissioned Samuel to buld him a house on his Seizincote Estate. Partly because of the owners connection with India and possibly because Samuel Cockerell had trained alongside Nash, the architect of the Brighton Pavillion, Seizincote House has a distinctly Indian look.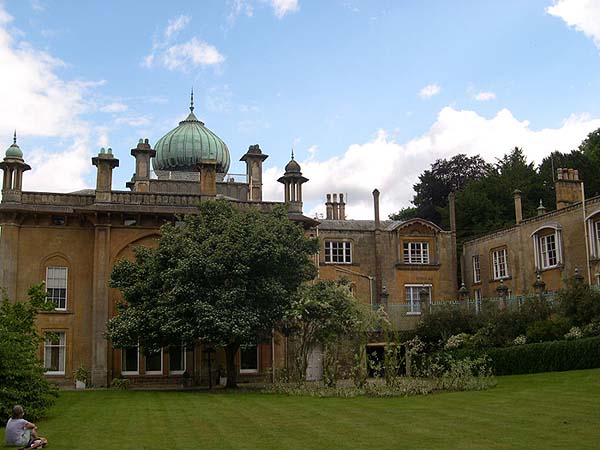 Charles Cockerell went on to follow his father into the architecture business and began work as an assistant on the rebuilding of the Covent Garden Theatre. He set up his own practice in 1817 and went on to win a Gold Medal for architecture in 1848 and to be the president of the Royal Institute of Achitects. During his career he was responsible for such buildings as the Ashmolean Museum and Taylor Institute in Oxford (1839 - 1845).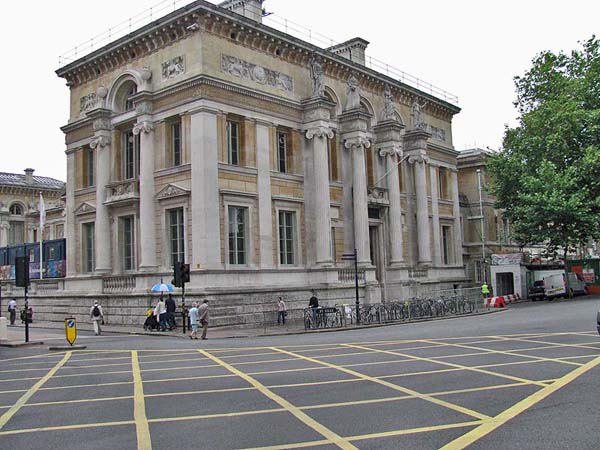 He was also responsible for a number of branches of the Bank of England in Plymouth, Bristol, Liverpool and in Manchester.
Below the vault in the bank - shown courtesy of English Heritage