The Vintage Car Ride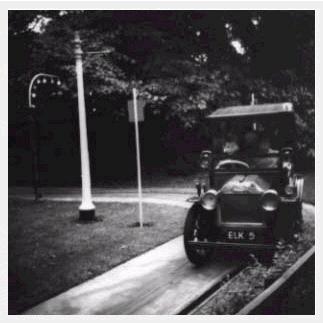 In 1963 a Vintage Car Ride was installed in the redveloped area once occupied by the Enchanted Garden. This children's ride featured 5 miniature Model-T Fords.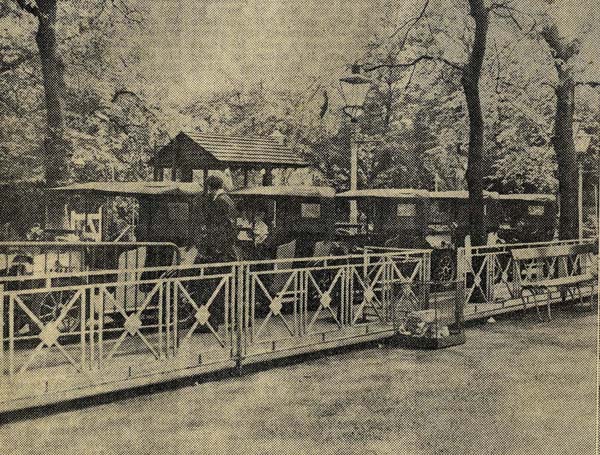 In the 1970s, as Belle Vue slid into decline and attendance numbers dropped dramatically, many of the attractions began to disappear from the park including the Vintage Car Ride. It was replaced by a dinosaur display.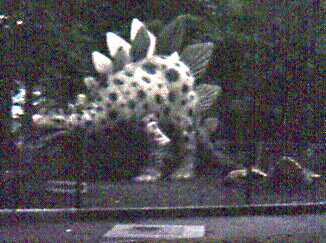 Image taken in 1974 by Matt Pearce Bolton

and generously donated by him on behalf of CHEZRASCALS MEDIA
***********************************************
All the material on this web site is © David Boardman, unless otherwise stated, and may not be copied, downloaded or otherwise reproduced or retransmitted without the written permission of the webmaster.
Any contravention of the copyright of others is unintentional and will be corrected immediately when brought to the attention of the webmaster.