The Jennison Hotels and Pubs
The Rising Sun Inn.
The Jennison Family's business interests ranged widely and at one time they owned a country inn, The Rising Sun, in Bamford, Derbyshire. The inn still exists but in fact it isn't located in the village of Bamford. It sits on the north side of the A625 just west of the junction with the A6013 on the way to Hope.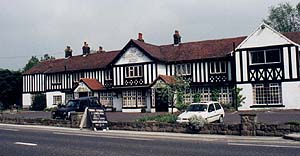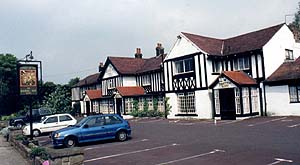 ---
All the material on this web site is © David Boardman, unless otherwise stated, and may not be copied, downloaded or otherwise reproduced or retransmitted without the written permission of the webmaster.
Any contravention of the copyright of others is unintentional and will be corrected immediately when brought to the attention of the webmaster.