Syd Lane
Syd Lane was Belle Vue's last commercial artist. In such a diverse facility as Belle Vue, which included a zoo, amusement park, exhibition center, sports facility, circus and numerous special events, the scope for an artist was wide and varied.
London-born Syd Lane had a diverse career as an artist. Prior to his arrival at Belle Vue he had been a Fleet Street War Artist a teacher of commercial art and was well known as a designer of theatre and cinema decor. At Belle Vue, Syd Lane did everything including: illustrating posters and programs, creating advertising billboards, decorating the ballroom and dining rooms, painting the circus van, and creating his pride and joy, Miniland.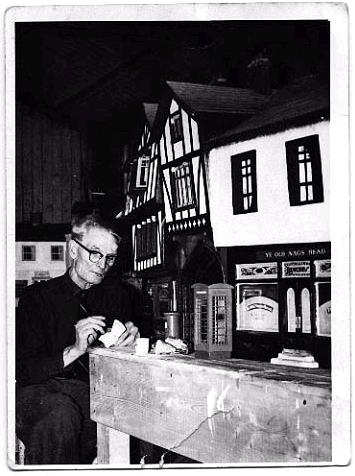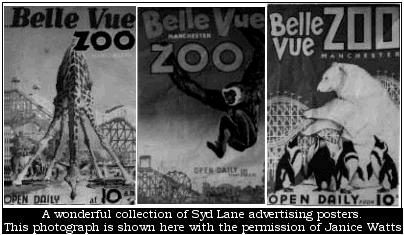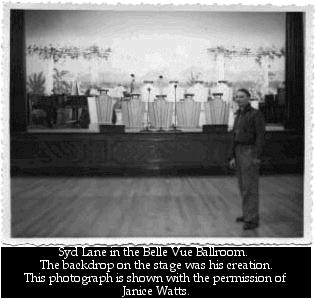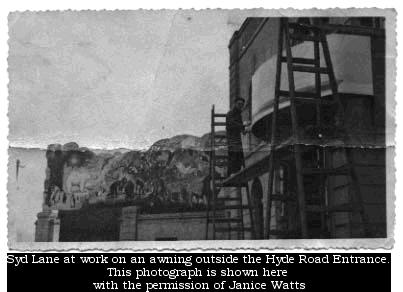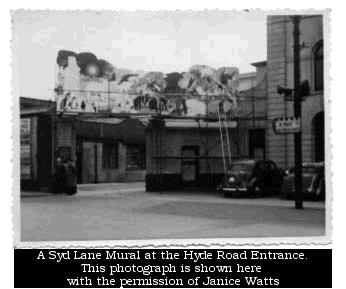 All the images on this page belong to Janice Watts and must not be reproduced in any form without her written consent.
---
All the material on this web site is © David Boardman, unless otherwise stated, and may not be copied, downloaded or otherwise reproduced or retransmitted without the written permission of the webmaster.
Any contravention of the copyright of others is unintentional and will be corrected immediately when brought to the attention of the webmaster.