The Jennison Hotels and Pubs


The Lake Hotel & Entrance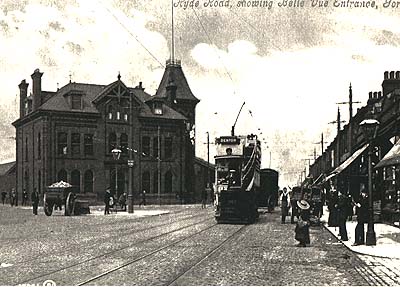 In 1858 John Jennison leased a triangular area of land at the junction of Hyde Road and Kirkmanshulme Lane. It was here that he created the Great Lake. The first lake was circular but in 1876 it was enlarged and made into more of a pear-shape. It was in July of that year that he opened the Lake Hotel and the Lake Entrance, both designed to take advantage of the opening of the nearby Belle Vue Railway Station.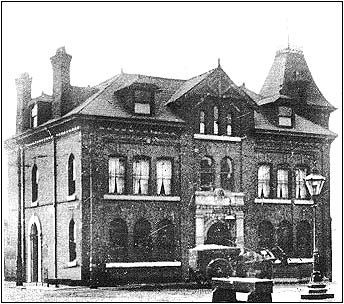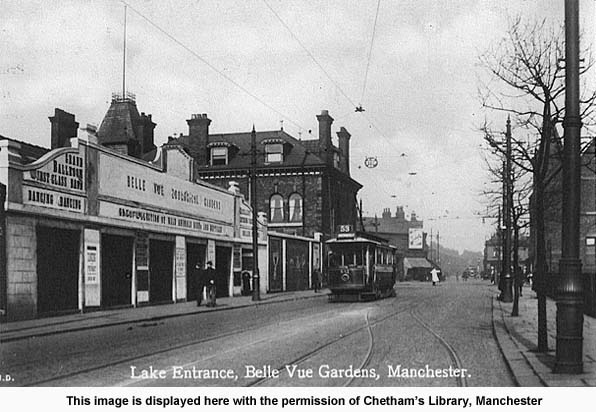 The Lake Hotel can be seen in the background on the far shore of the lake.



The building had a cellar level as well as rooms on the ground, first and second floors. The plans for the building were drawn up by the Manchester architect, Charles Jennison. The plans still exist, mounted on oilskin, at Chetham's Library in Manchester.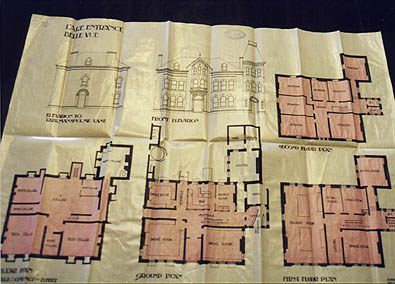 Since the plans were difficult to photograph, I made my own humble drawings from them. This should, at least, help you to see how the rooms on each floor were used.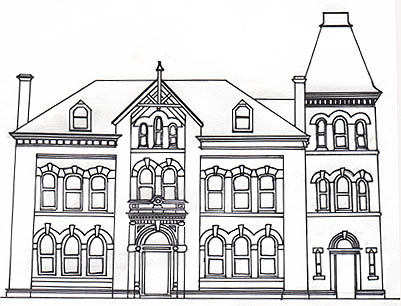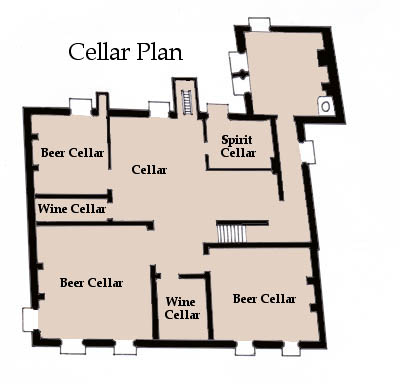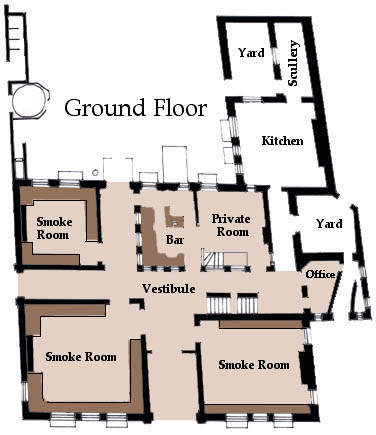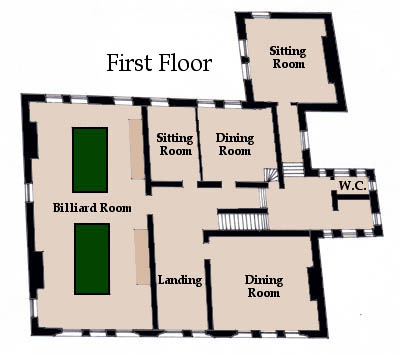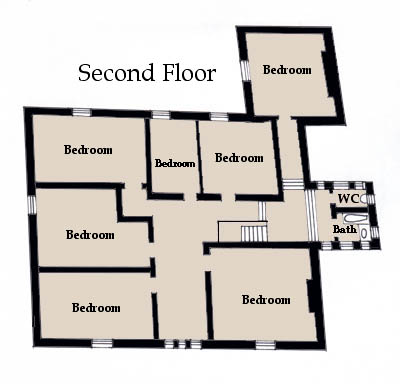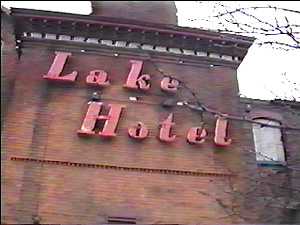 The end of the Lake Hotel. This image was taken not long before it closed for good, later to be demolished.
Image donated by Les Cotton

---
All the material on this web site is © David Boardman, unless otherwise stated, and may not be copied, downloaded or otherwise reproduced or retransmitted without the written permission of the webmaster.
Any contravention of the copyright of others is unintentional and will be corrected immediately when brought to the attention of the webmaster.