Nordketten Bahnen, Innsbruck, Austria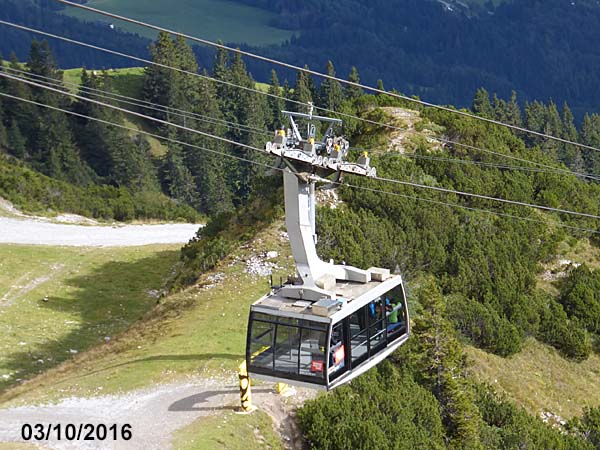 The nordkette.com website says that,
"In no other place in the world is the dividing line between an urban area and rugged mountain terrain so thin. The new Nordkettenbahnen will now transport visitors directly from the city center of Innsbruck to high mountain terrain in just twenty minutes. .....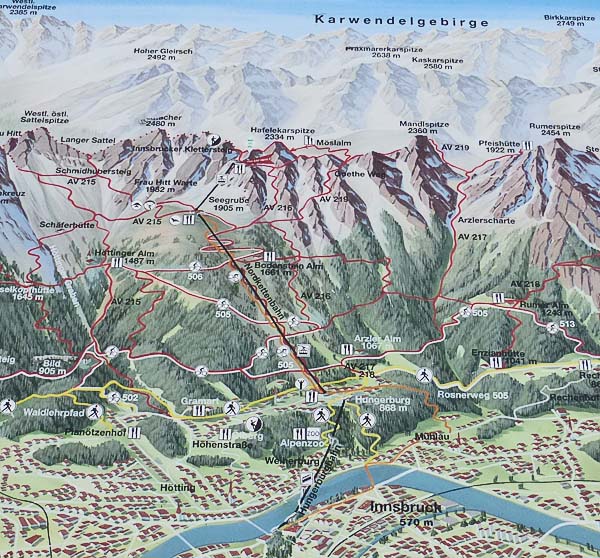 ..... The journey begins at 560 m above sea level not far from the heart of Innsbruck's old town with its historical buildings and the world-renowned "Goldenes Dachl" (Golden Roof). Planned and designed by star architect Zaha Hadid, the cable car Hungerburg funicular with its unique stations sets new standards in international architecture. .....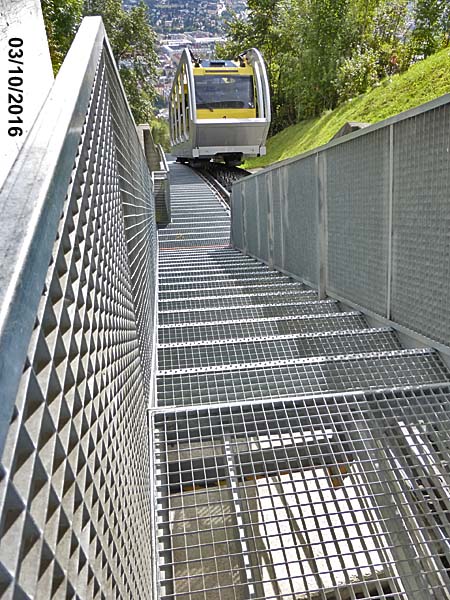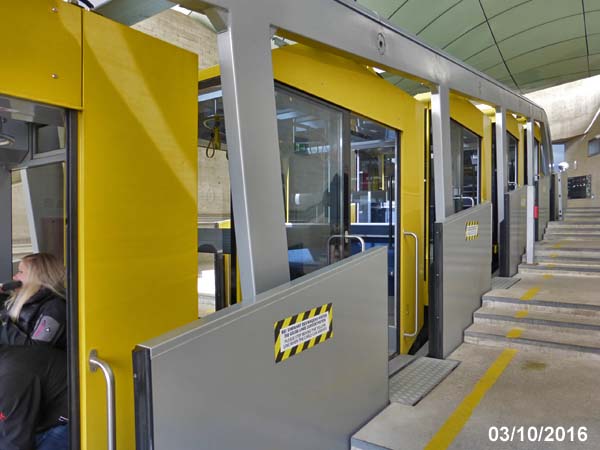 .... As the journey with the Panorama cable car continues along Seegrube and Hafelekar the picture changes. ....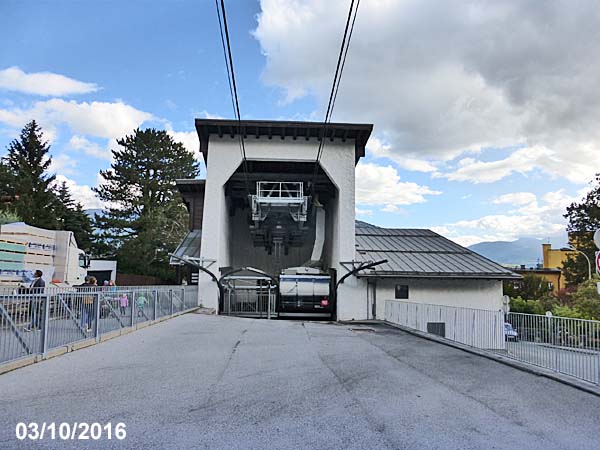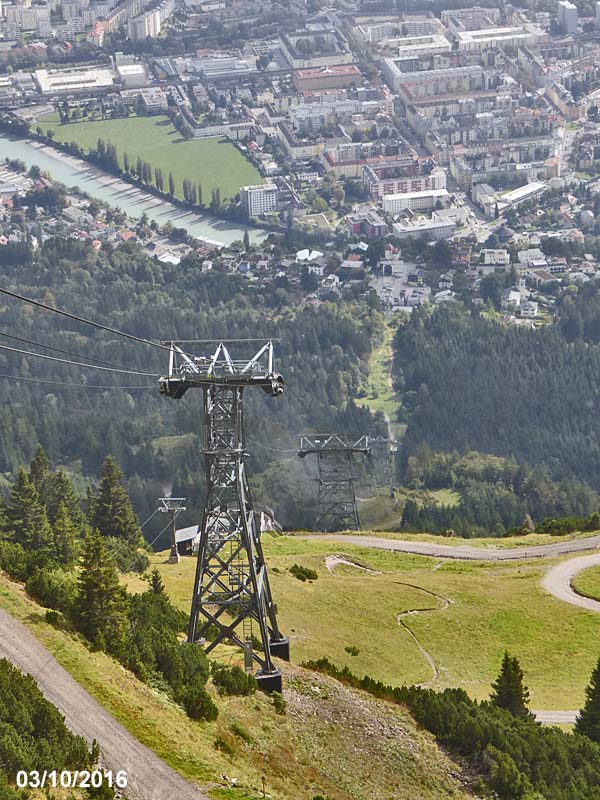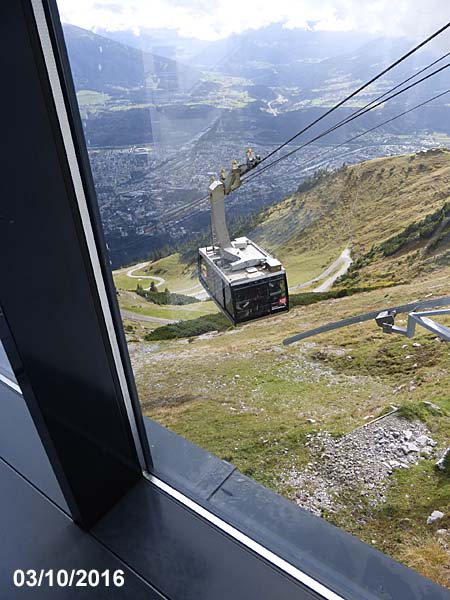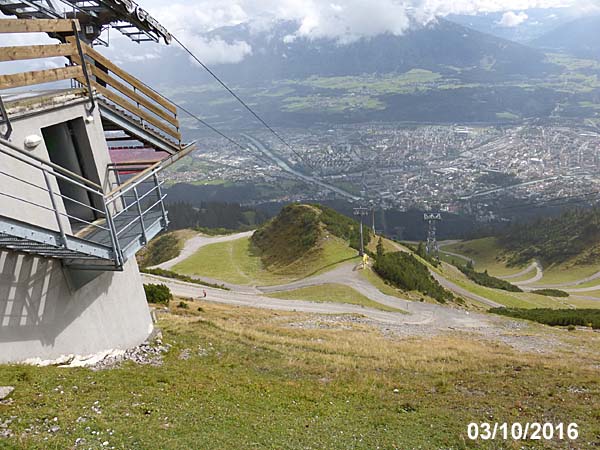 .... Visitors attention will be drawn to the carefully renovated station originally designed by the Tyrol architect Franz Baumann. ....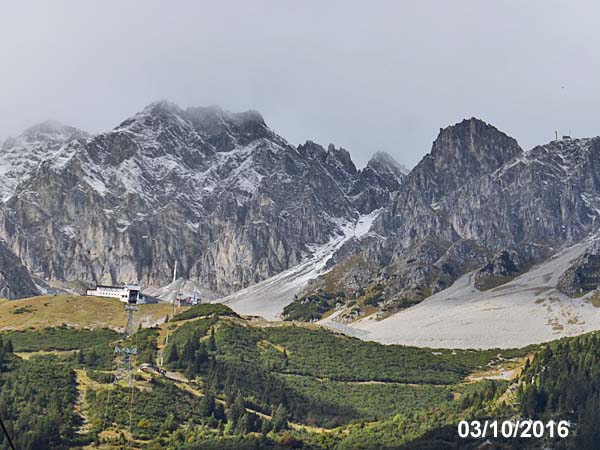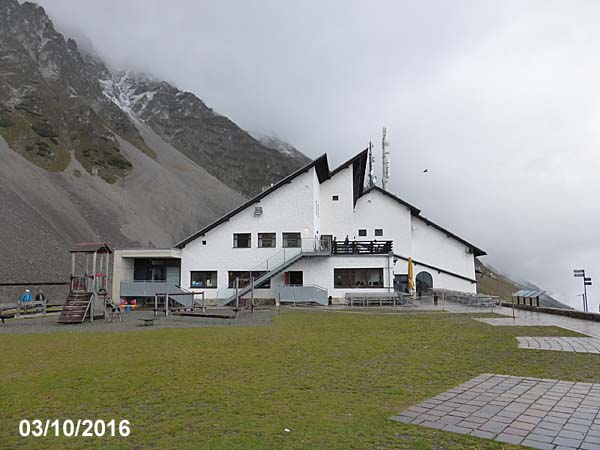 .... As visitors continue their ascent, the bustle of the town is replaced with the peace and beauty of the natural surroundings. Finally, all that remains is a spectacular view of Innsbruck that hints at the lively bustle of the city by day and shimmers like a sea of lights by night. .....



..... On reaching the upper station at 2256 m above sea level, visitors can enjoy a breathtaking view of the city of Innsbruck on the one side and the unforgettable vista of untouched, pristine nature on the other. .....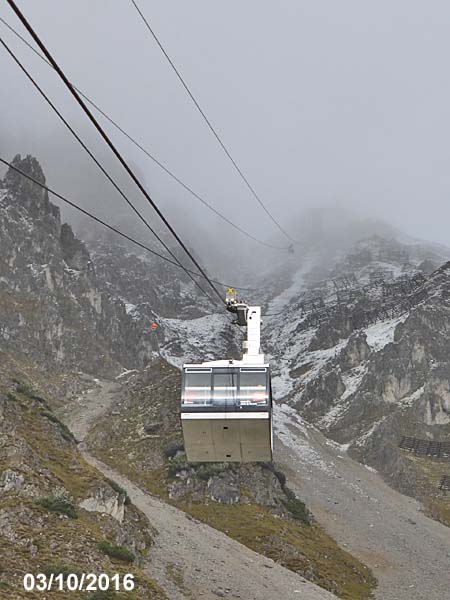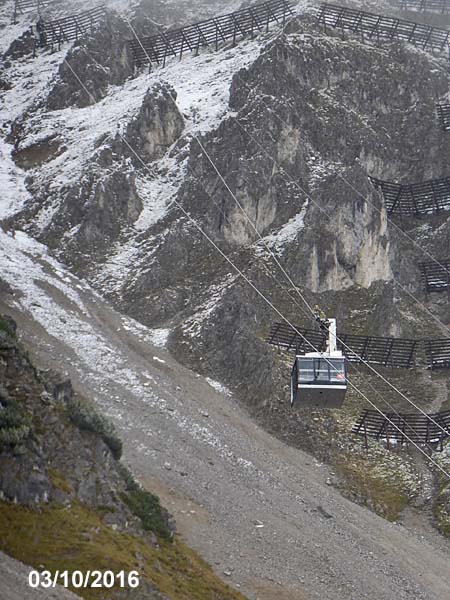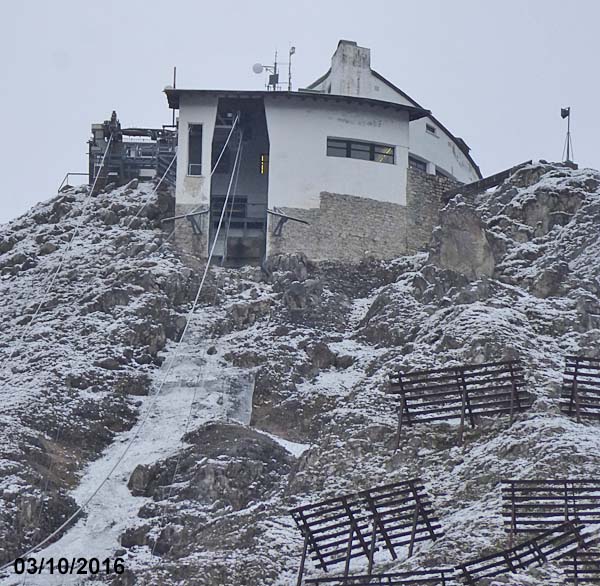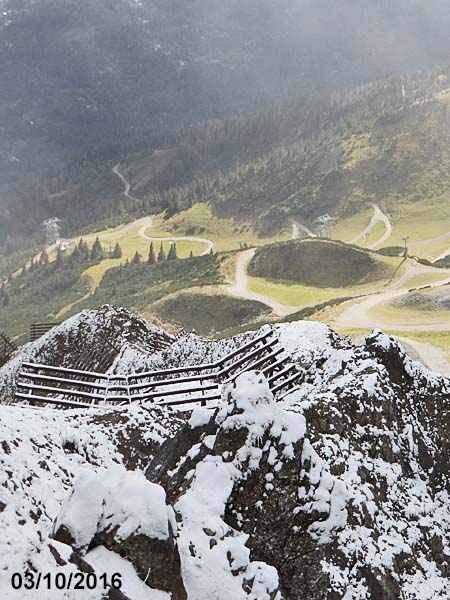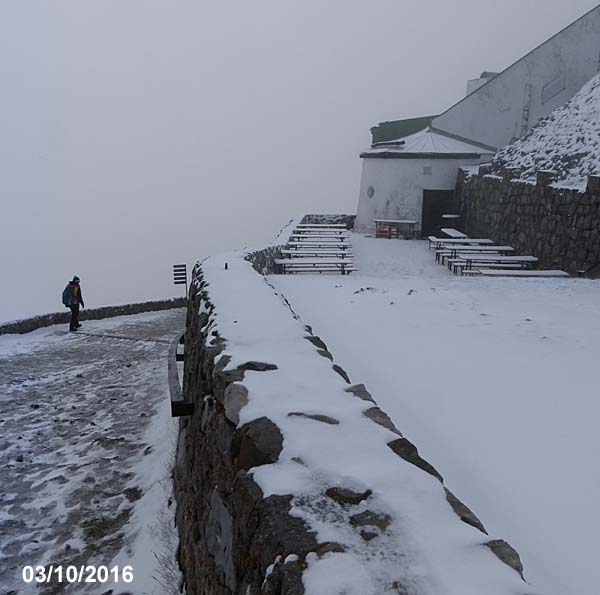 ..... A visit to the Nordkette, set between the mountain range and the town, promises to be an unforgettable experience. Visitors will enjoy a unique combination of relaxation, the wonder of nature, and modern architecture."

Close Window