The Museum of Liverpool - Pierhead, Liverpool, UK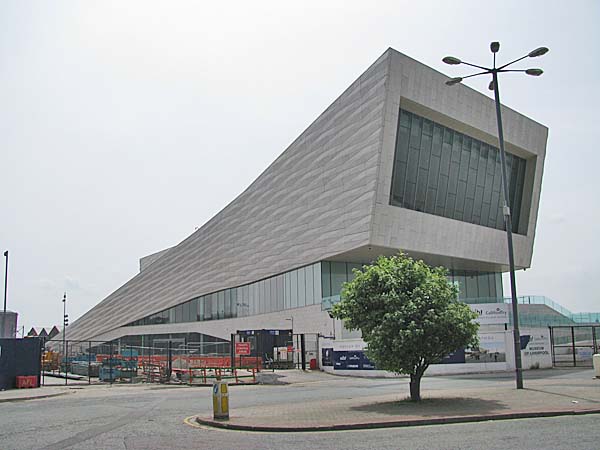 Architect

3XN

Date Built

2011

Location

Pierhead, Liverpool

Description

The Museum of Liverpool opened its doors for the first time on the 19th of July 2011. It is the latest addition to a collection of museums in the city and replaces the Museum of Liverpool Life. It sits within the city's World Heritage Site adjacent to the so-called "Three Graces". Organizers expect that the museum will attract upwards of 750,000 visitors a year.


It was designed by the Danish architect Kim Neilson's company 3XN who were quoted in a BBC news article on July 19, 2011 as saying that,

"the building is exactly how he originally planned."

On the company's website they add that the building,

"is conceived as inclined or elevated platforms, gradually forming a sculptural structure."





The building is a steel framed structure clad in Jura limestone. A prominent feature of the building are the two huge windows looking both up and down the River Mersey providing wonderful views along the river that has defined the city. Inside there is a giant cityscape painted by the artist Ben Johnson over a three year period.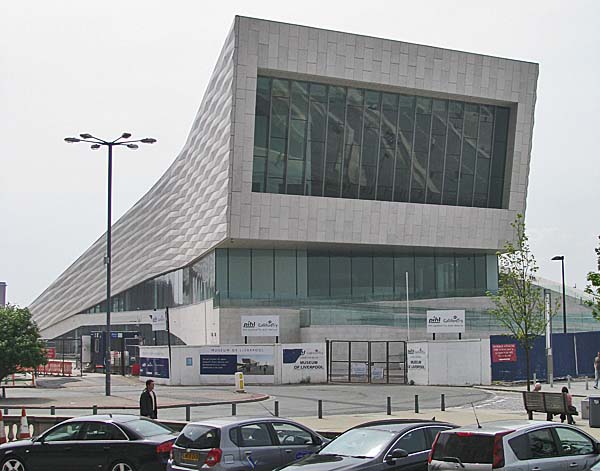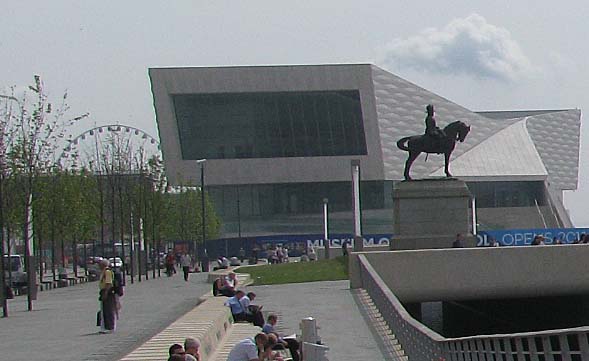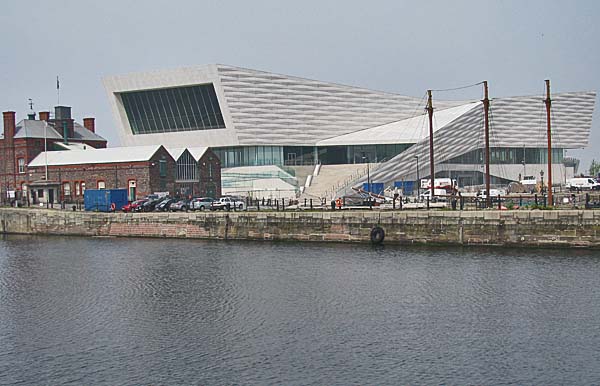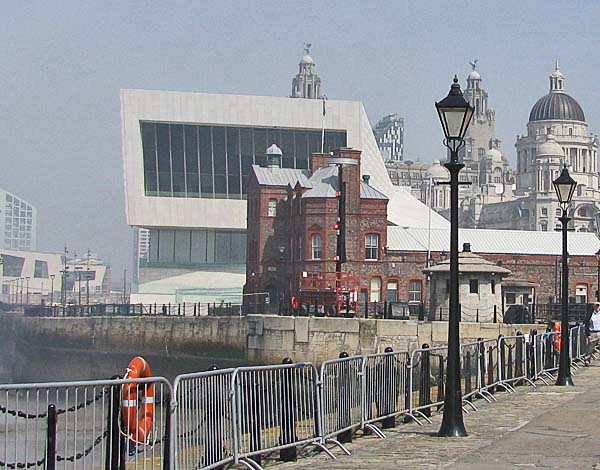 ********************
I was so anxious to look inside the new museum that I actually arrived almost a year too soon only to discover it wasn't finished. However, I did return later so let's take a look inside.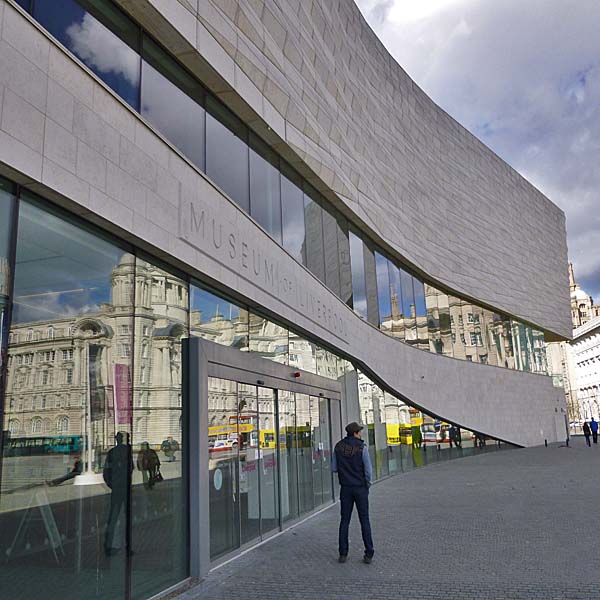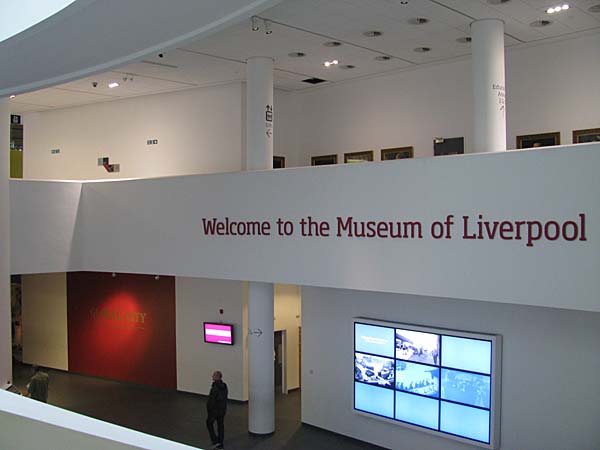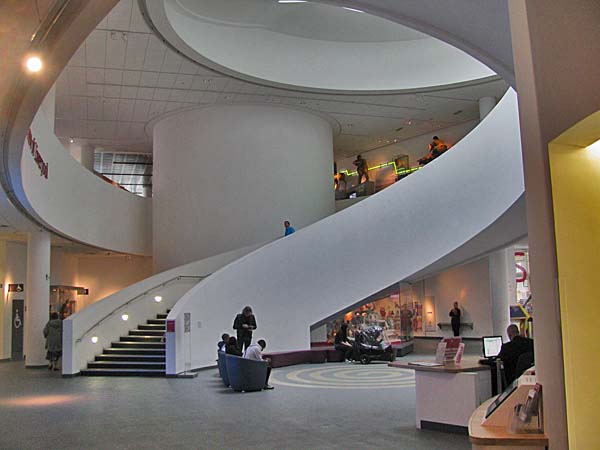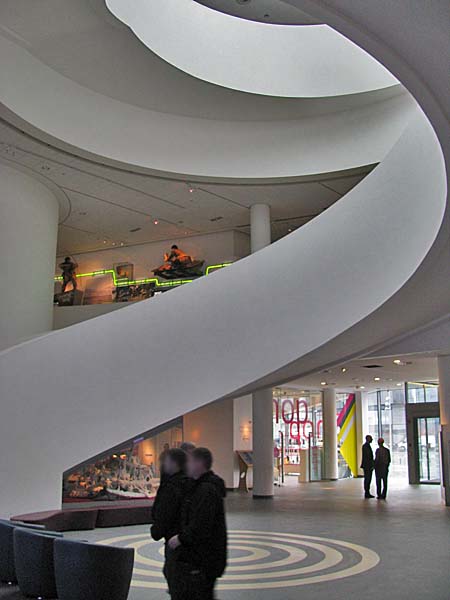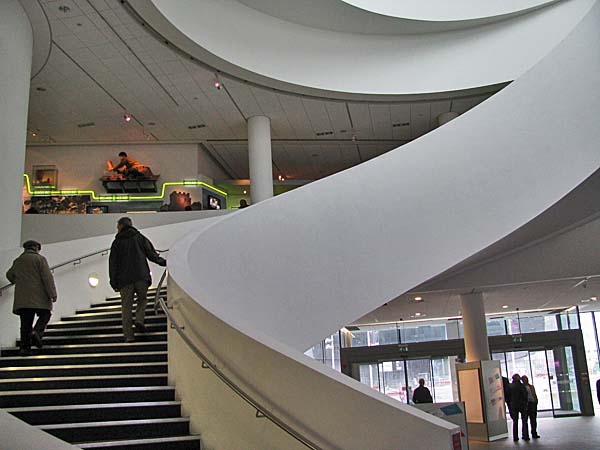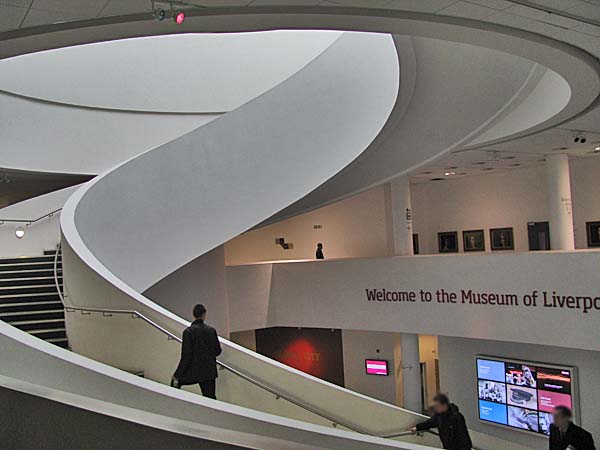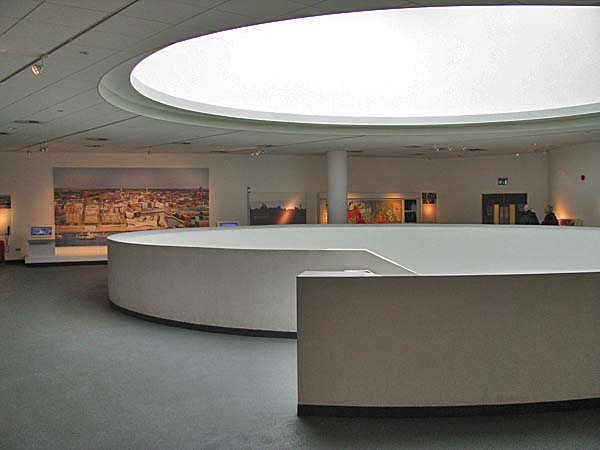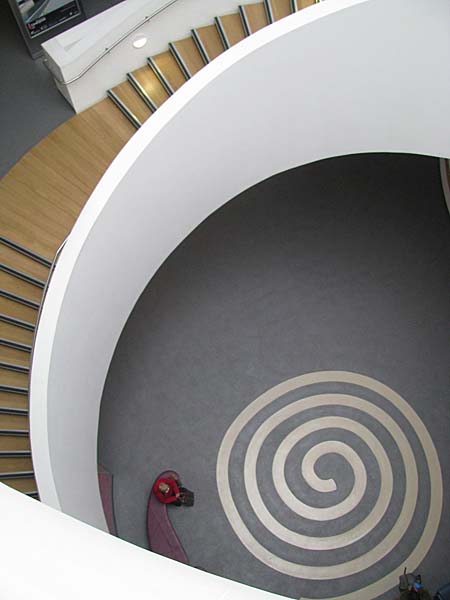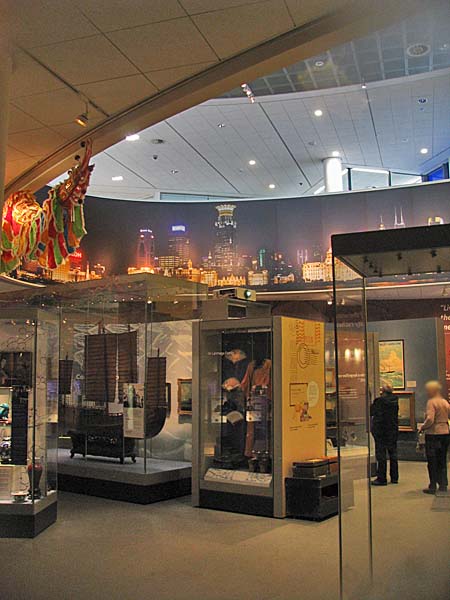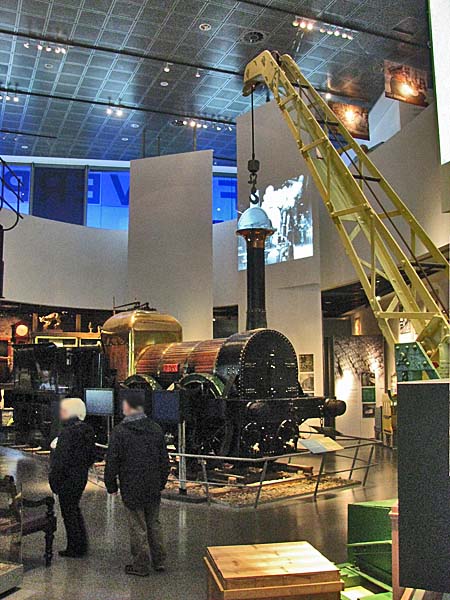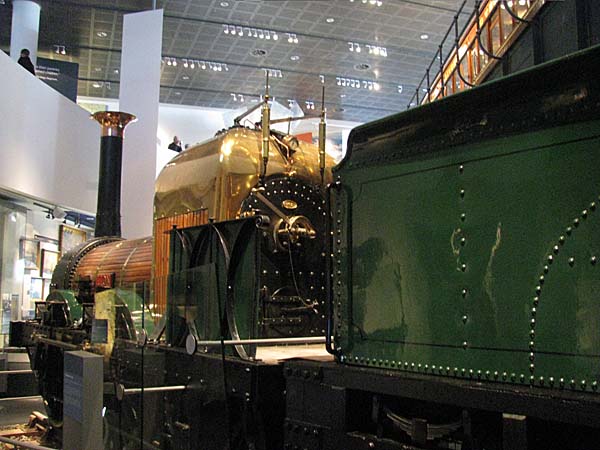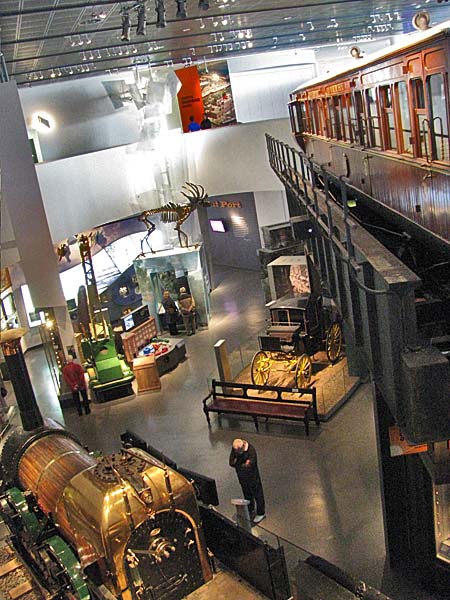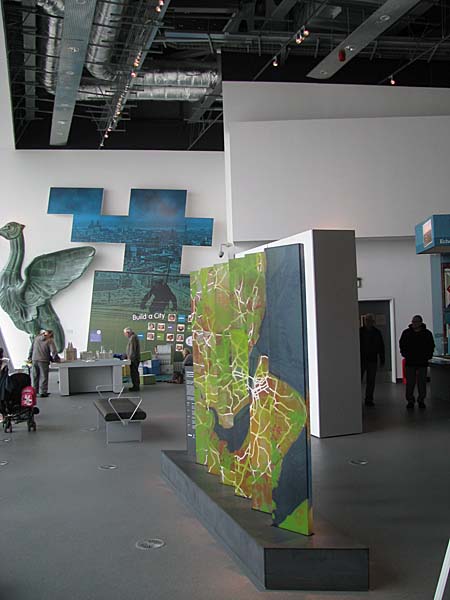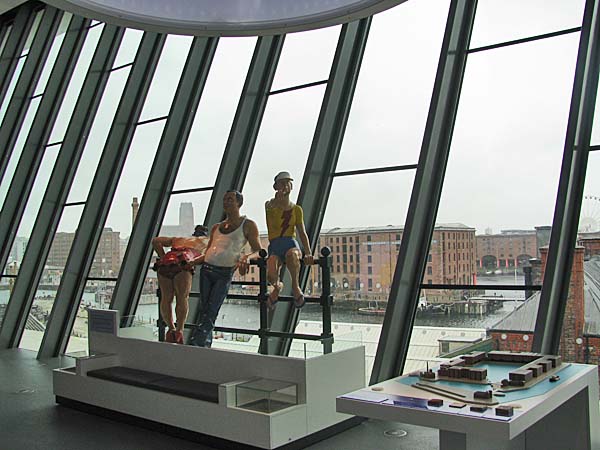 Close Window