Manchester Crown Courts - Crown Square, Manchester, UK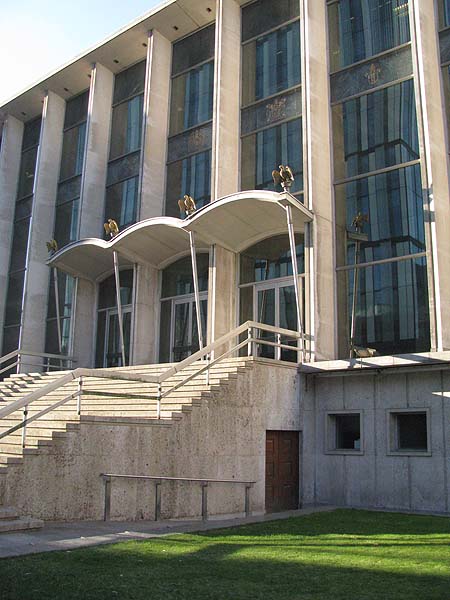 Architect

Leonard C. Howitt
Date Built

1962

Location

Crown Square

Description

Built between 1957 and 1962 by Leonard C. Howitt, the Manchester City Architect, the Courts of Justice were intended to replace the Assize Courts, that had been badly damaged during the war. It features a ceremonial entrance with an elaborate canopy.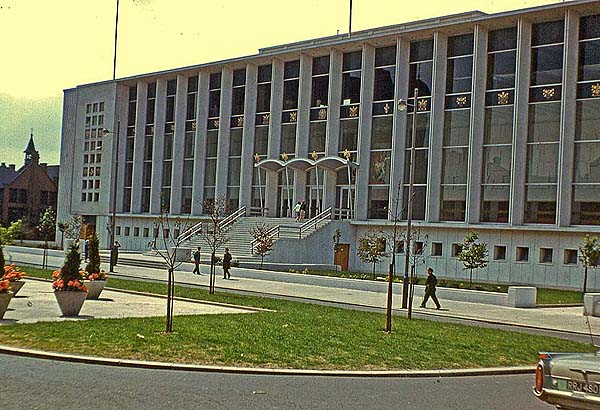 The photograph above was donated by Sheila Roy - taken by her father Arthur True.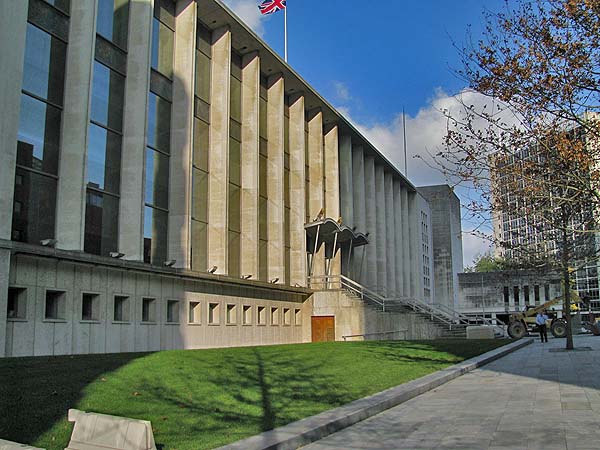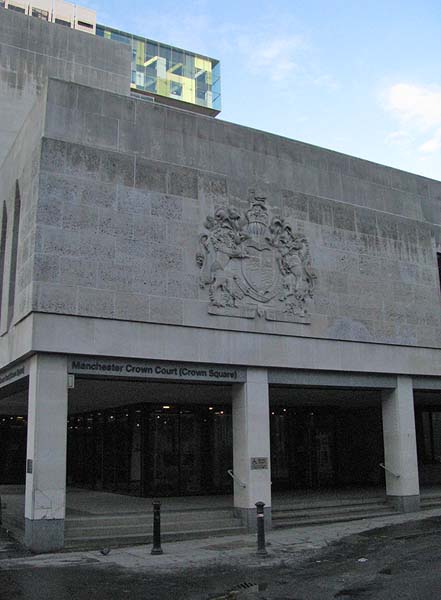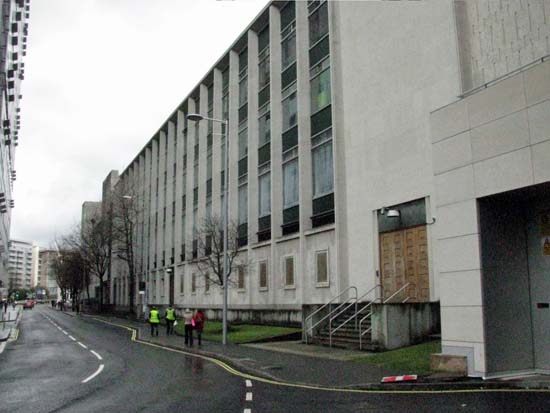 Close Window