George's Dock Ventilation & Control Station - Liverpool, UK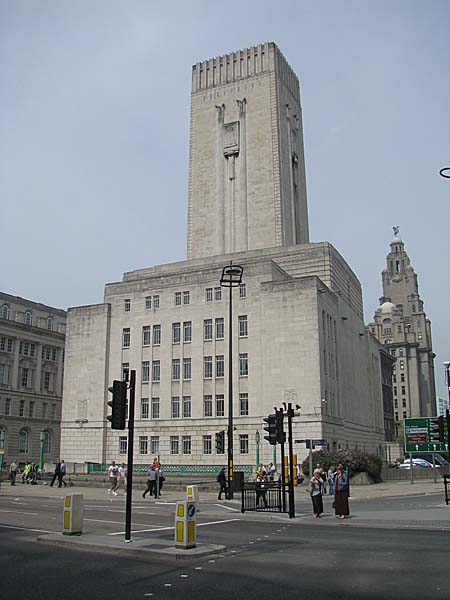 Architect

Herbert J. Rowse
Date Built


1931 - 1934



Location

George's Dock Way, Liverpool

Description


This building is one of a number on either side of the Mersey that provide for the ventilation of the Mersey Road Tunnel. Below you can see a ventilation building (far right) on the Birkenhead side of the river.



Below is the ventilation tower on Waterloo Road, on the Liverpool side.

Appearing from the fog, in the image below, is the ventilation tower on Pacific Road in Birkenhead.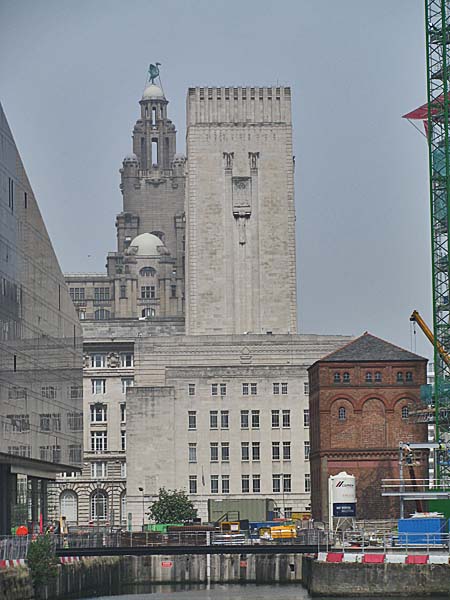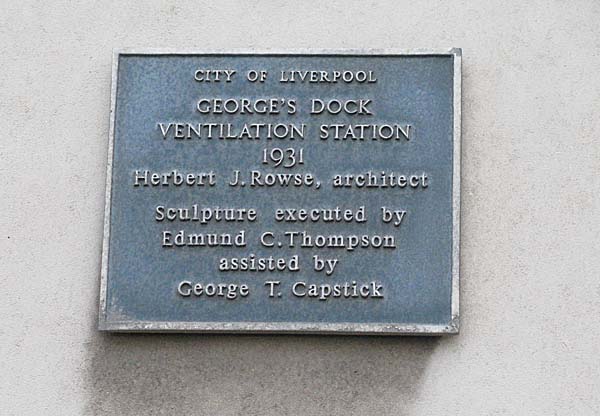 A central ventilation shaft, a stylized obelisk, stands above a lower block that holds offices and a control room for the extractor fans that maintain air quality in the tunnel.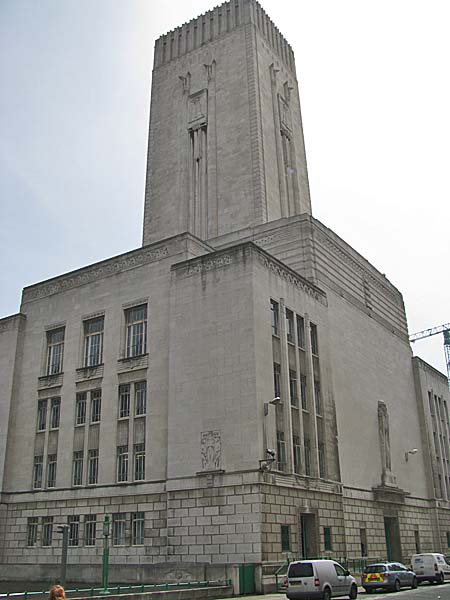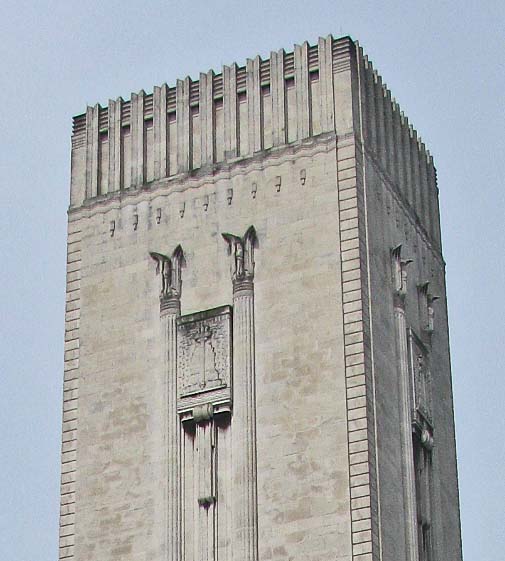 Above the door on the west side of the building is a seven foot high relief sculpture of "Speed - The Modern Mercury"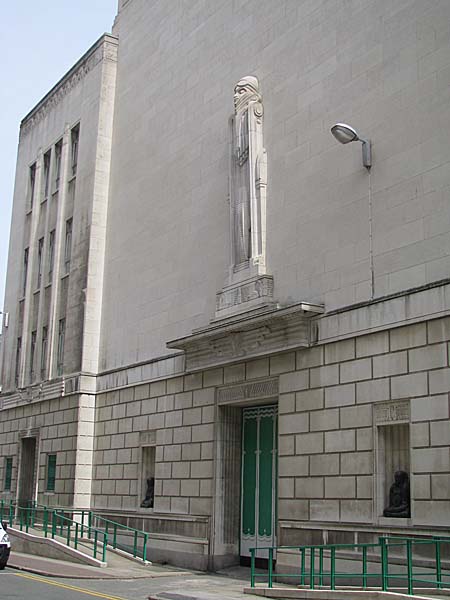 On either side of the door are two sculptures, set in recesses, made from black basalt entitled Day and Night.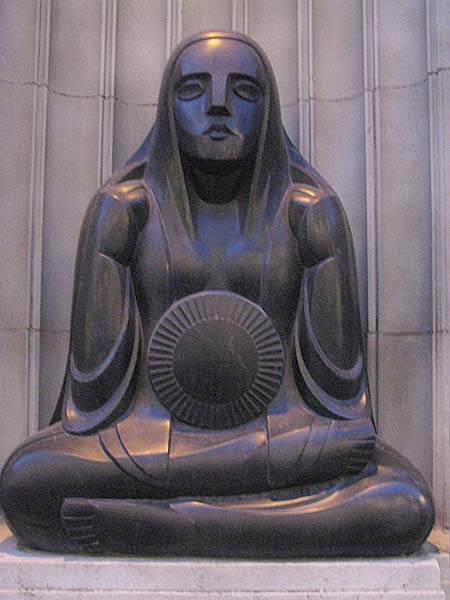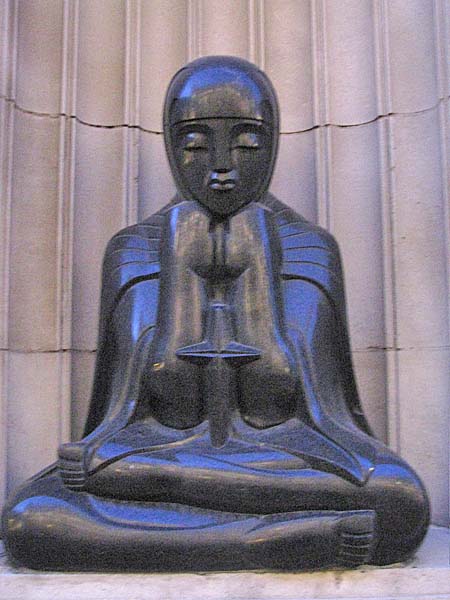 On the paved area beside the building you will find a toll booth box that once stood at the tunnel entrance.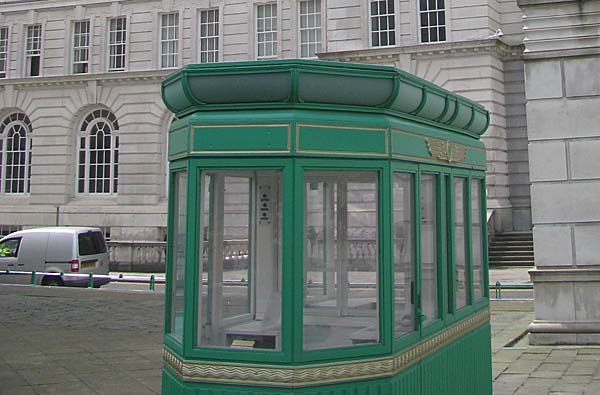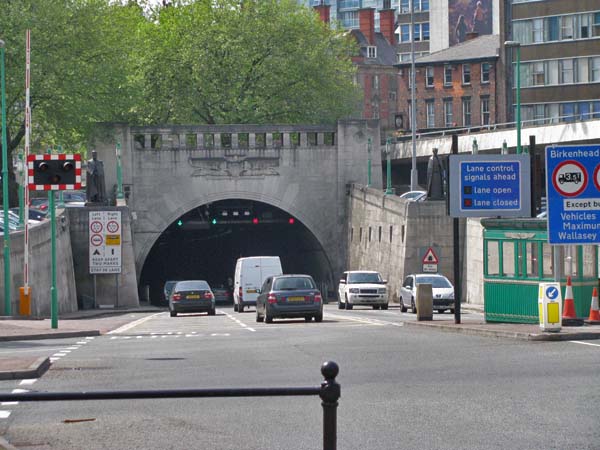 Close Window