Old Images of Longsight

With thanks to Graham Todd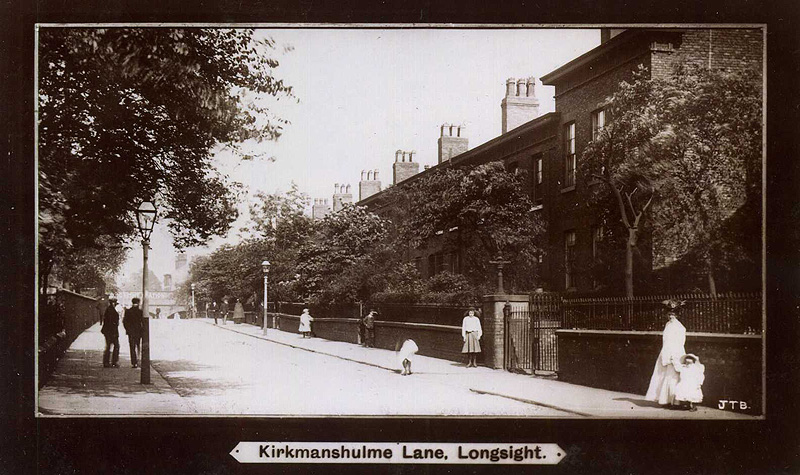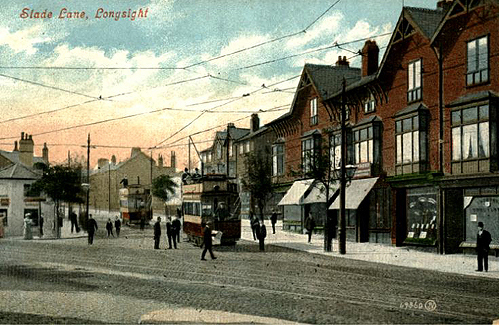 The Stockport Road / Slade Lane junction showing the toll booth on the left.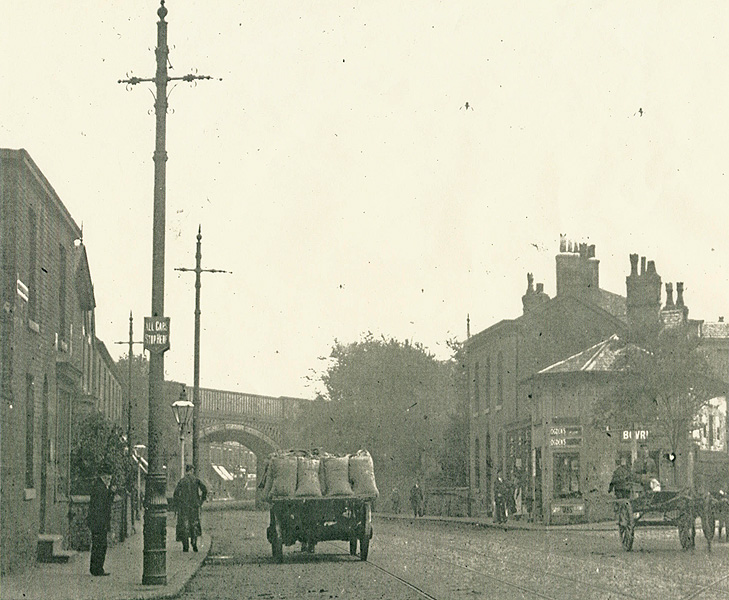 A view towards the railway bridge over Stockport Road near the Slade Lane junction.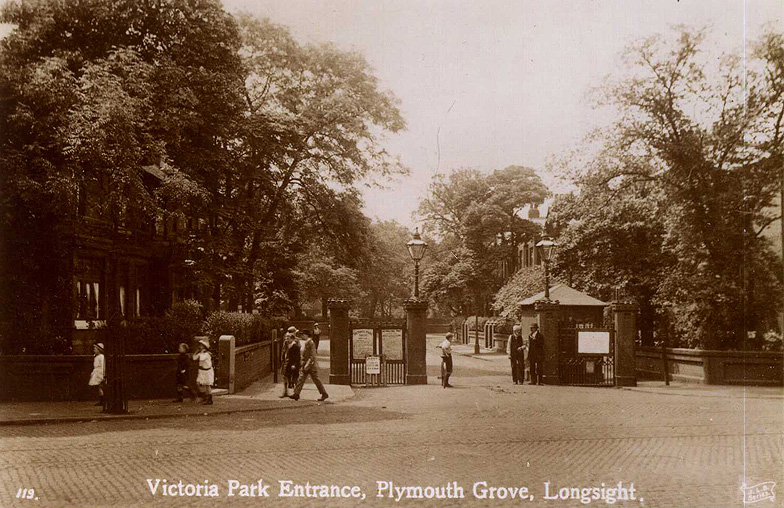 One of the Toll Booths at the entry into Victoria Park off Plymouth Grove.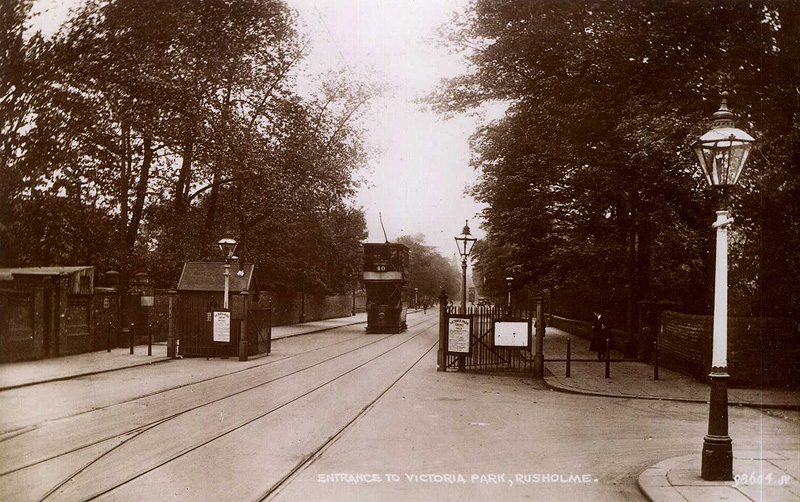 A toll booth on Anson Road.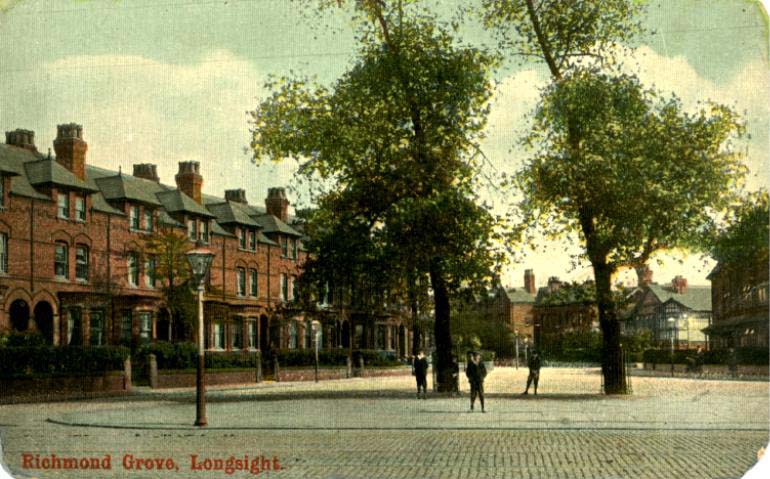 The junction of Richmond Grove and Hathersage Road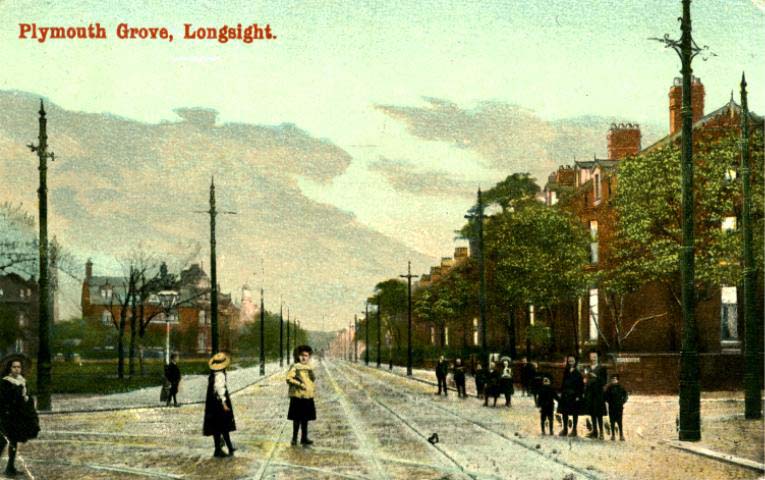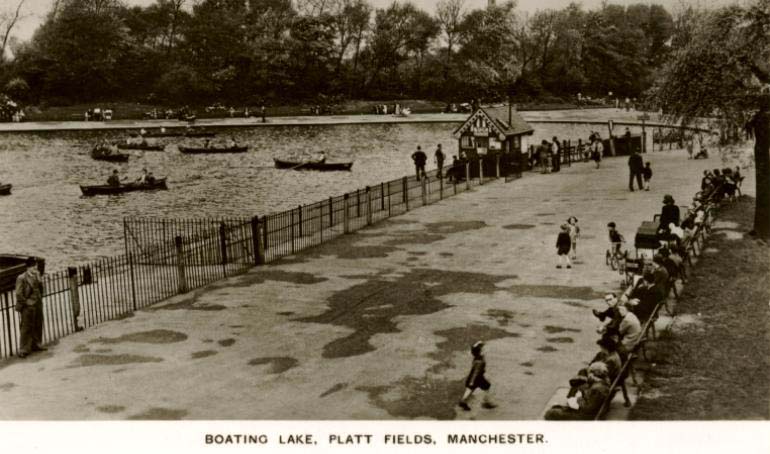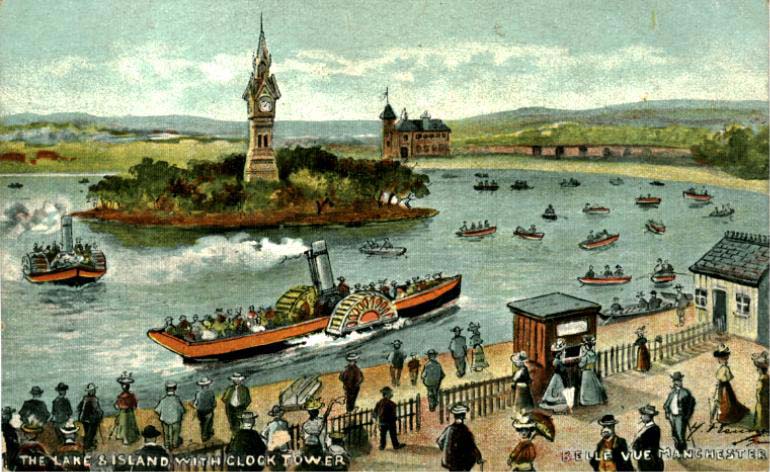 The great lake at Belle Vue with the Lake Hotel on Hyde Road in the background.