Victoria Park
An Introduction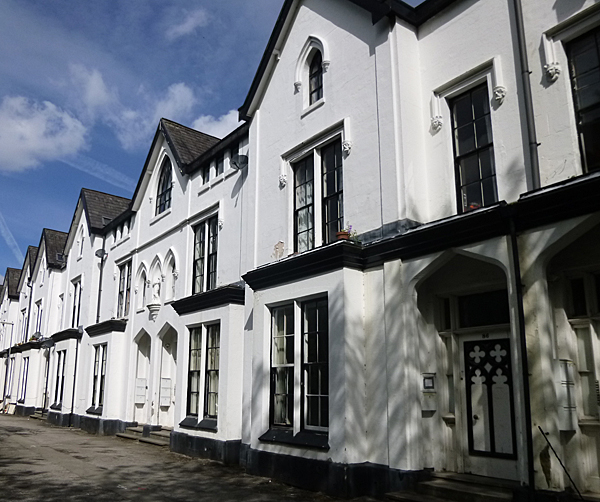 In 1844, a member of the Manchester Athenaeum translated two articles written by M. Leon Faucher, whom the translator describes as "an intelligent French writer", and published them in a book entitled, Manchester in 1844 - Its Present Conditions and Future Prospects. It appears that the goal of the translator was to stimulate further improvements in what he called the social conditions in the city. On page 69 of the book M. Faucher talked about the disparity in the living conditions between different parts of the city when he said this:
"There also, are two towns in one: in the one portion, there is space, fresh air, and provision for health; and in the other, every thing which poisons and abridges existence; the crowding of cottages and families together; dark and gloomy courts, which are both damp and contagious. It is not, therefore, astonishing that the rate of mortality in Manchester, varies so much amongst the different classes of society. For the professional persons and gentry, the probable duration of life is thirty-eight years; for the shop-keepers, (who inhabit the more narrow and badly cleansed streets,) twenty years only; and for the factory operatives and labouring classes generally, only seventeen years."

In many ways, other than the life expectancy statistics perhaps, this description sums up the difference between the Longsight I grew up in, east of Stockport Road, where the narrow treeless terraced streets were home to "the workers" ....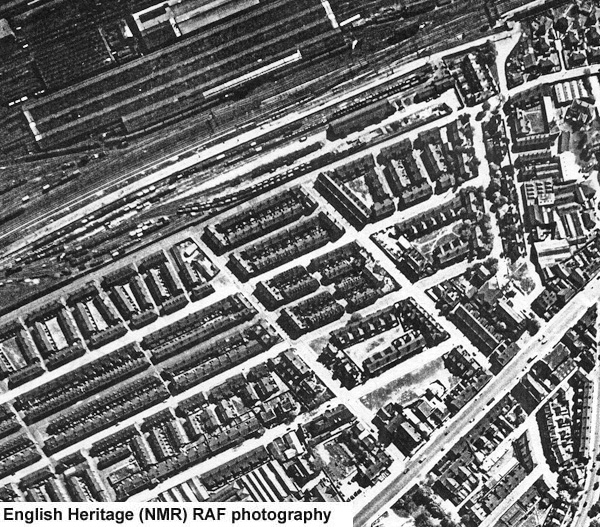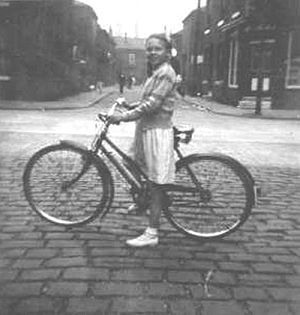 ... just across Stockport Road were the wider tree-lined roads and crescents of the nouveau riche known as Victoria Park.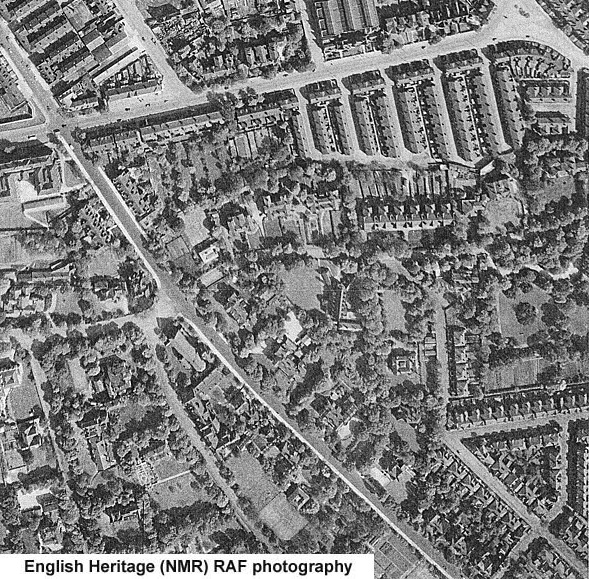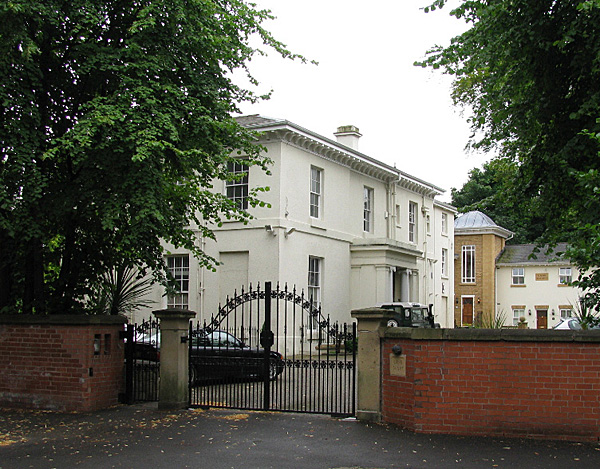 In his book "Second Innings", written in 1950, Sir Neville Cardus said this of the Park:
"There was a sequestered purlieu called Victoria Park not more than a half hour's drive in a carriage from Manchester; the city in those years of the early nineteen-hundreds came to a sudden end on its southern side at the church of Rusholme, near the lane running to the Platt estate. ...There were toll-gates at the roads, which gave entry to Victoria Park"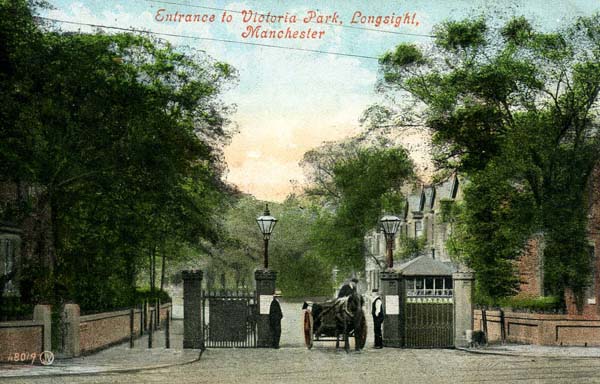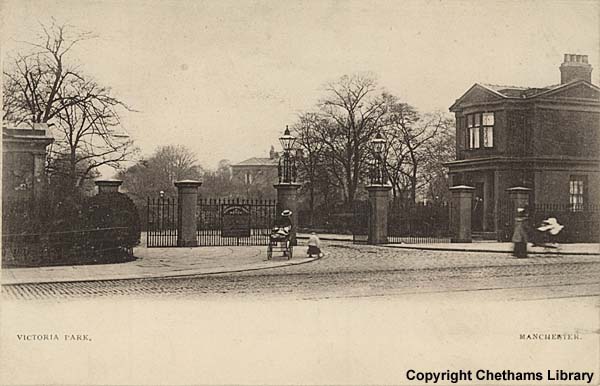 The image above is shown with the permission of Chethams Library.
When Victoria Park was created, it fell mostly within the boundaries of Rusholme with some small portions of the land actually being within Moss Side and Cholton-on-Medlock. At that time Longsight was a neighbouring township to the northeast. Over the years, as the various townships became incorporated into the ever-expanding city, boundaries changed and today a significant portion of Victoria Park falls within the Longsight area represented on council by three counsellors. I have therefore included here a brief history of all of Victoria Park which relies heavily on Victoria Park, Manchester : A nineteenth-century suburb in its social and administrative context, by Maurice Spiers. Published by Manchester University Press for the Chetham Society, 1976. [ISBN: 071901333X]