Gone are the claustrophobic terraced streets and in their place you will find low rise housing amidst large areas of grass where once homes, shops, pubs and churches stood. Here are some images of the area, some taken in 2009 but most in 2014.

Kirkmanshulme Lane from Stockport Road.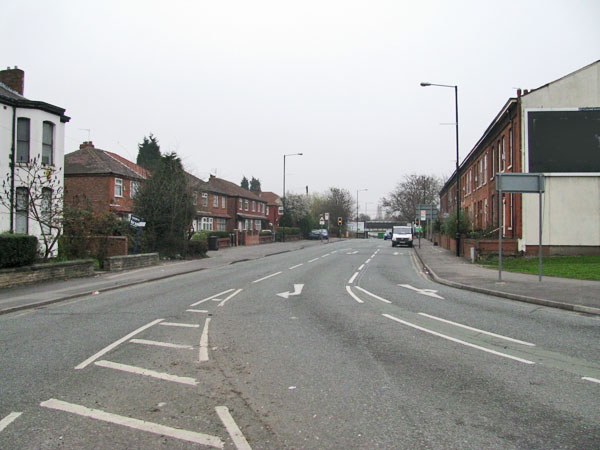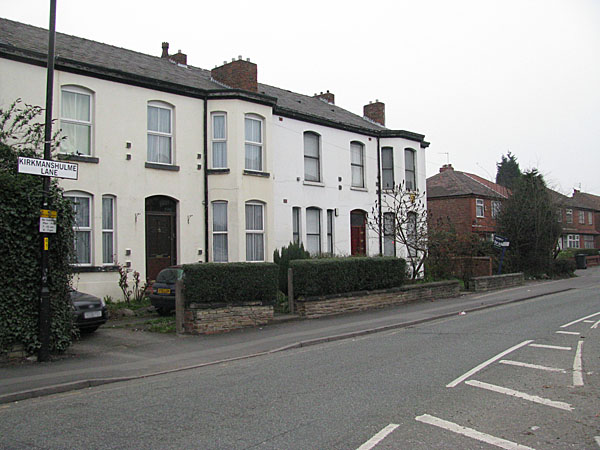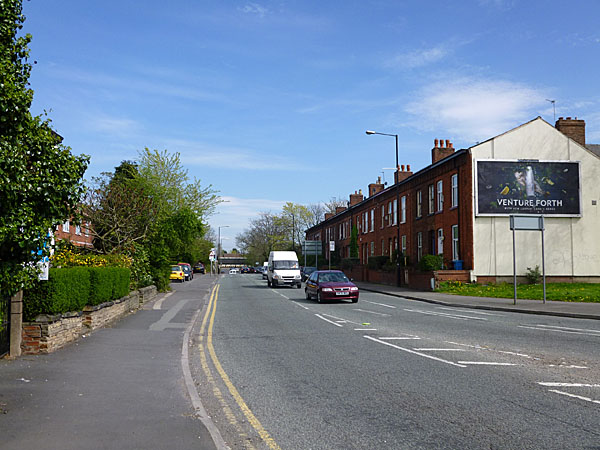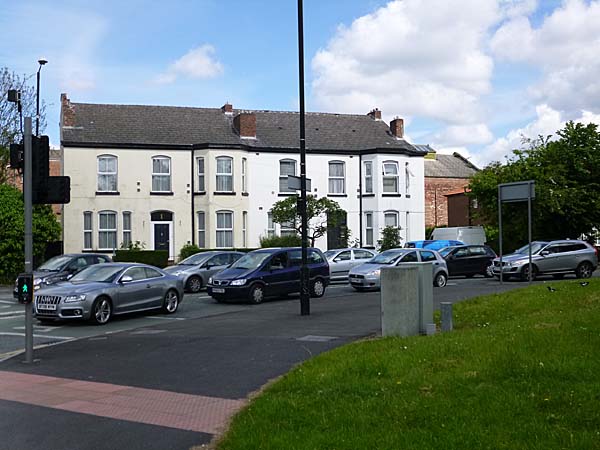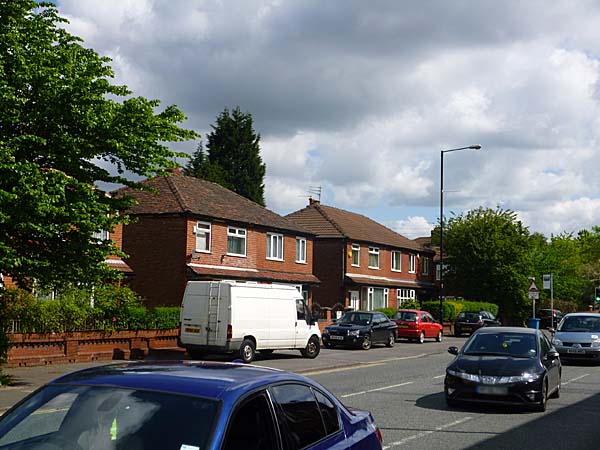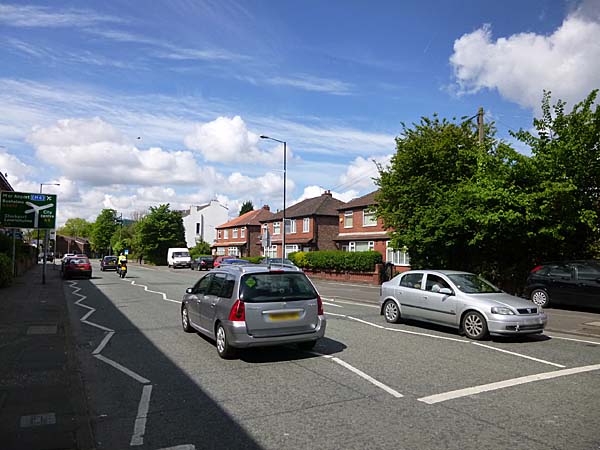 Turning off down New Bank Street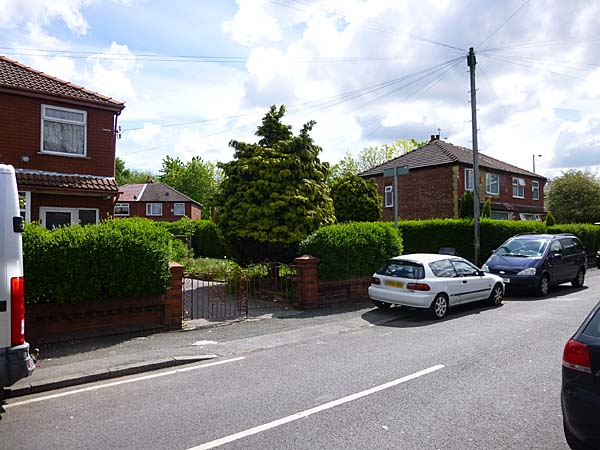 A grassy berm replaces the houses that once lined the street. The huge blue clad workshop is part of Alstom's railway service centre.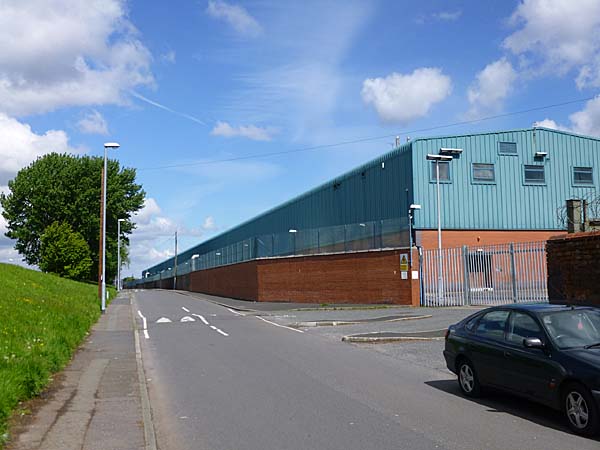 This is all that remains of the ramp that ran up to Longsight Station and the underpass we took on a Saturday night to get to the speedway at Belle Vue.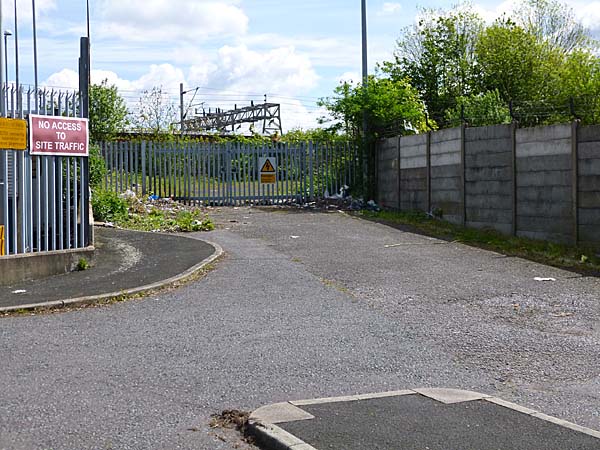 Dillon Drive runs off New Bank Street in almost the same location that Holt Street, where I grew up, ran westwards towards the Daisy Mill.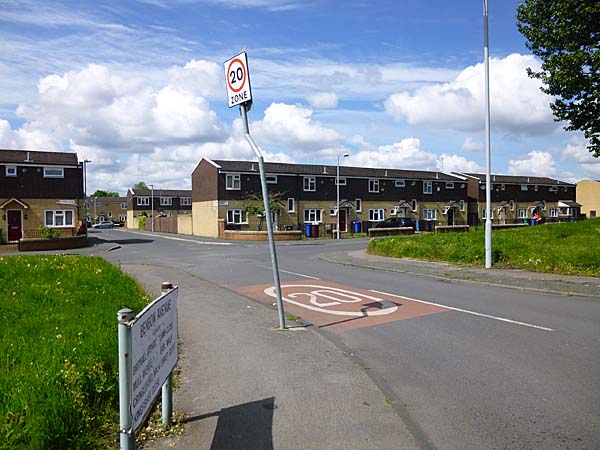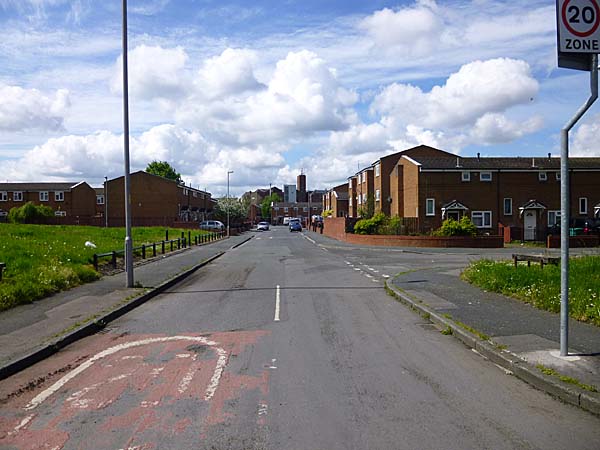 The corner of Cochrane Avenue and Dillon Drive.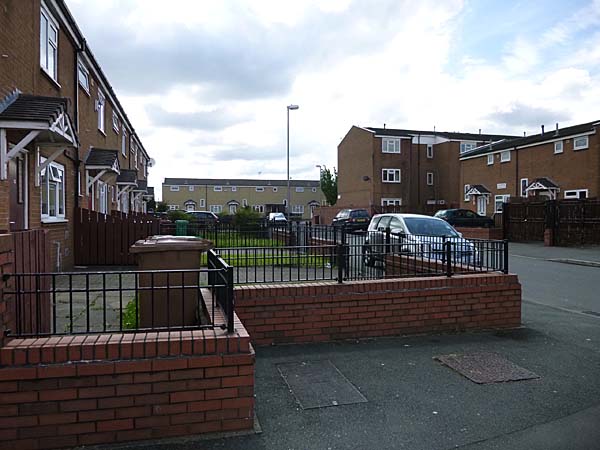 Looking back down Dillon Drive.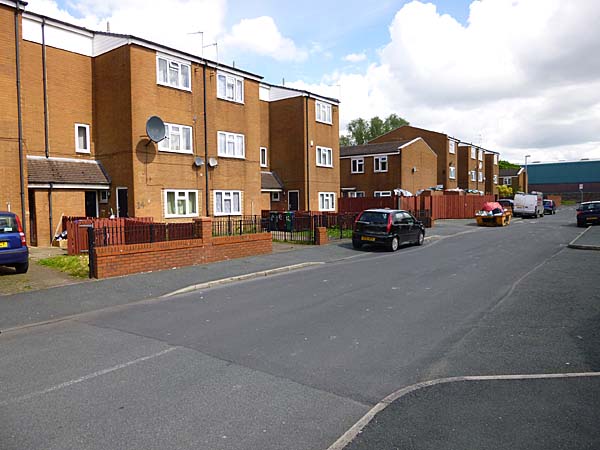 Looking north along Cochrane Avenue. This avenue is laid out roughly along the route of the former Earl Street.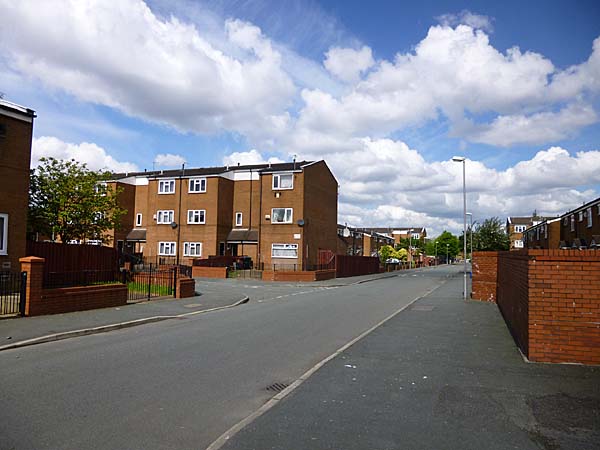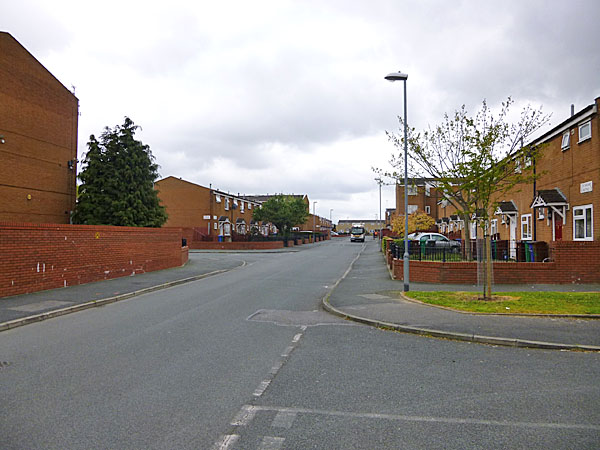 The corner with Edlin Close.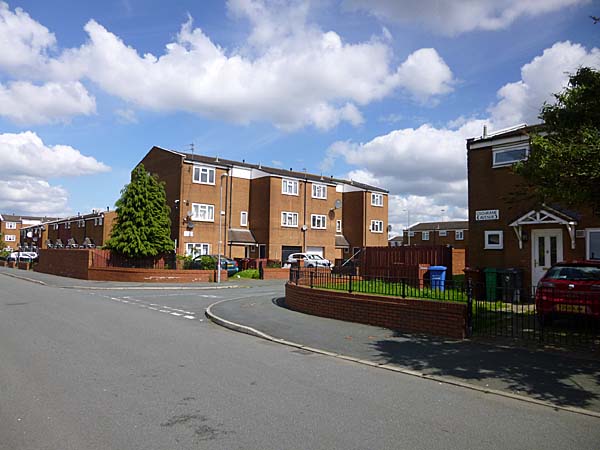 Culford Close.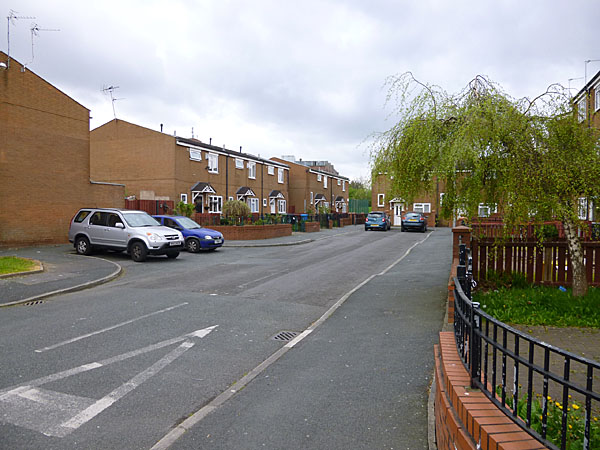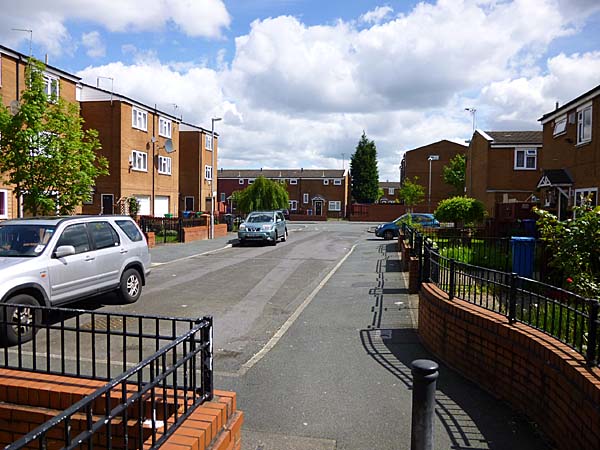 South Street is where it always was. Below you can see the view looking south.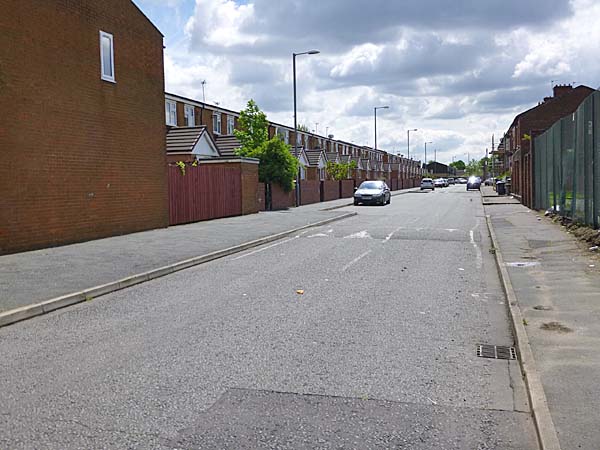 Further down South Street there are some houses that survived the clearances of the 1960s and 1970s.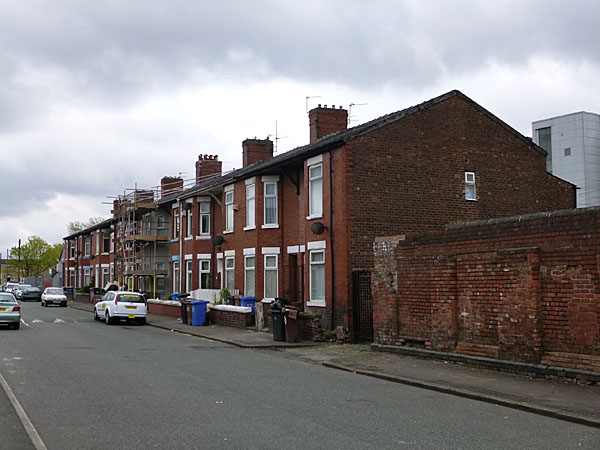 Looking across to the Daisy Mill from South Street.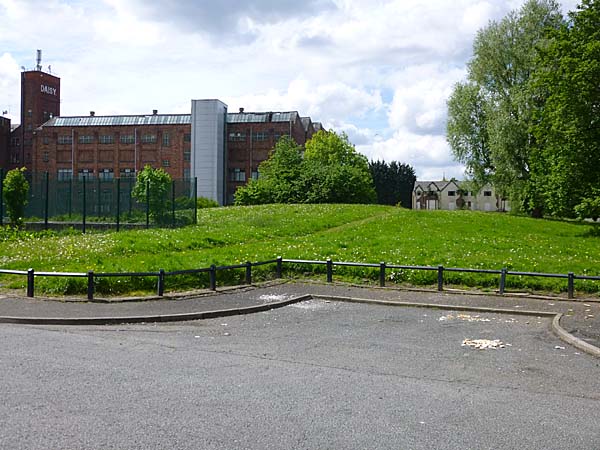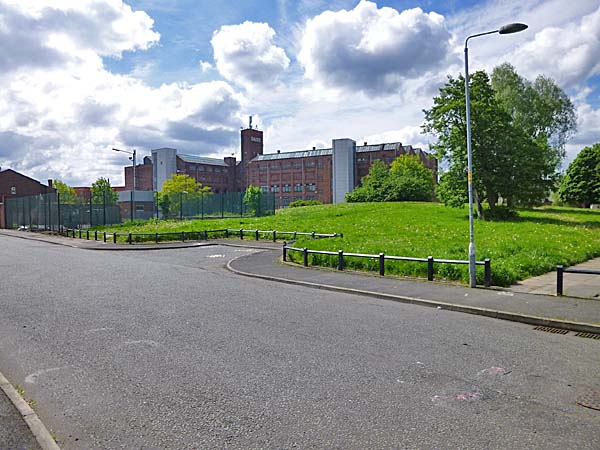 A path that runs close to the route of Upper Plymouth Grove heading towards Stockport Road.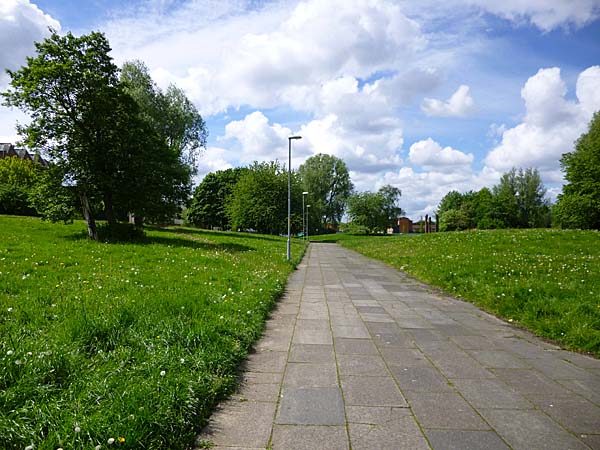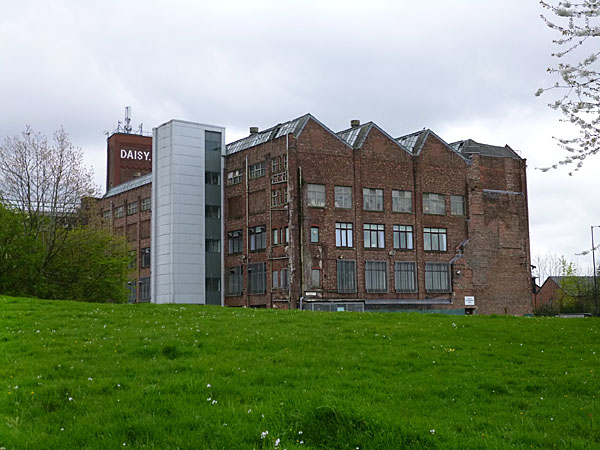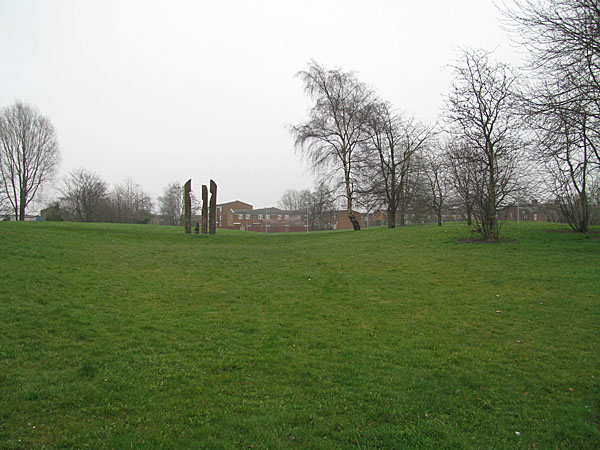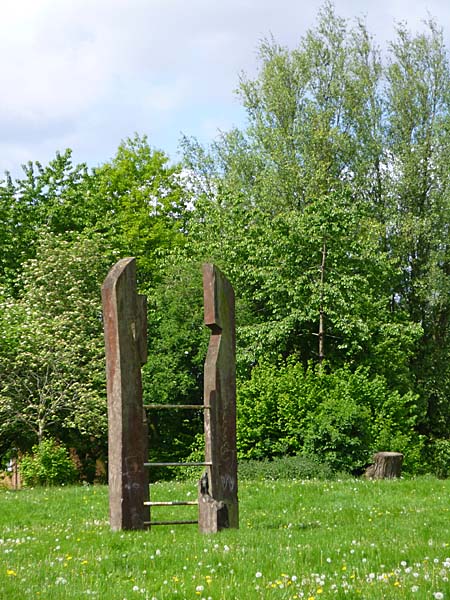 Returning to Cochran Avenue and going further north you find the Richmond Park Pupil Referral Unit.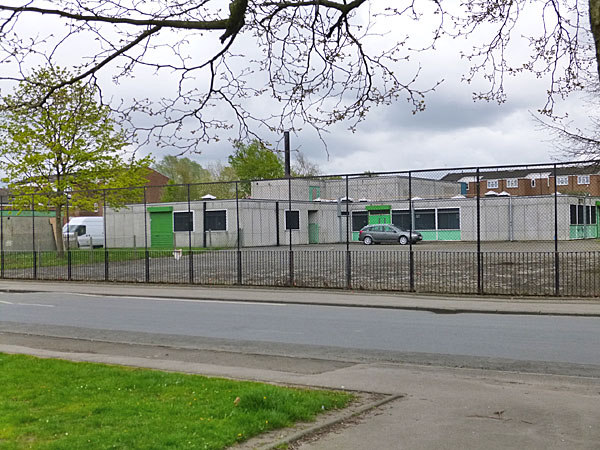 Beyond it is the newly created Wonderland Park built on the site of what I knew as the Sand Park or Grey Street Recreation Ground.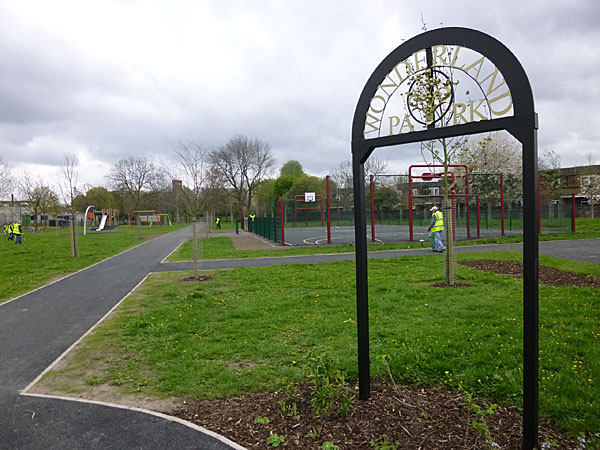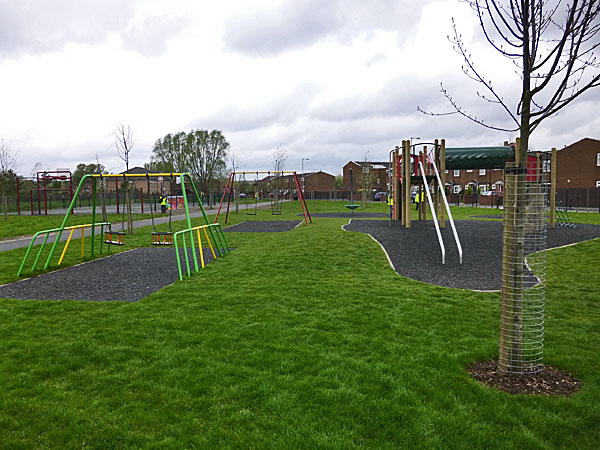 Nearby is St. Luke's Primary School and Nursery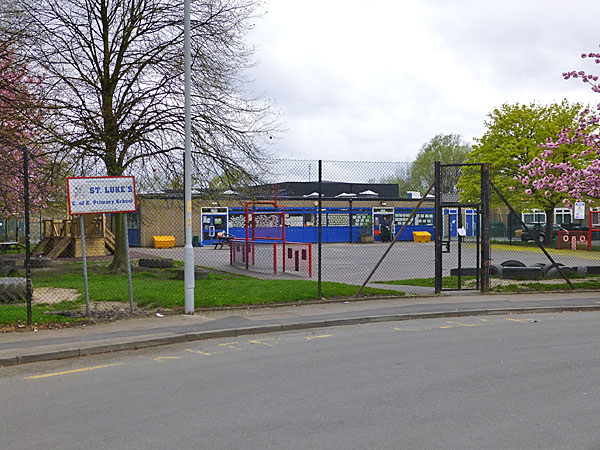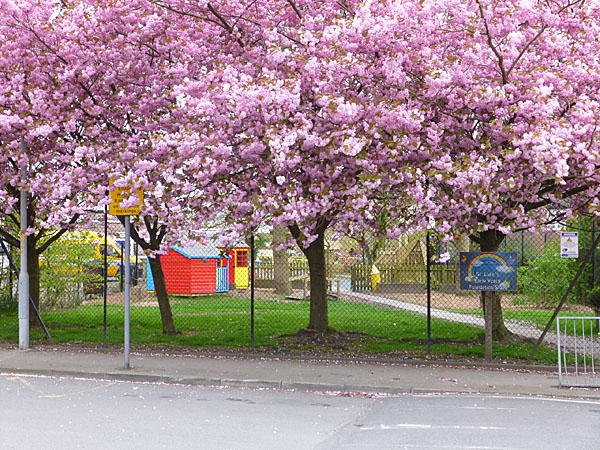 Grey Street still lies at the northern end of Wonderland Park and you can still follow it out to New Bank Street. The image below shows Martindale Crescent with New Bank Street off to the left.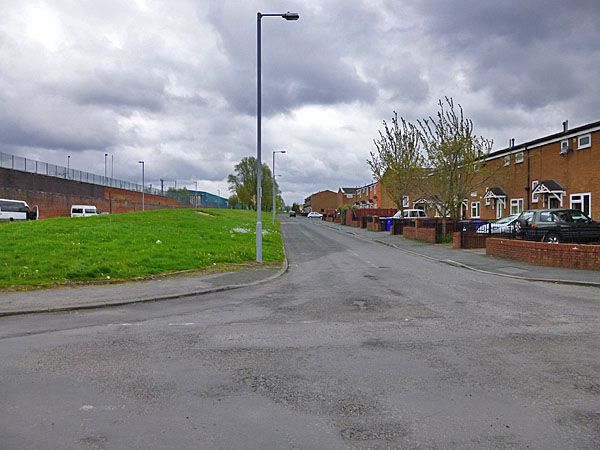 Grey Street continues on to Hyde Road passing beneath the railway line that goes into Piccadilly Station.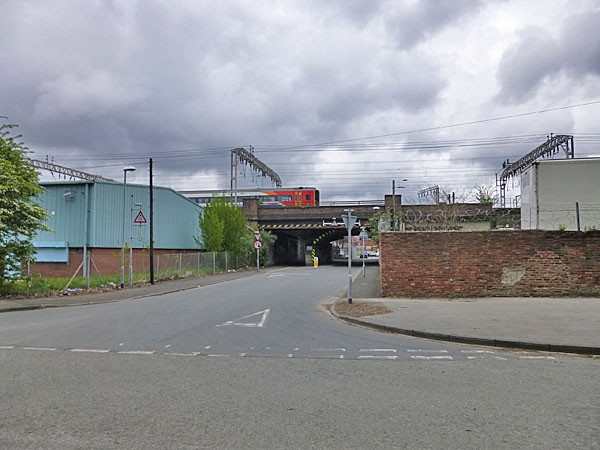 The road leading off to the right is Sunny Lowry Way named after the lady who swam the Channel having trained at Victoria Baths.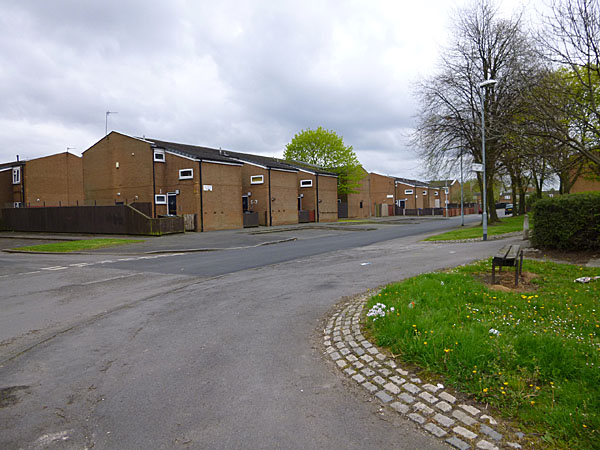 ******************
If we return to the corner of Stockport Road and Kirkmanshulme Lane and this time follow Stockport Road, there is a mixture of the old and the new.



Newton Avenue and Overton House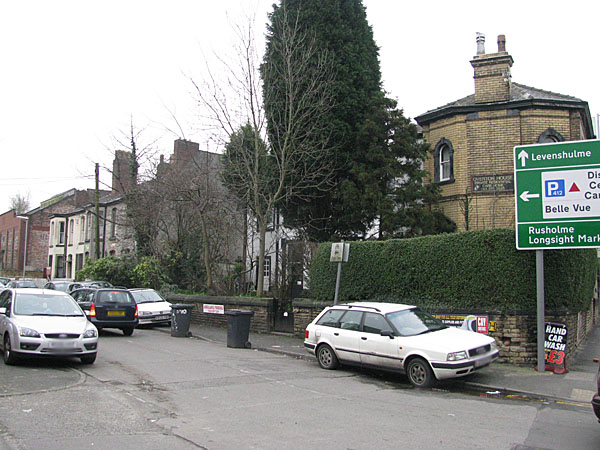 New Bank Health Centre, Stockport Road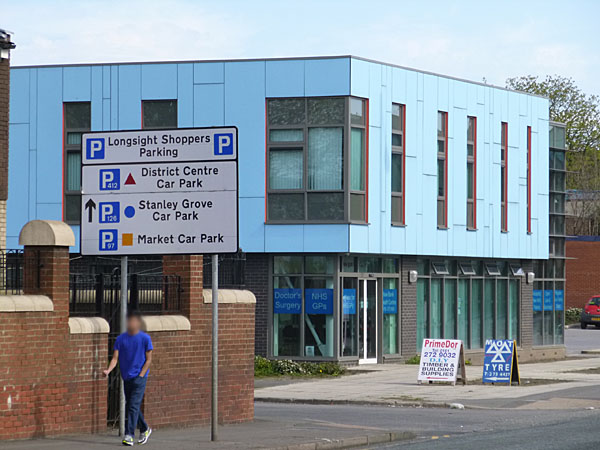 Stockport Road housing where Park Avenue and Lime Grove once joined the main road.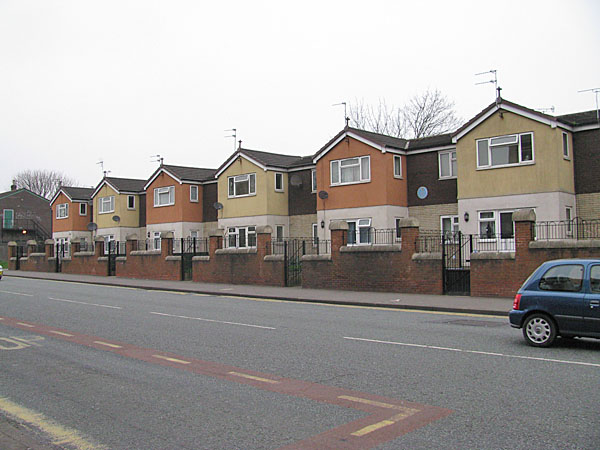 The now closed New Victoria Pub on Stockport Road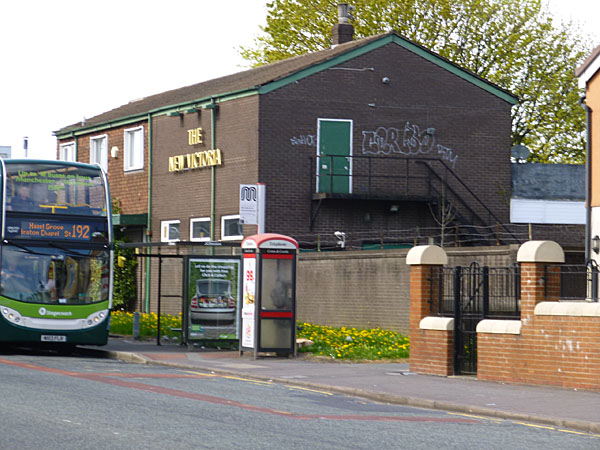 Looking beyond the Richmond Grove corner to the Daisy Mill in the distance