The Little Sisters of the Poor - St. Joseph's Home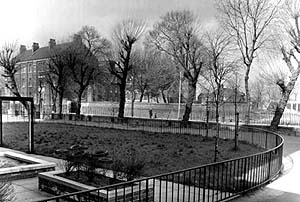 Located at the corner of Plymouth Grove West and Plymouth Grove across from Plymouth Grove School, the Little Sister's of the Poor were our neighbours when we were at school. The red arrow on the aerial image below shows the Little Sister's Home for the Aged in 1953.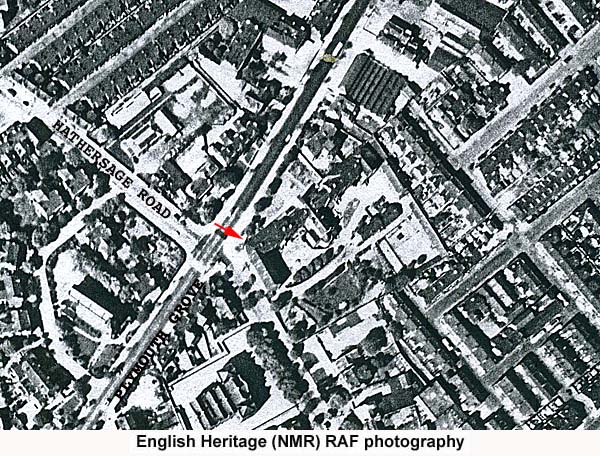 The red line on the image below defines the convent and shows an oblique view.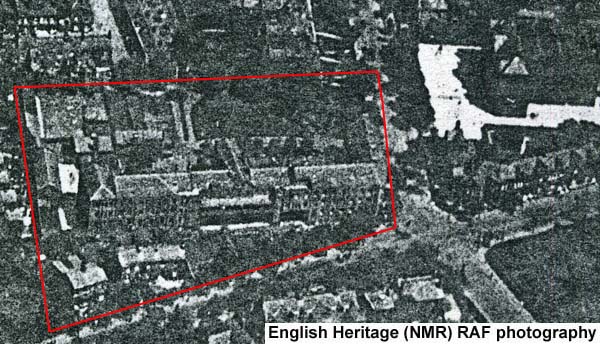 If you click on the link below you can see the Plymouth Grove West side of the building in 1965.
In the 1890s the corner of Plymouth Grove and Plymouth Grove West was quite different. In those days Longsight was a much more rural district and there were few buildings. On the corner stood the Longsight Abbey. I suppose that it is possible, maybe even likely, that the Little Sisters of the Poor incorporated that building into their St. Joseph's Home.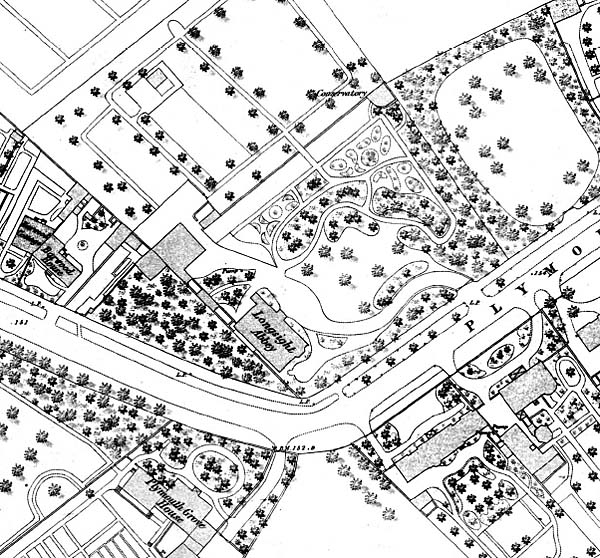 I often remember peeking out through the school railings at people going in and out of the doors opposite and wondering what mysterious world lay beyond those walls. Thanks to the sisters I can give you some idea. Below are several photographs they sent to me along with some extracts from their publication, "Welcome to our Home".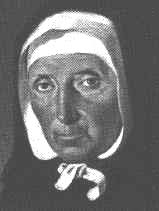 "Jeanne Jugan, the Foundress of the Little Sisters of the Poor, lived in Brittany, in the last century. She was a pioneer in the effort to aid the elderly. She loved and understood them. With exceptional enthusiasm and vision, she gave herself to their service. At her death in 1879, there were already 200 Homes for the elderly in ten countries.
Today, in thirty countries on six continents, the Little Sisters are helped by their staff and an extensive network of friends and benefactors, without whom they could not continue their work.
In proclaiming her Blessed, on 3 October 1982, the Church recognized the heroism of Jeanne Jugan's life, and gave her as a model in caring for the elderly. In these times her message is more relevant than ever.
The (St. Joseph's) home is a residence for the elderly, owned and directed by the Little Sisters of the Poor. We are a voluntary organization which receives persons of modest income, of 60 years and over, single, or married couples.
The Little Sisters of the Poor, to whom the Church has entrusted the apostolic mission of hospitality to the Aged, extend a welcome to the elderly of all nationalities and beliefs. In conformity with Christian values and teachings of the Catholic Church we uphold the sacredness of human life in all its stages.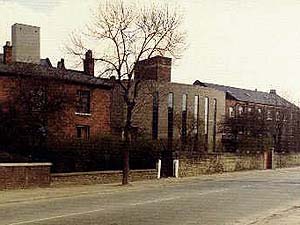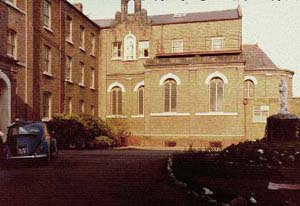 Each Resident is assured freedom of worship. A Catholic Chaplain serves the Home daily and is available for personal encounters. Elderly resident Priests are present and other Ministers of Religion are most welcome."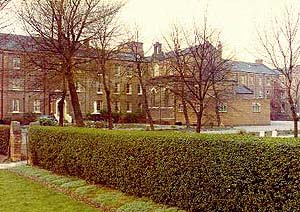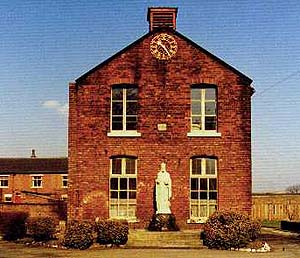 All of the photographs above were generously donated by The Little Sister's of the Poor, St. Joseph's Home, on Plymouth Grove West.


*********************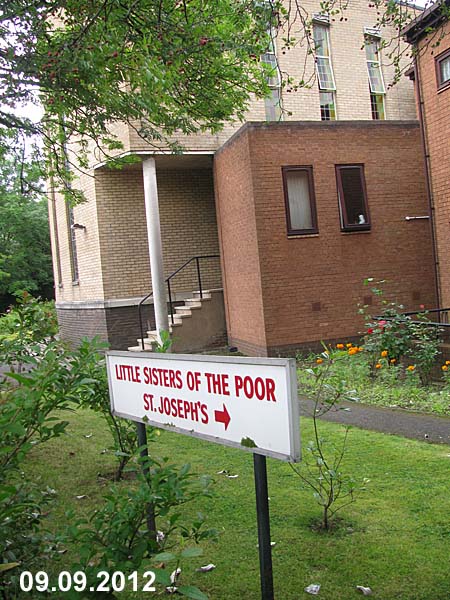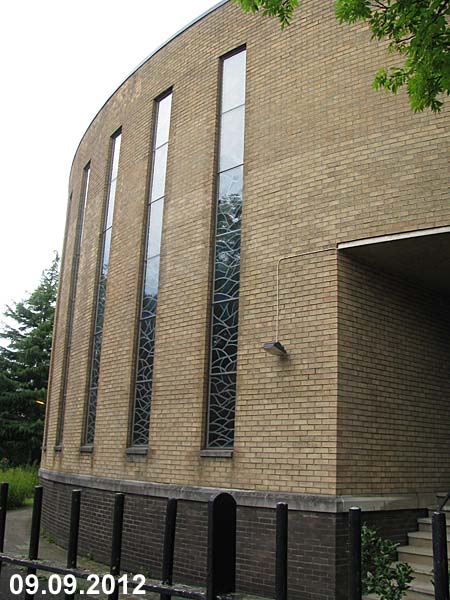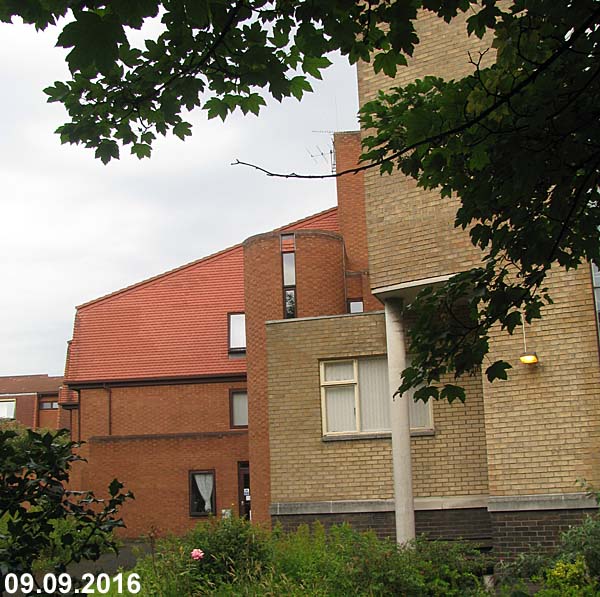 *********************